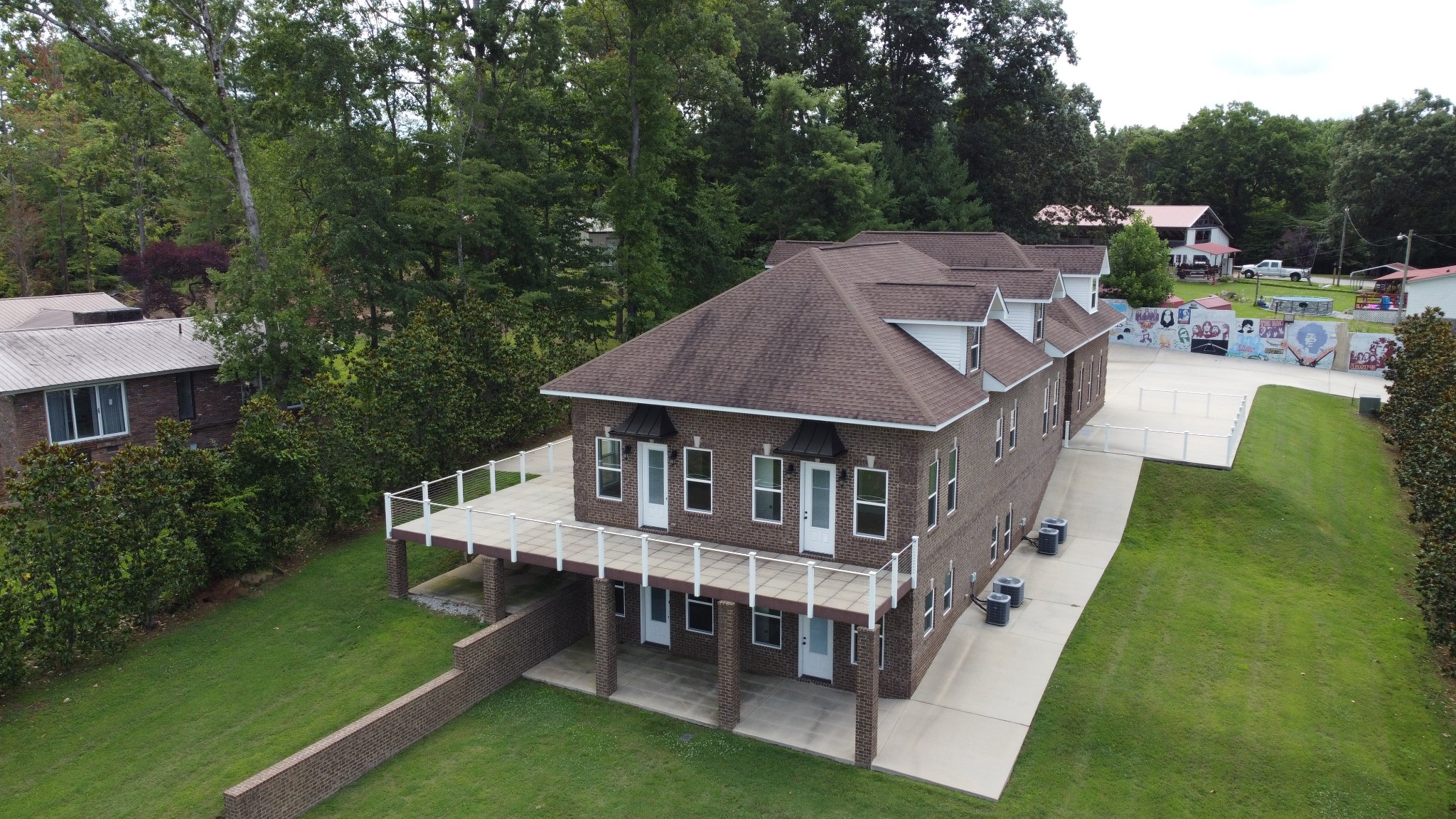 PAMPER YOURSELF WITH REST!!! Two homes in one on Tims Ford Lake right on deep water. in a private gated community.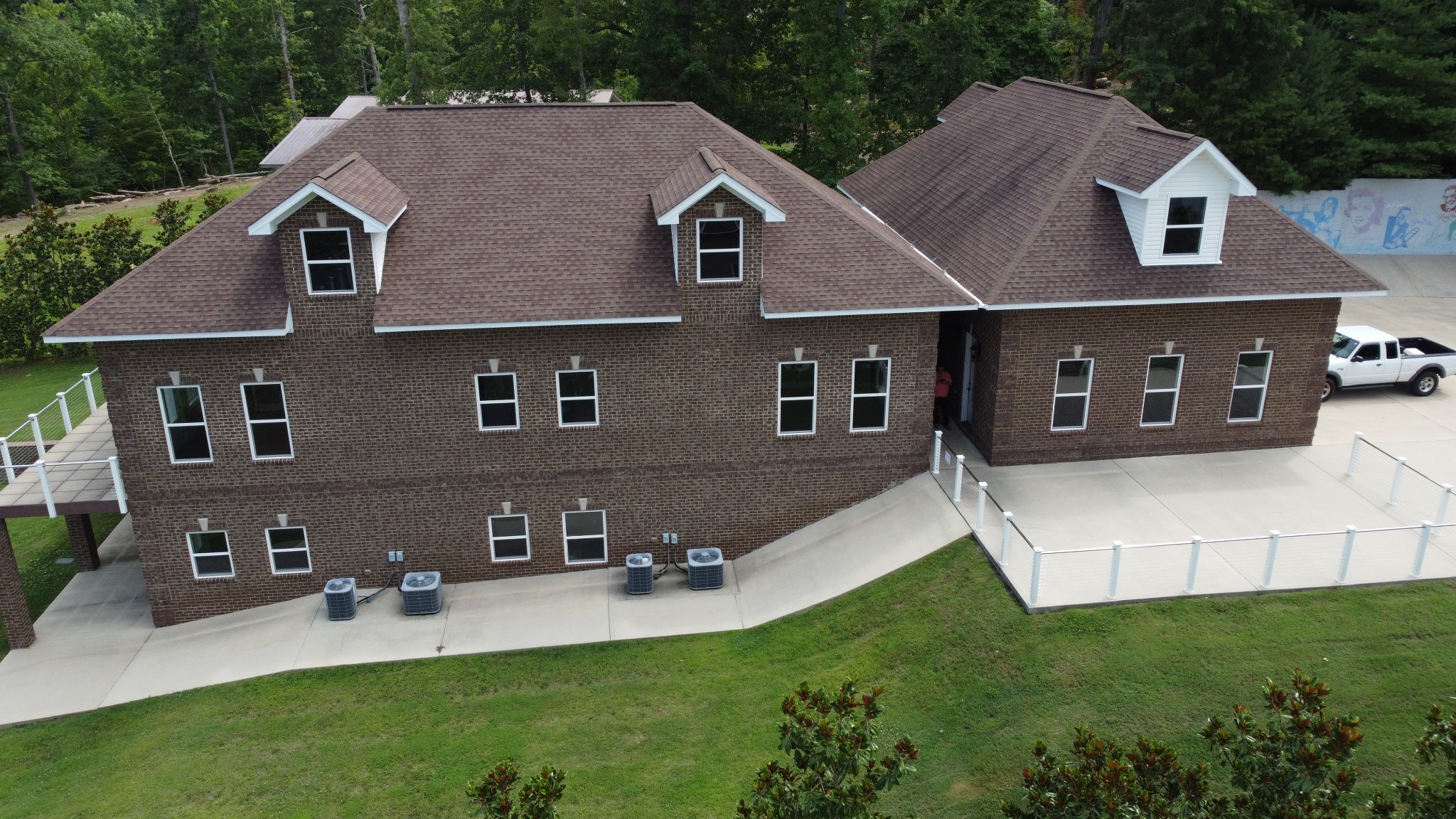 Need space without the work? Beautiful landscape with no upkeep. Let the Gardner do the work while you enjoy the lake. A breathtaking estate.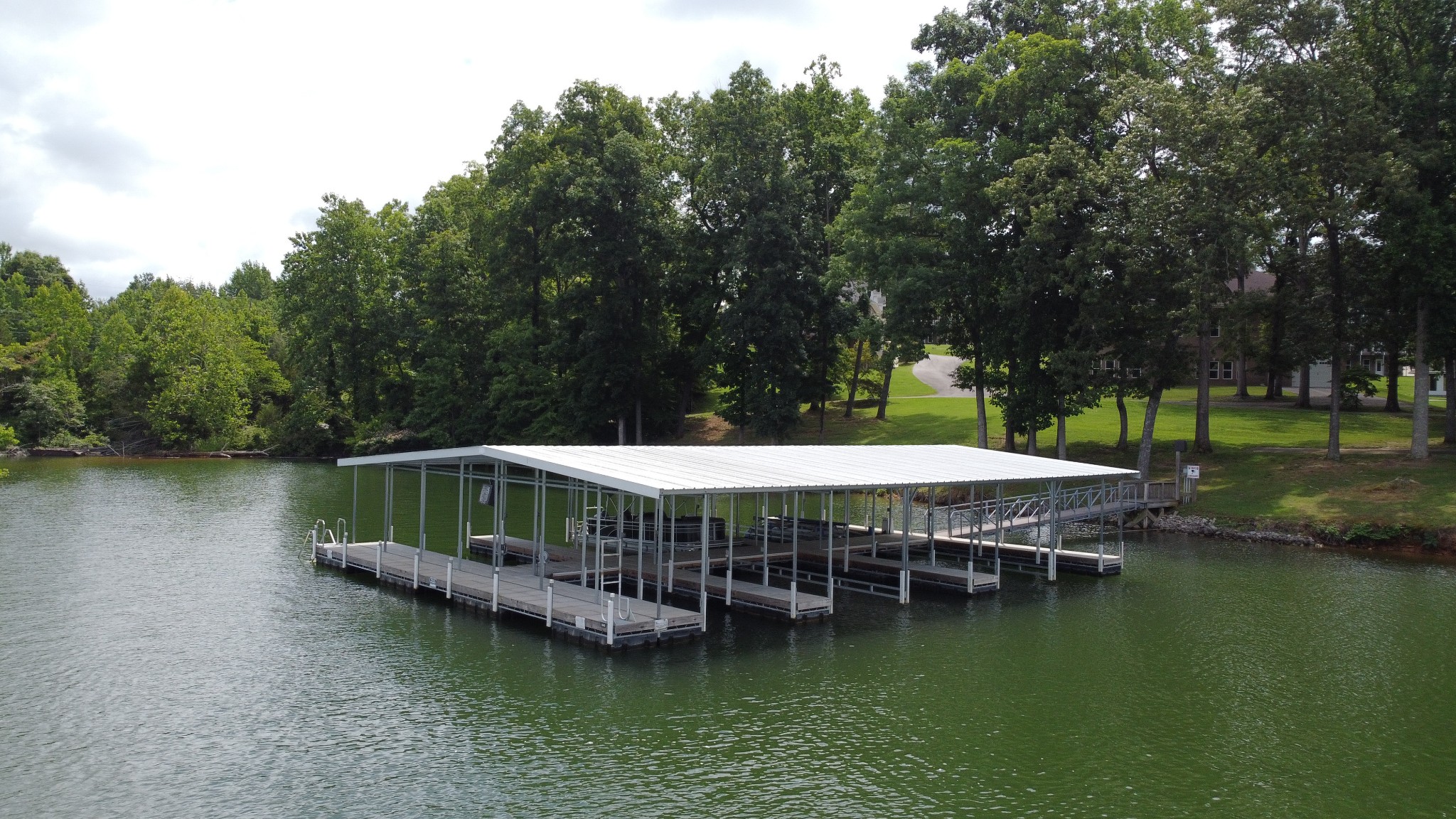 Leave you boat in your very own boat dock!!! A Big Fat Fish was swimming by the dock as we put out the For Sale Sign.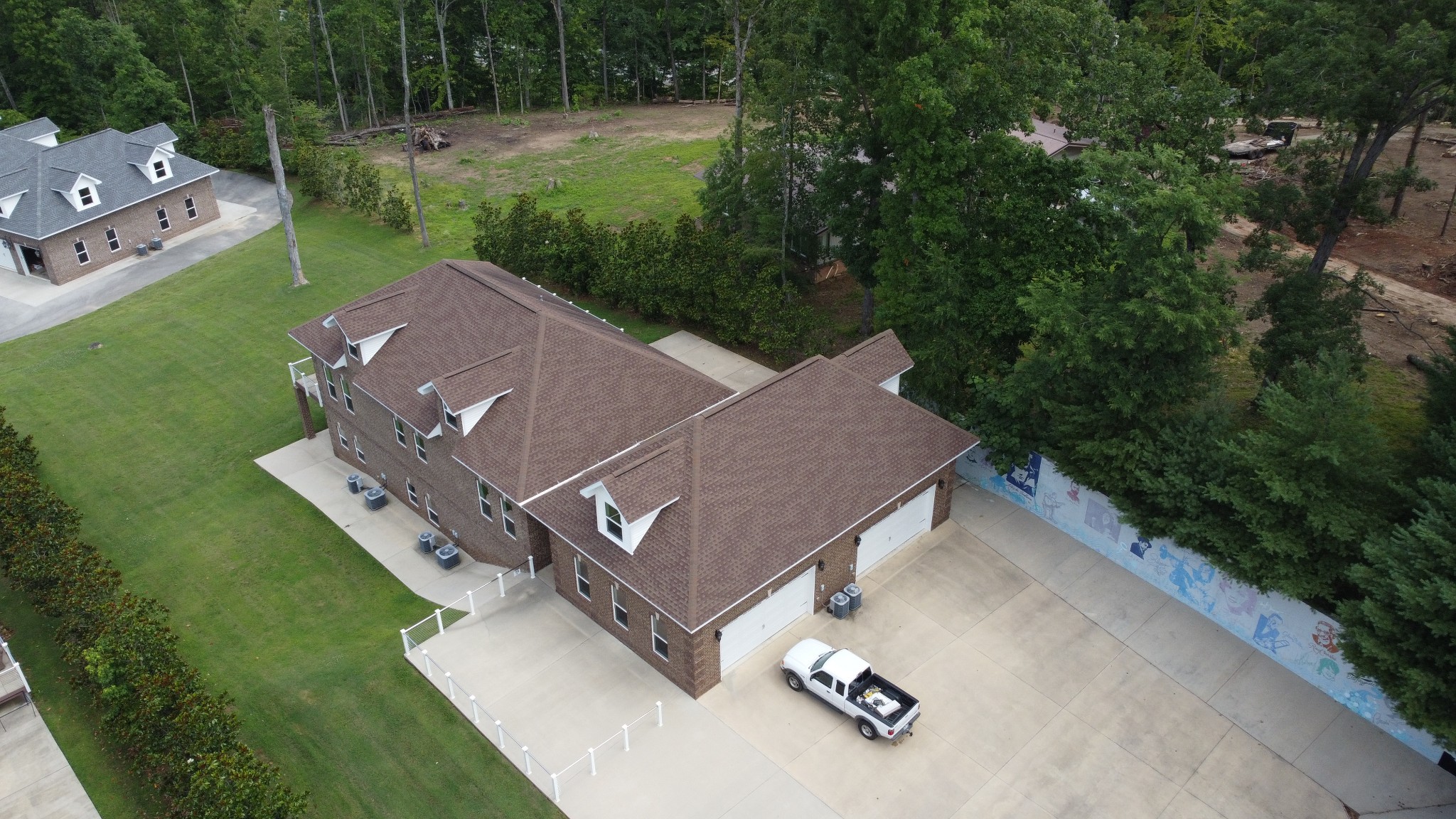 Both units have a two car garage with huge bunkhouse over the garage. All outside lights can be set on motion sense and timers.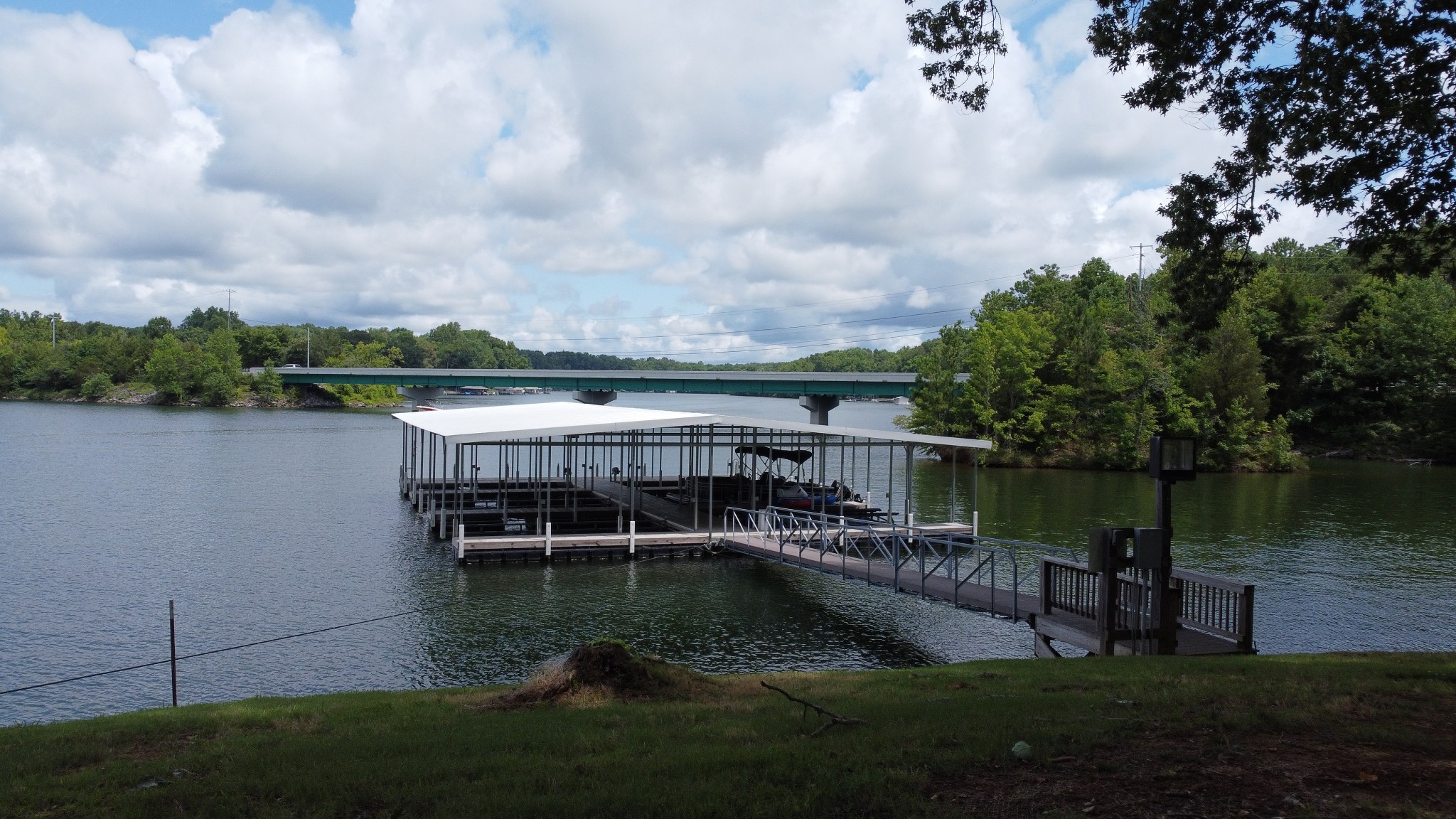 You will never want to leave when you get use to coming to Tims Ford Lake. Close to I-24, Twin Creeks, Hard Dock Café, Blue Gill Marina, Sewanee University, Arnold Airforce Base, Nissan/Infiniti Powertrain plant/Decherd.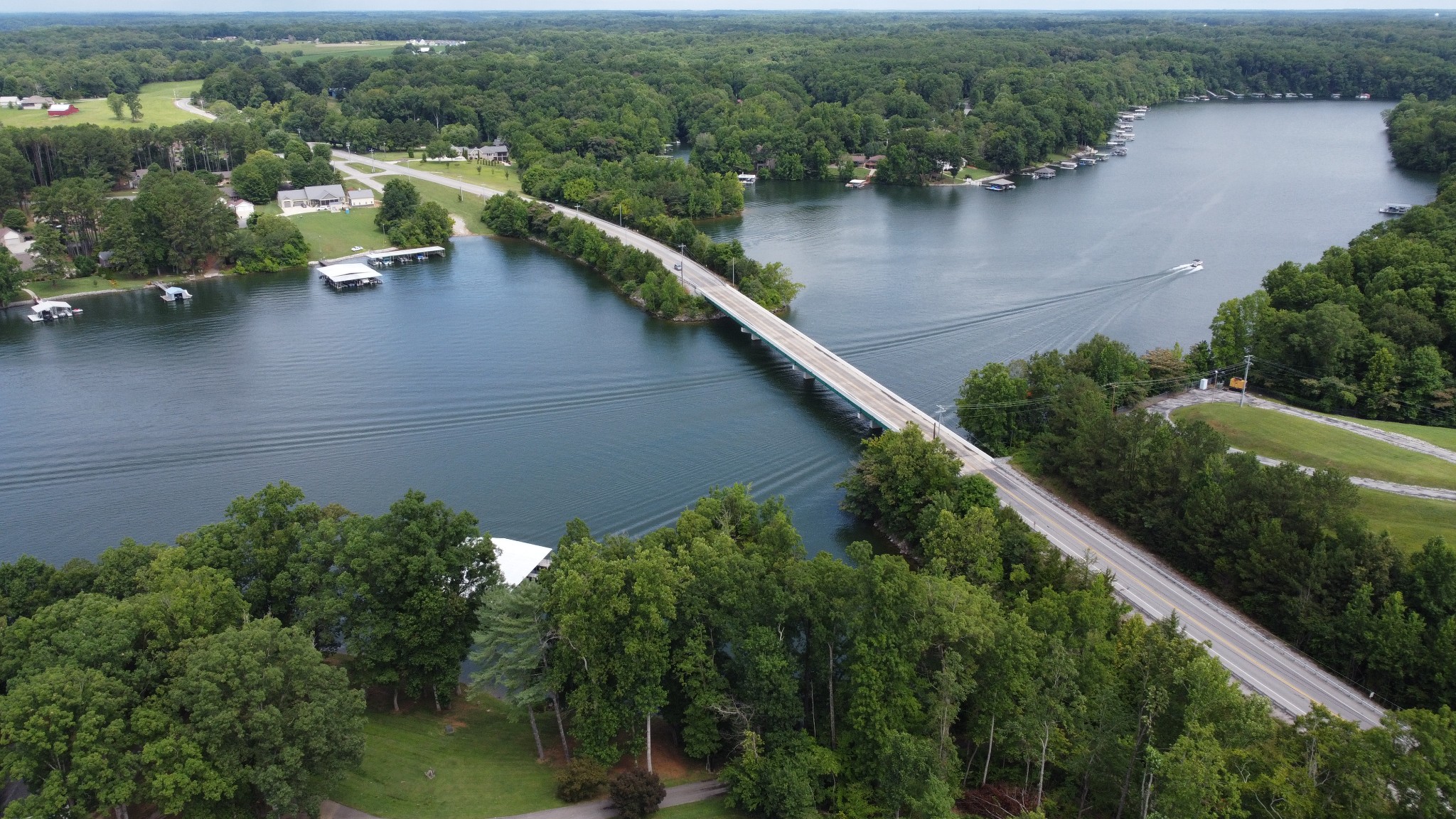 Breathtaking views of Tims Ford Lake!!!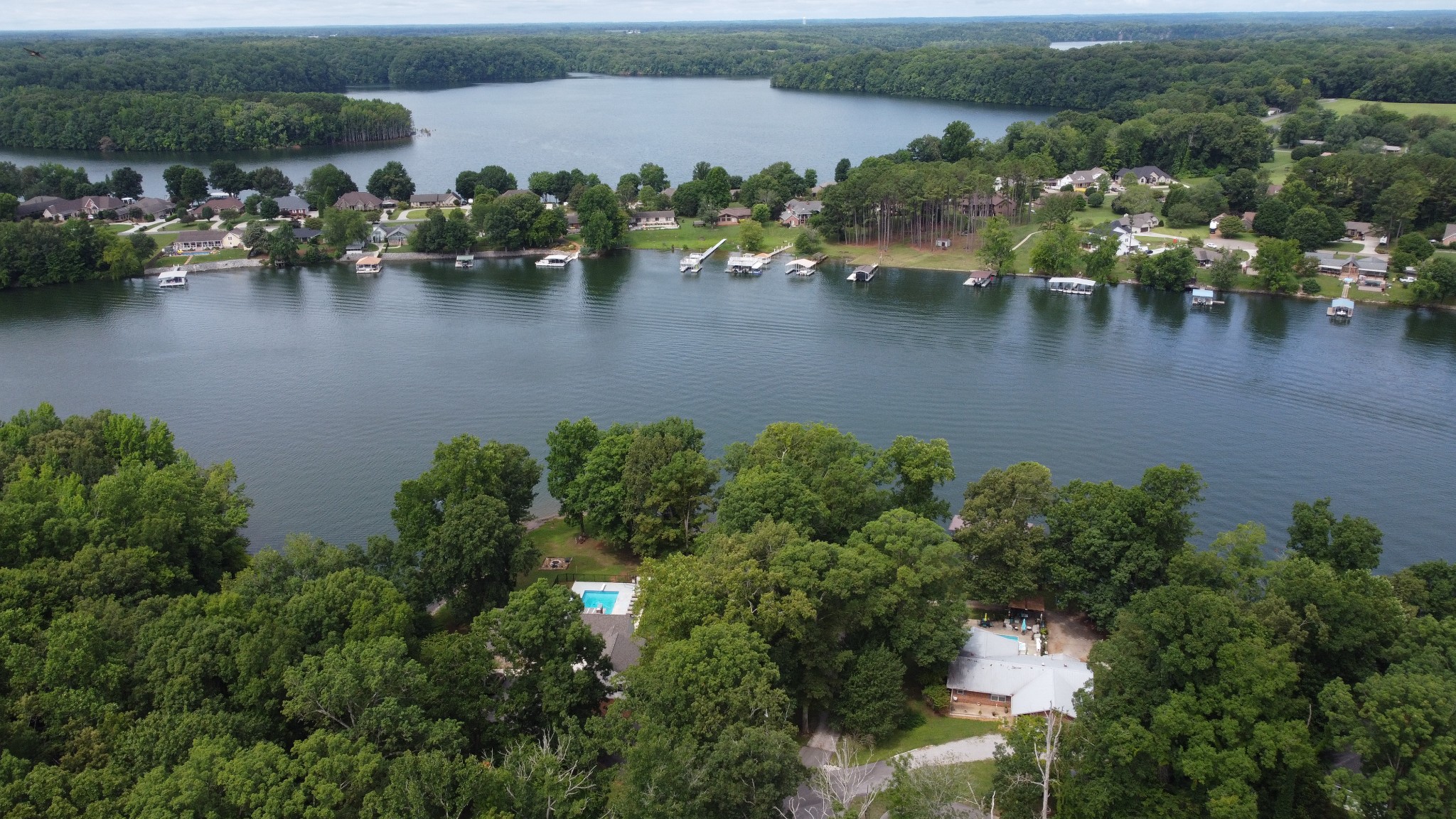 No more Daydreaming about living on the Lake. Secluded Hideaway in your very on Villa by the Lake with luxurious Lakeside Living.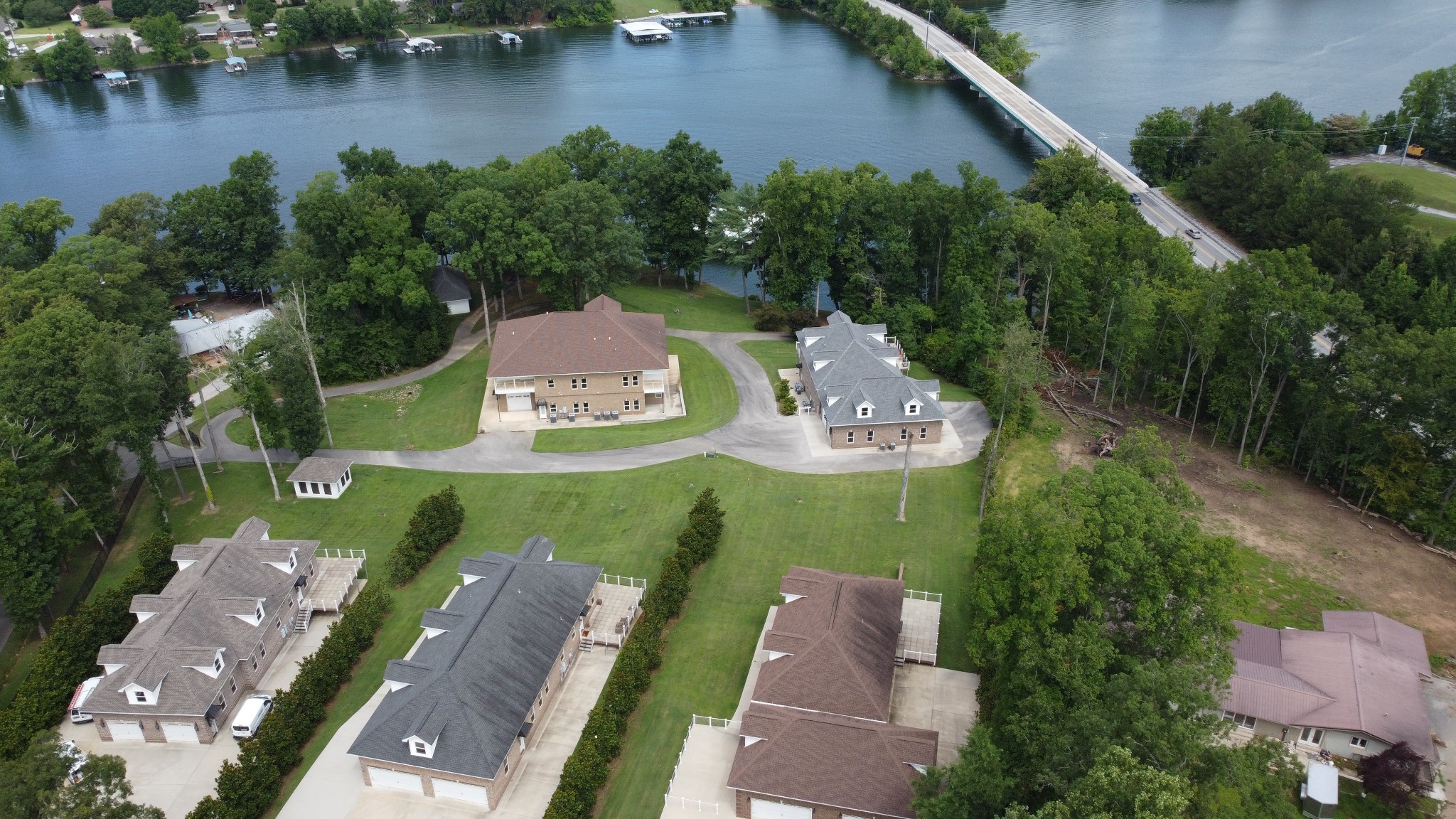 View of this prestigious gated community with the view of the lake. A great way to retire. Come with a partner and you both will have a great home.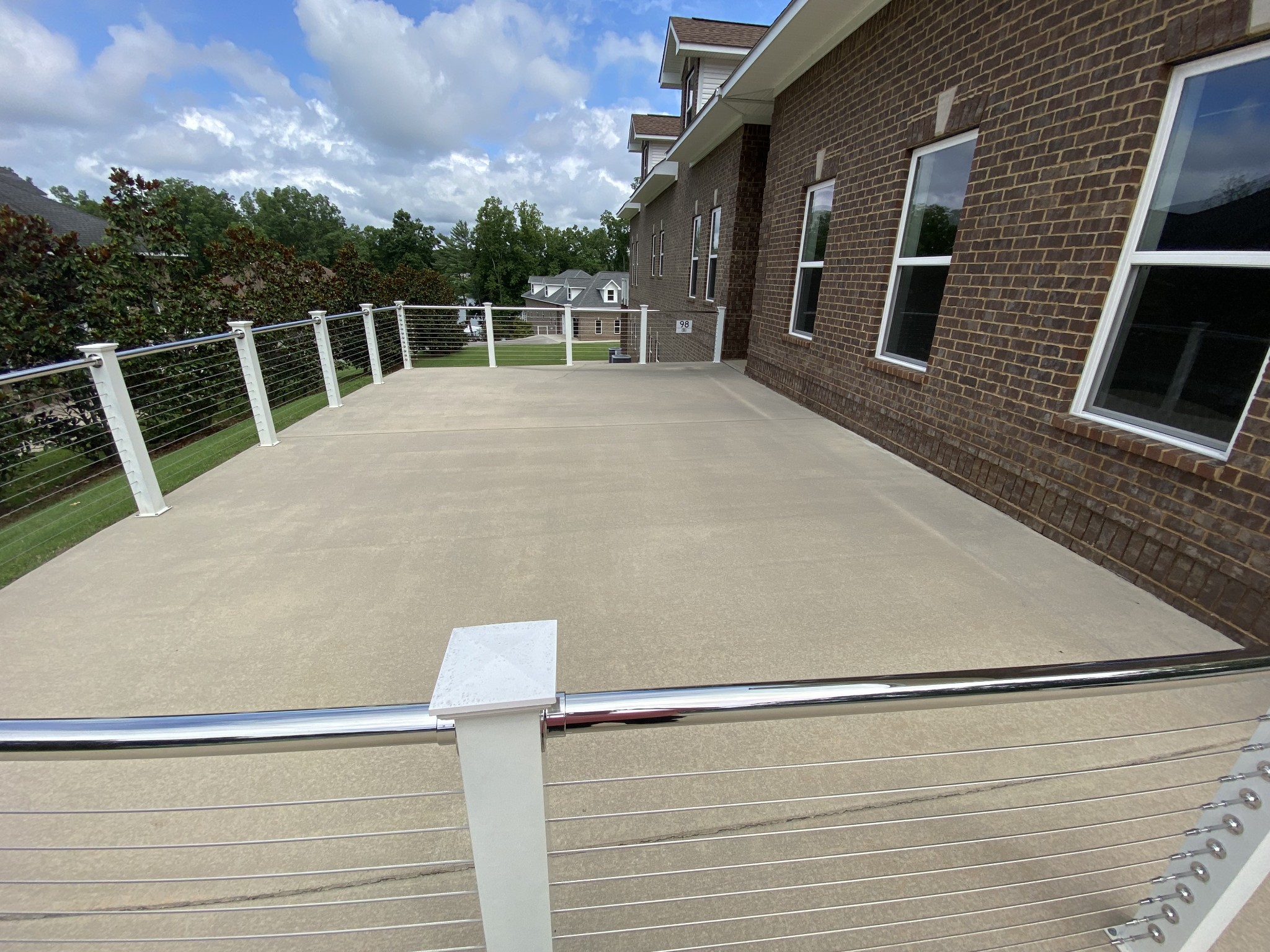 Large patio for outdoor entertaining.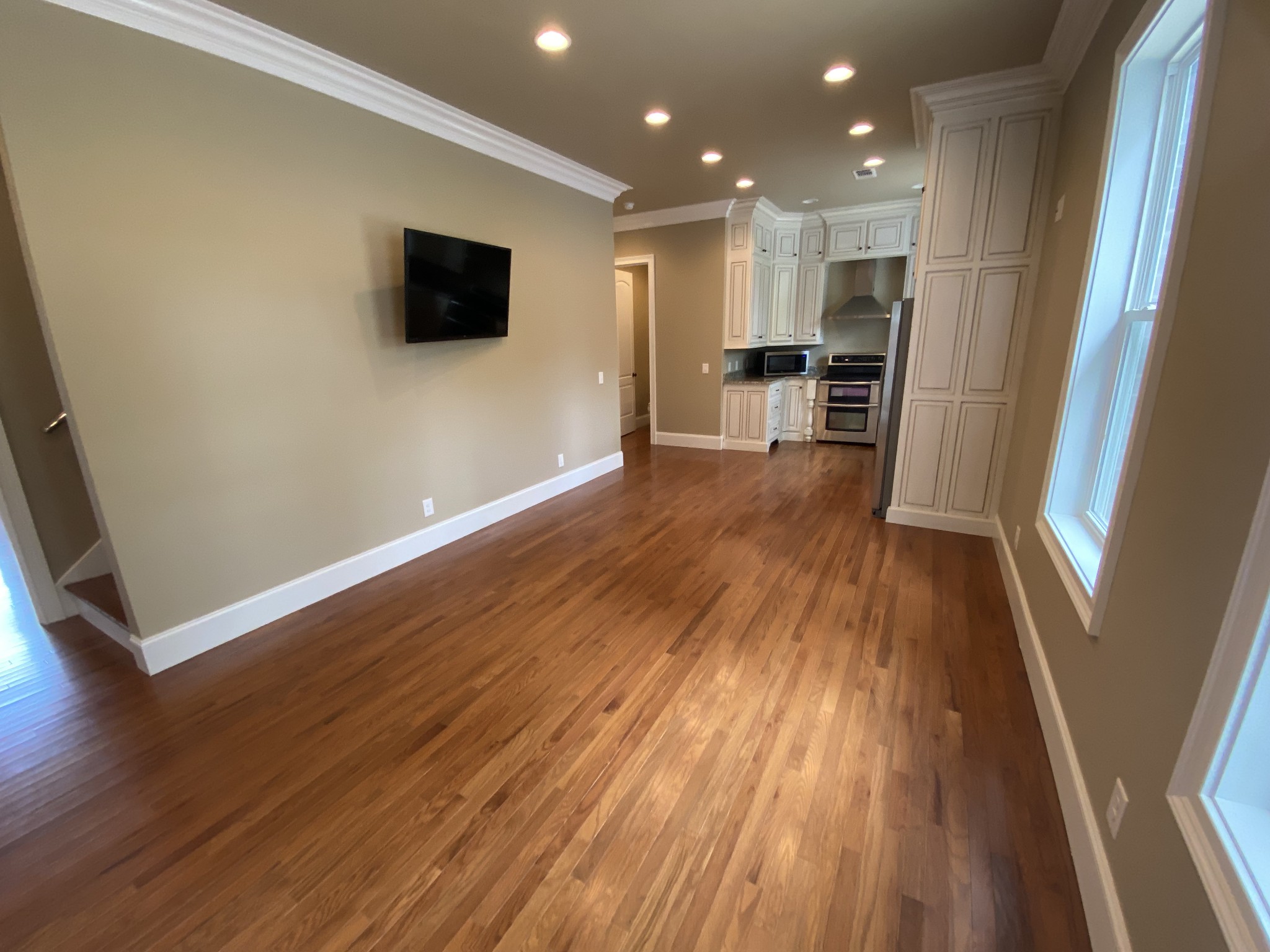 Pure elegance surround you as you walk through this three-story estate with all the grace and charm you would expect at first glance. A wonderful open floor plan and spectacular lighting throughout.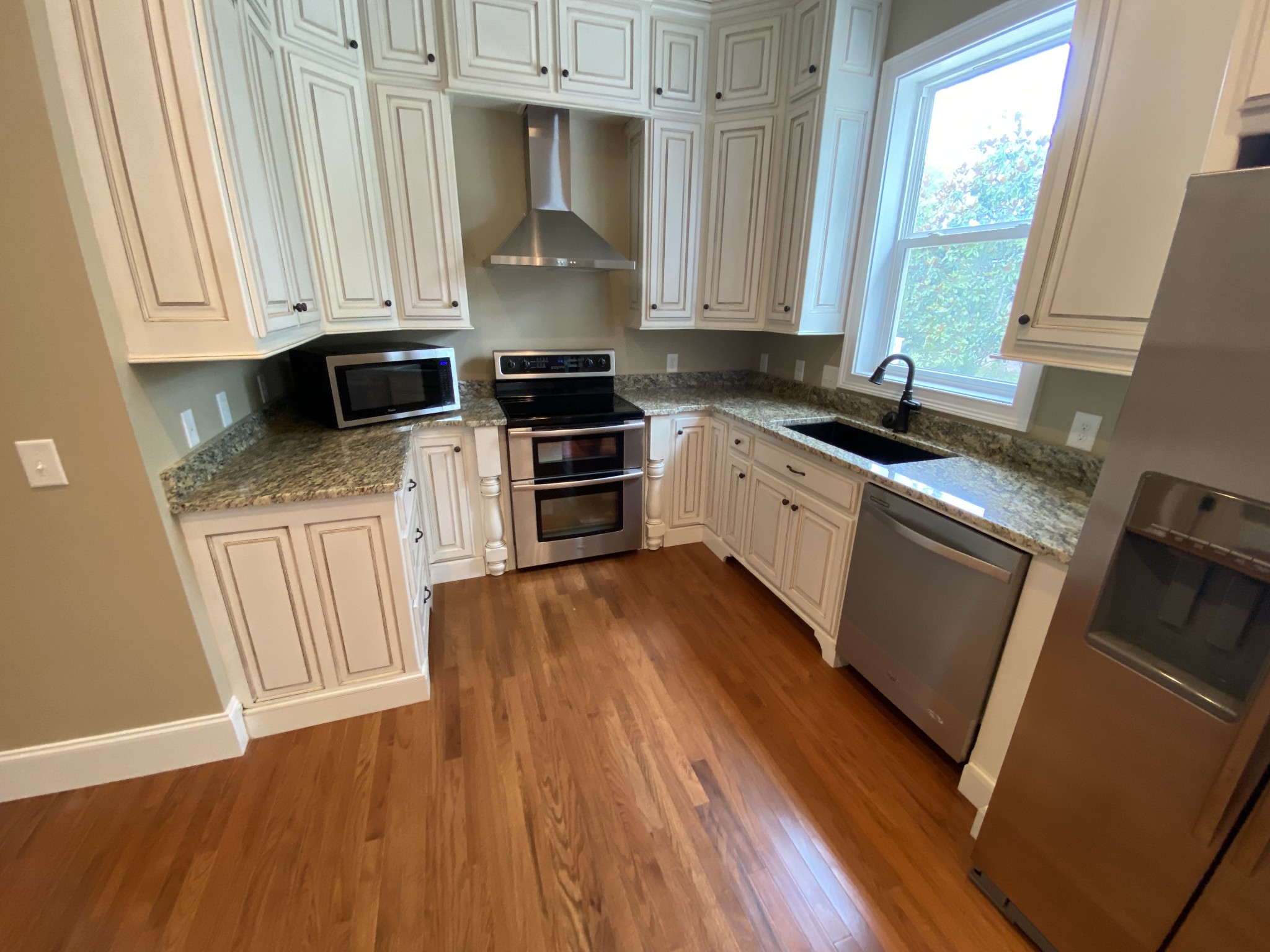 Stunning kitchen with granite counter tops. Lots of character found from the hardwood floors to the large, open, and well-lit kitchen with every imaginable appliance available. Soft close cabinets.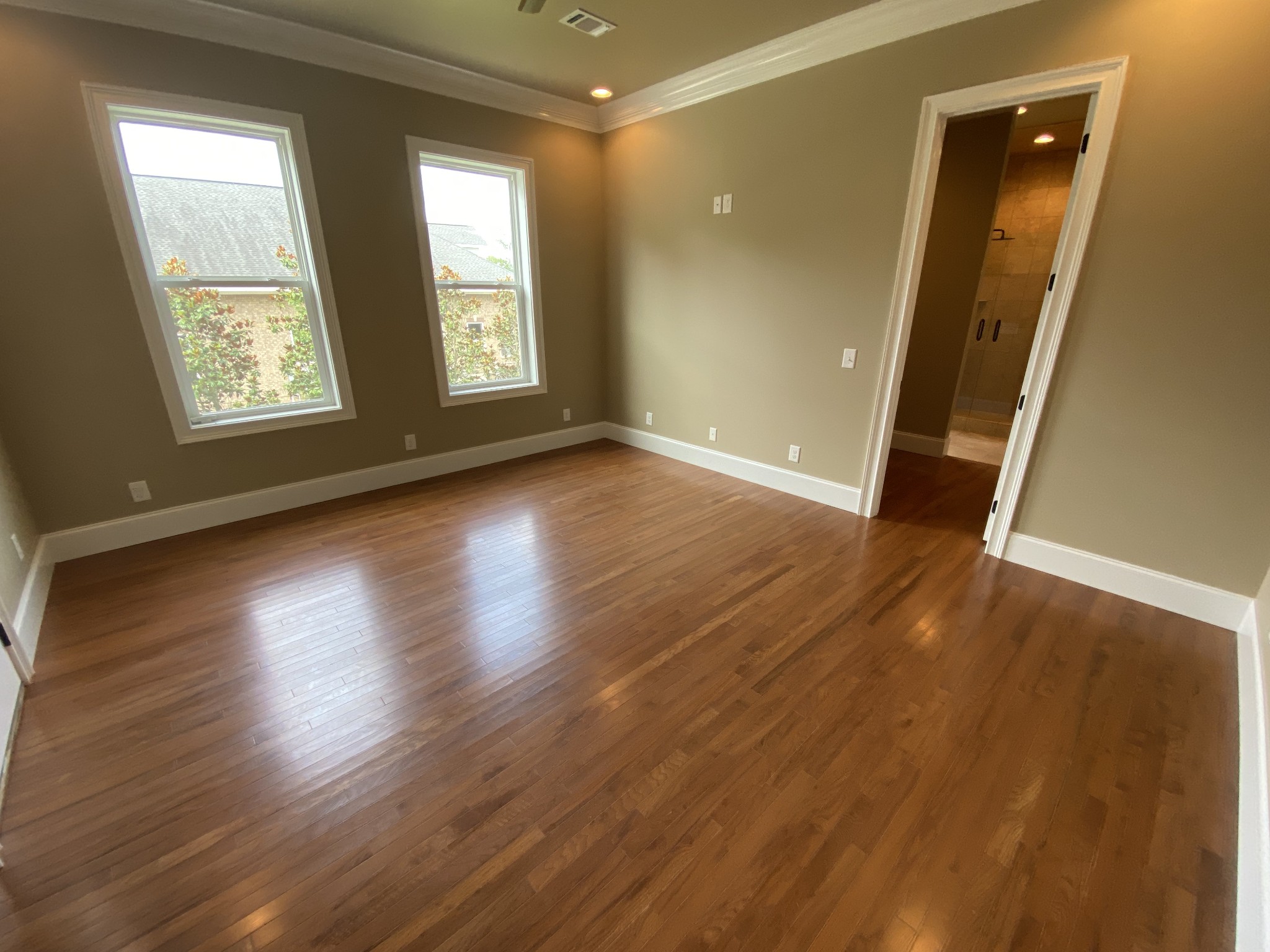 Master site on the main level with beautiful hardwood floors and lots of lighting. It also have the three L's (Luxurious, Lovable, and Livable.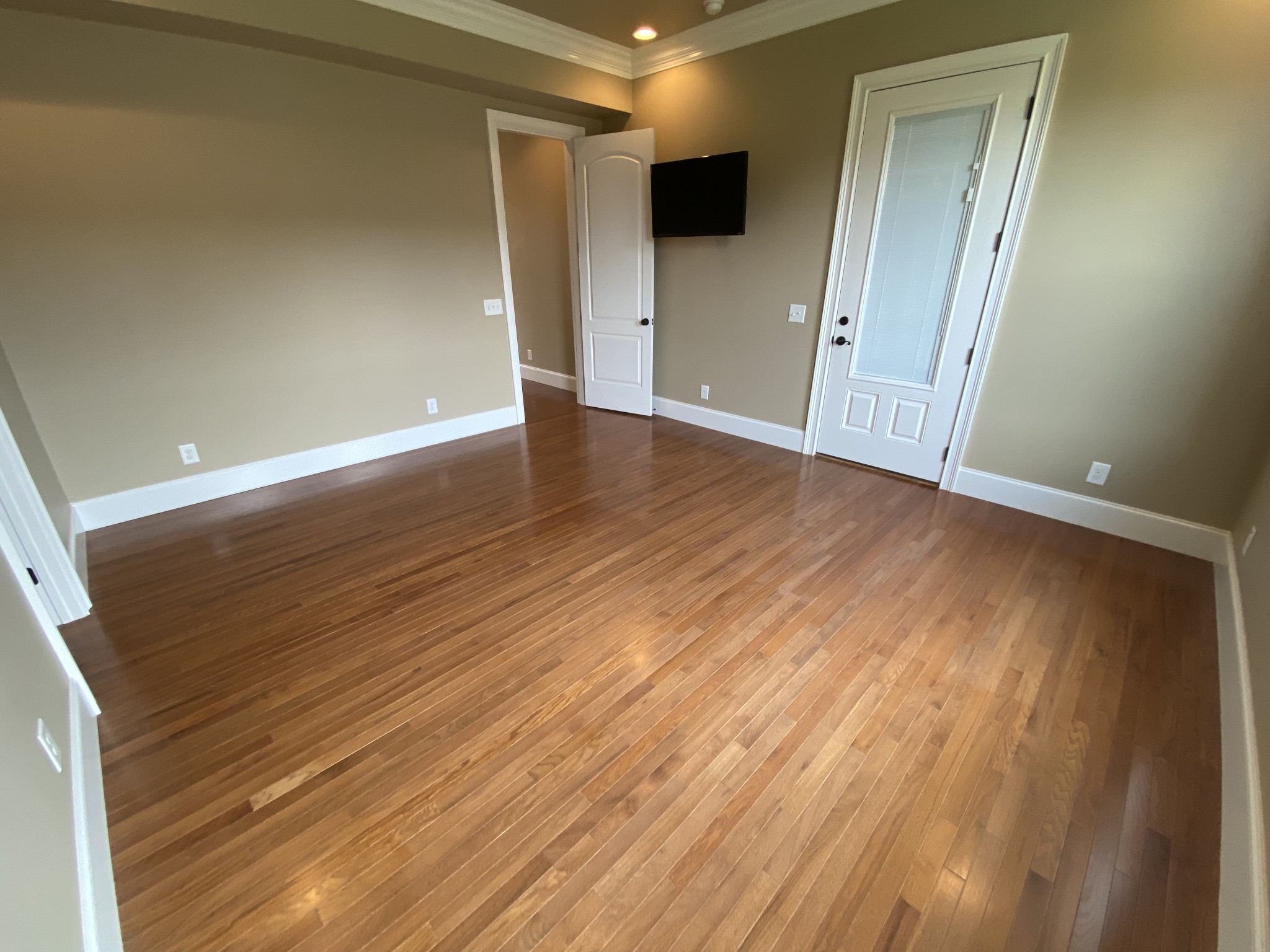 Master suites have TV's and a door to step out to the patio for a nice cup of coffee in the mornings sunshine.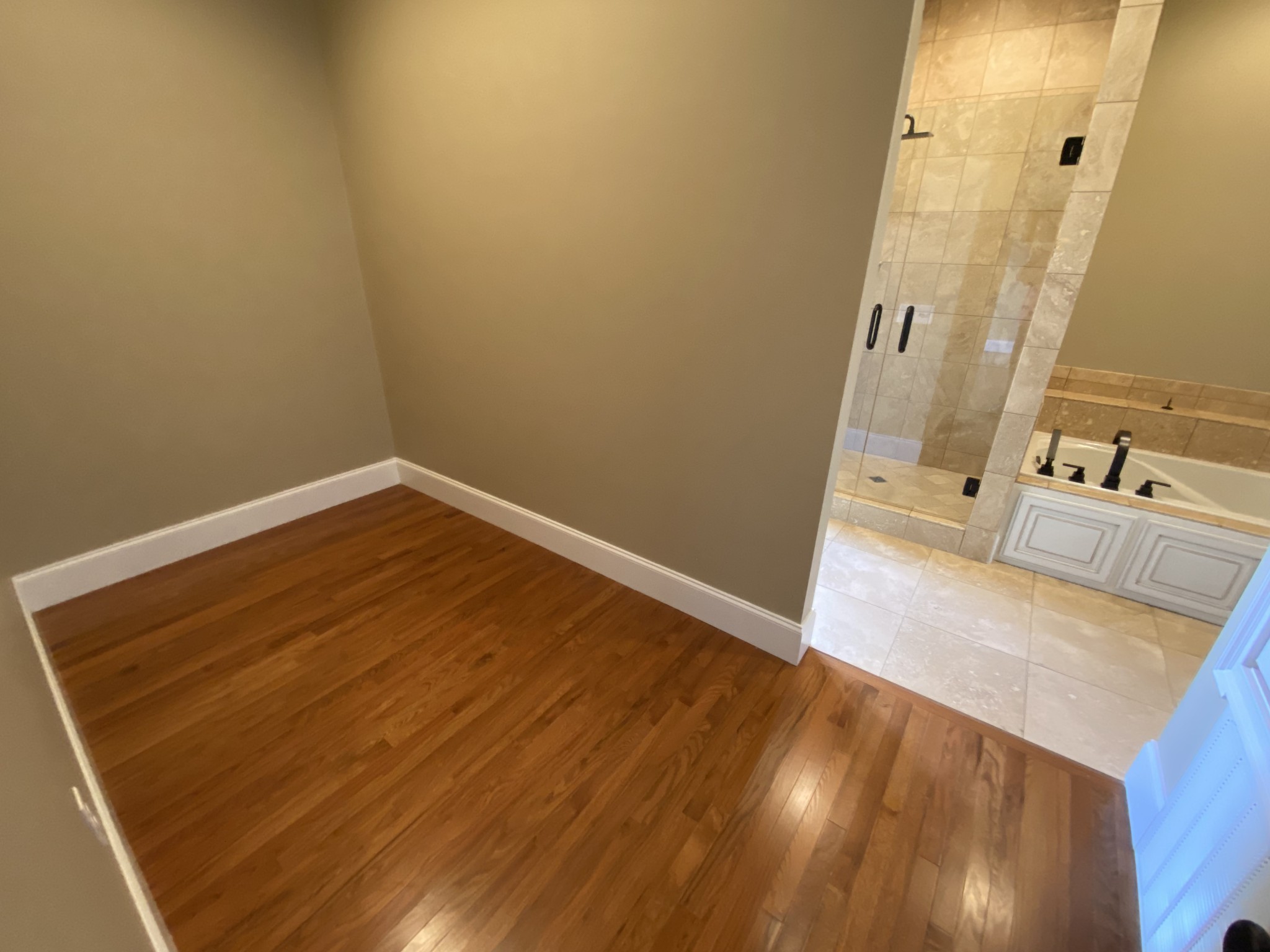 Hugh walk in closets with hardwood floors.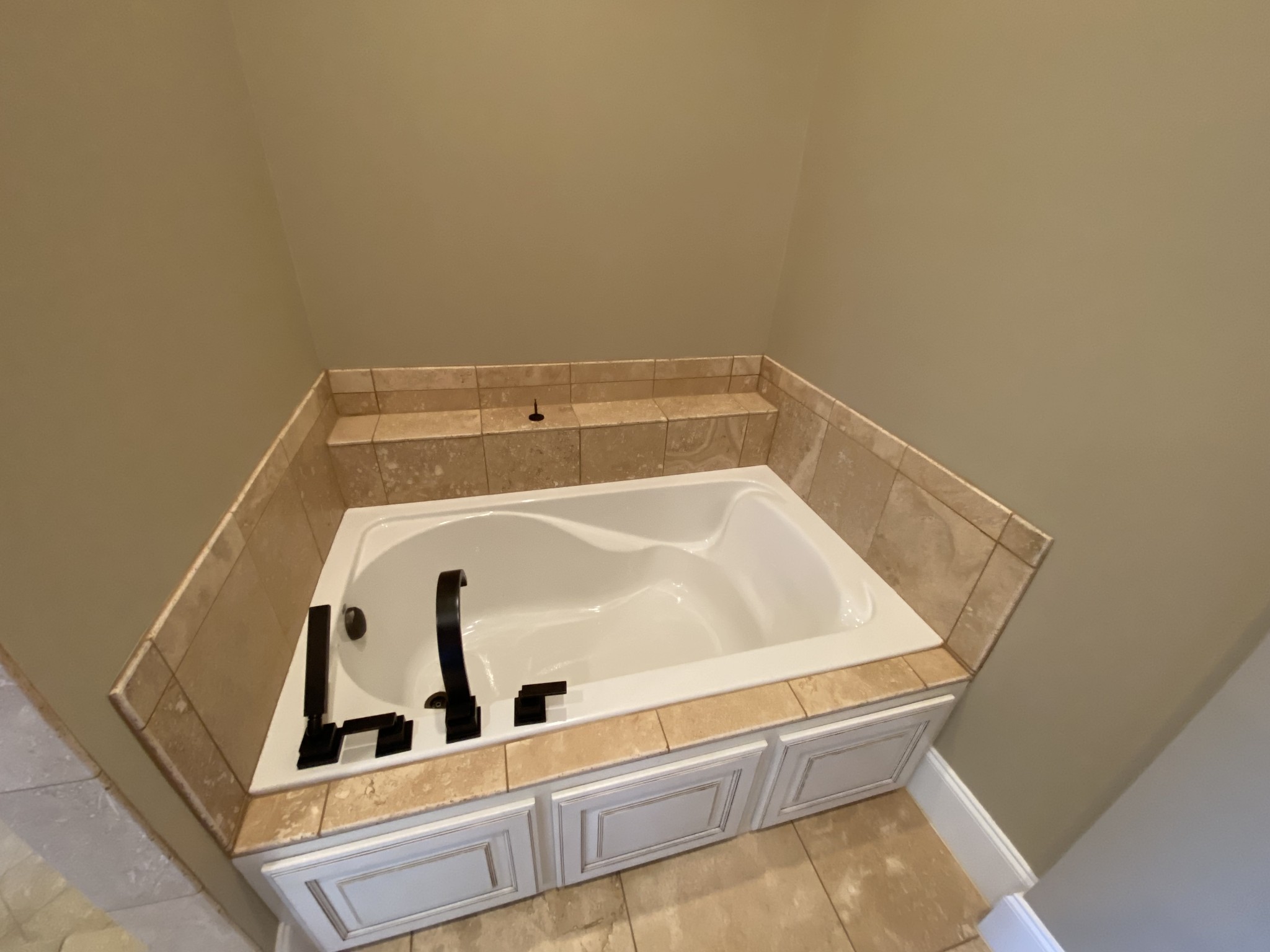 Large soaking tub in the master.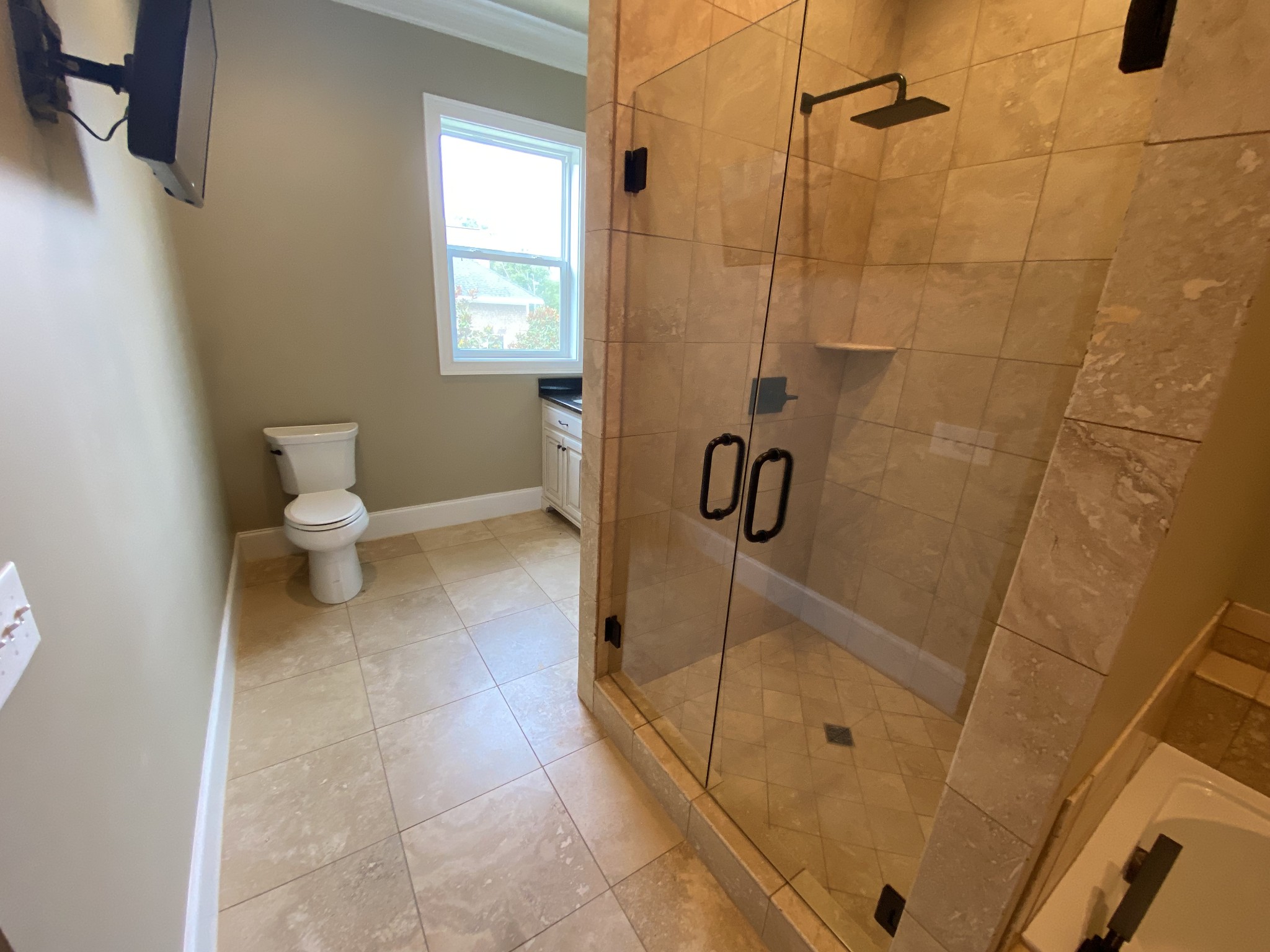 Stunning extra large walk in shower.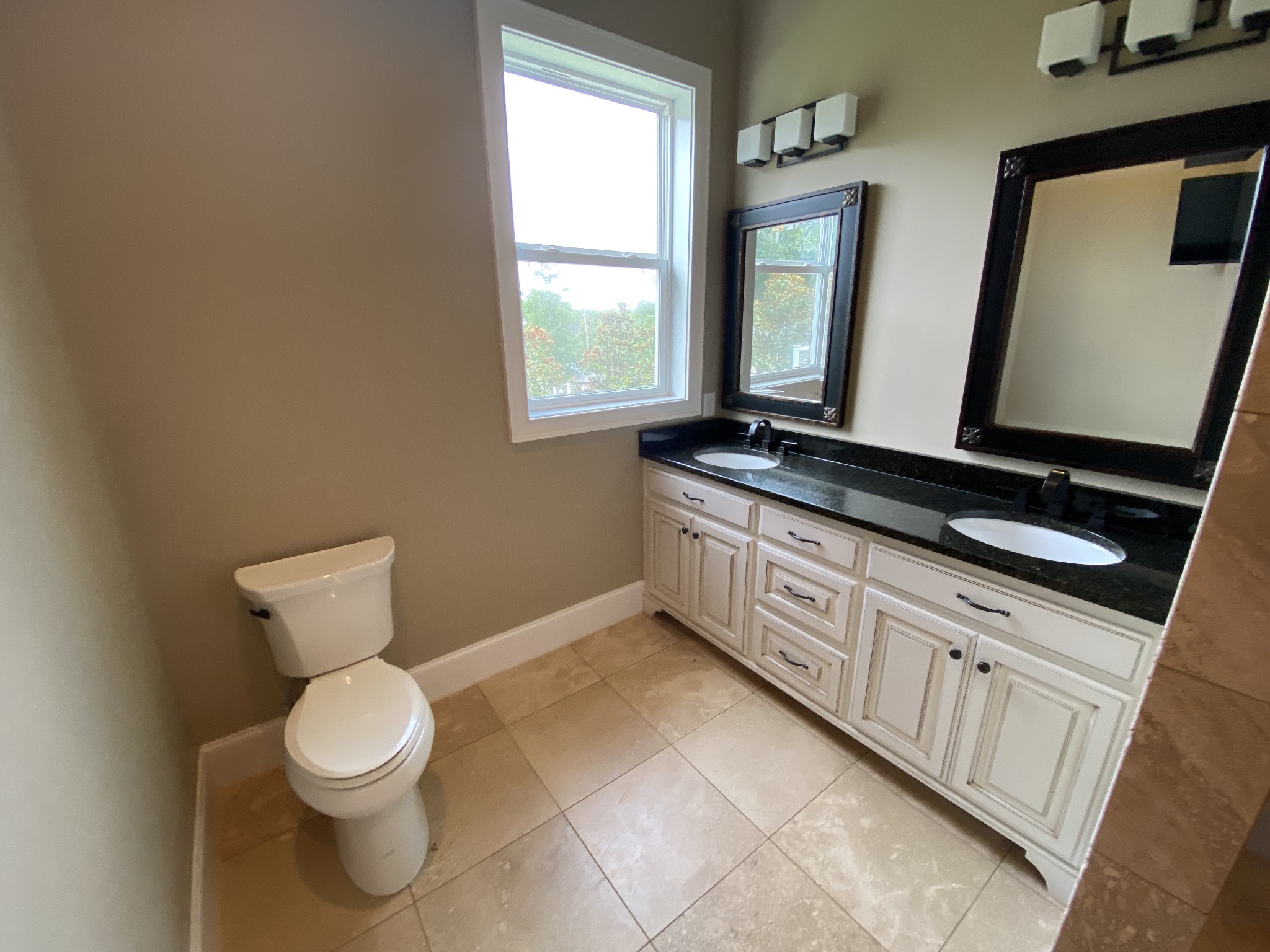 Double sinks for lots of space while getting ready to go out on the town.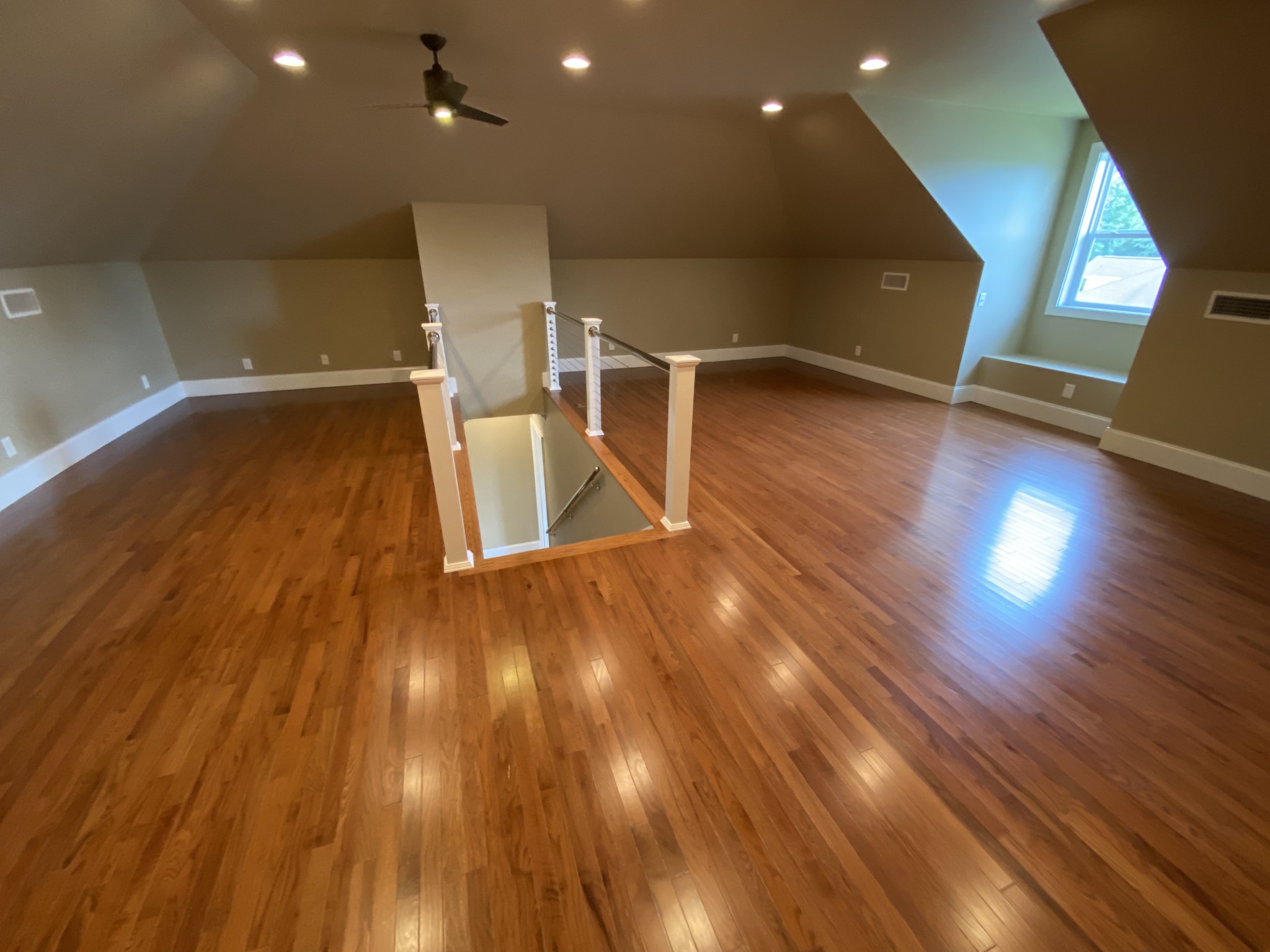 Upstairs Bonus room or 3rd bedroom has notion sense and timers. This room could sleep lots of guest. Check out these beautiful hardwood floors.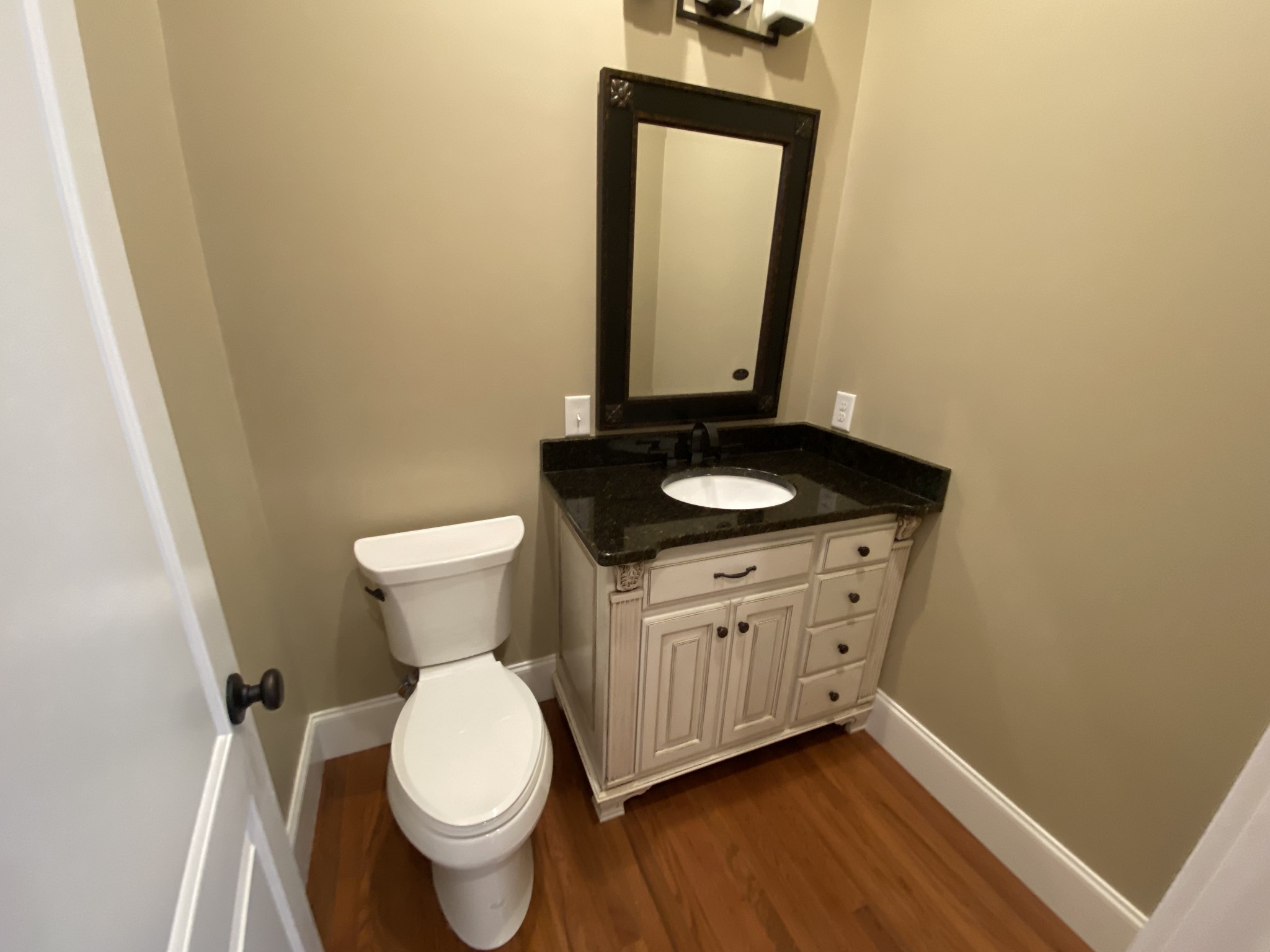 Guest powder room with granite counter and hardwood floors.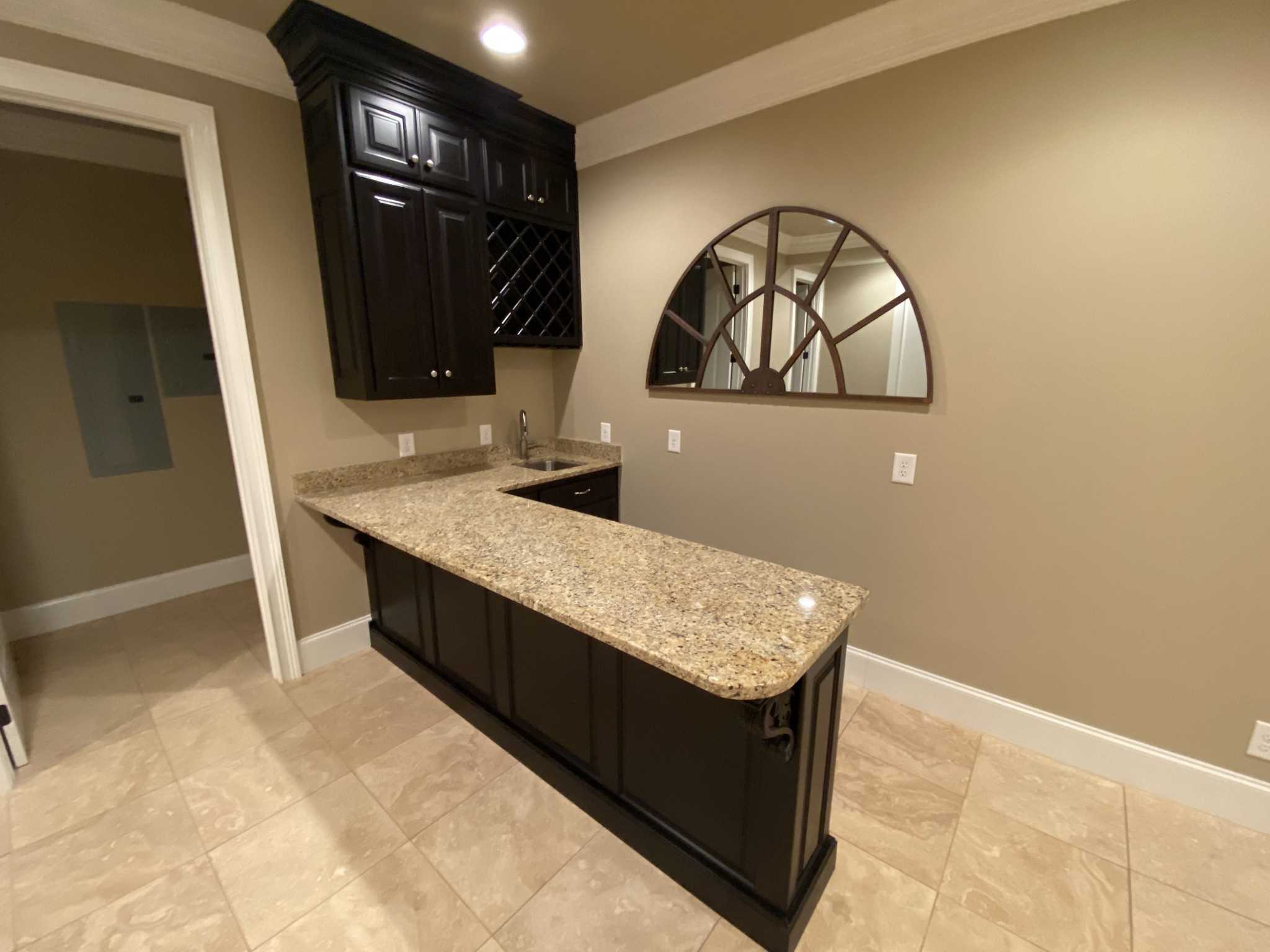 Top-of-the-line home includes this bar for the whole family to entertain. Full finished basement with bedroom, full bath and laundry space.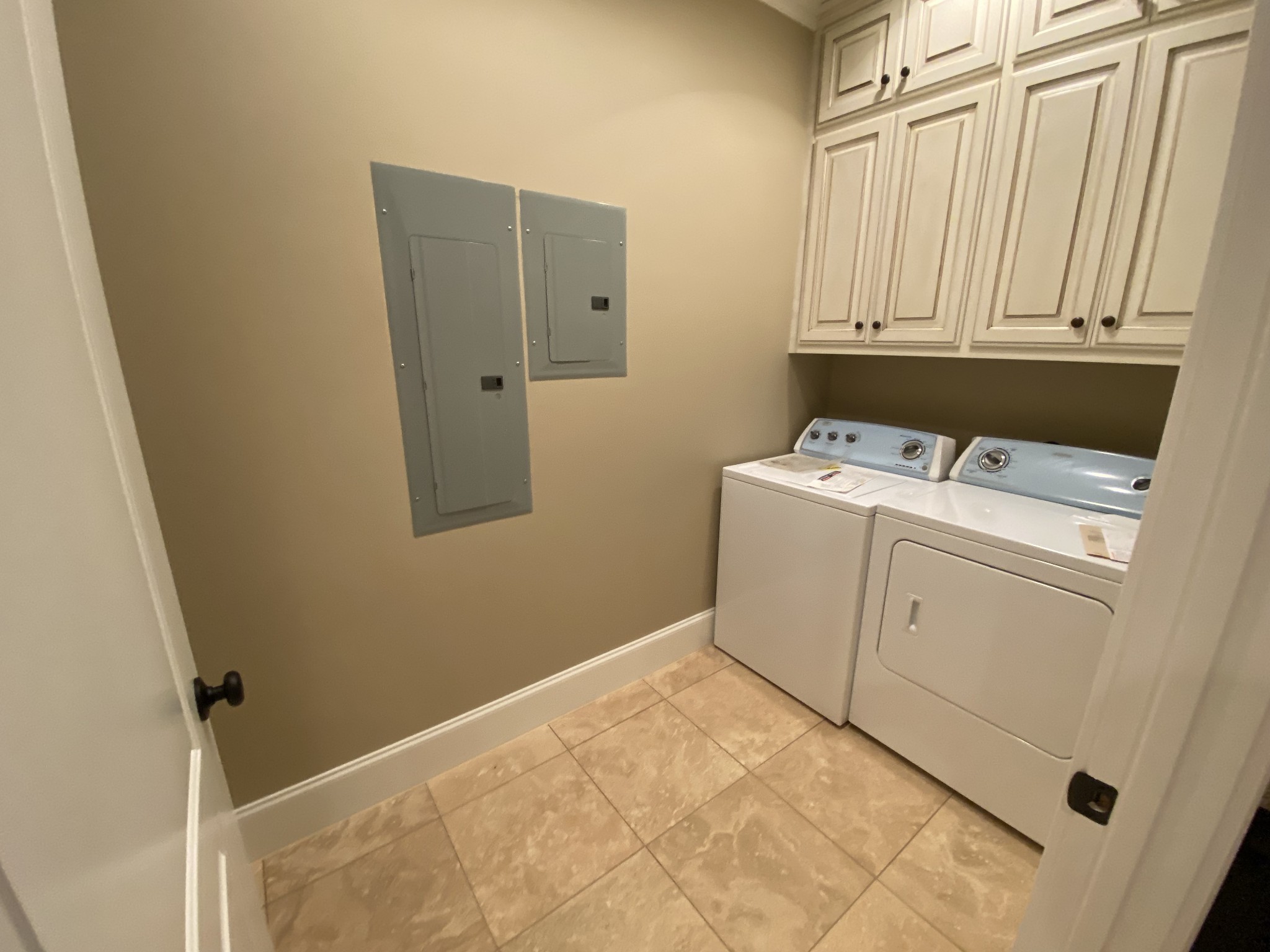 Large laundry room includes washer and dryer.
2nd unit soaking tub in master suite.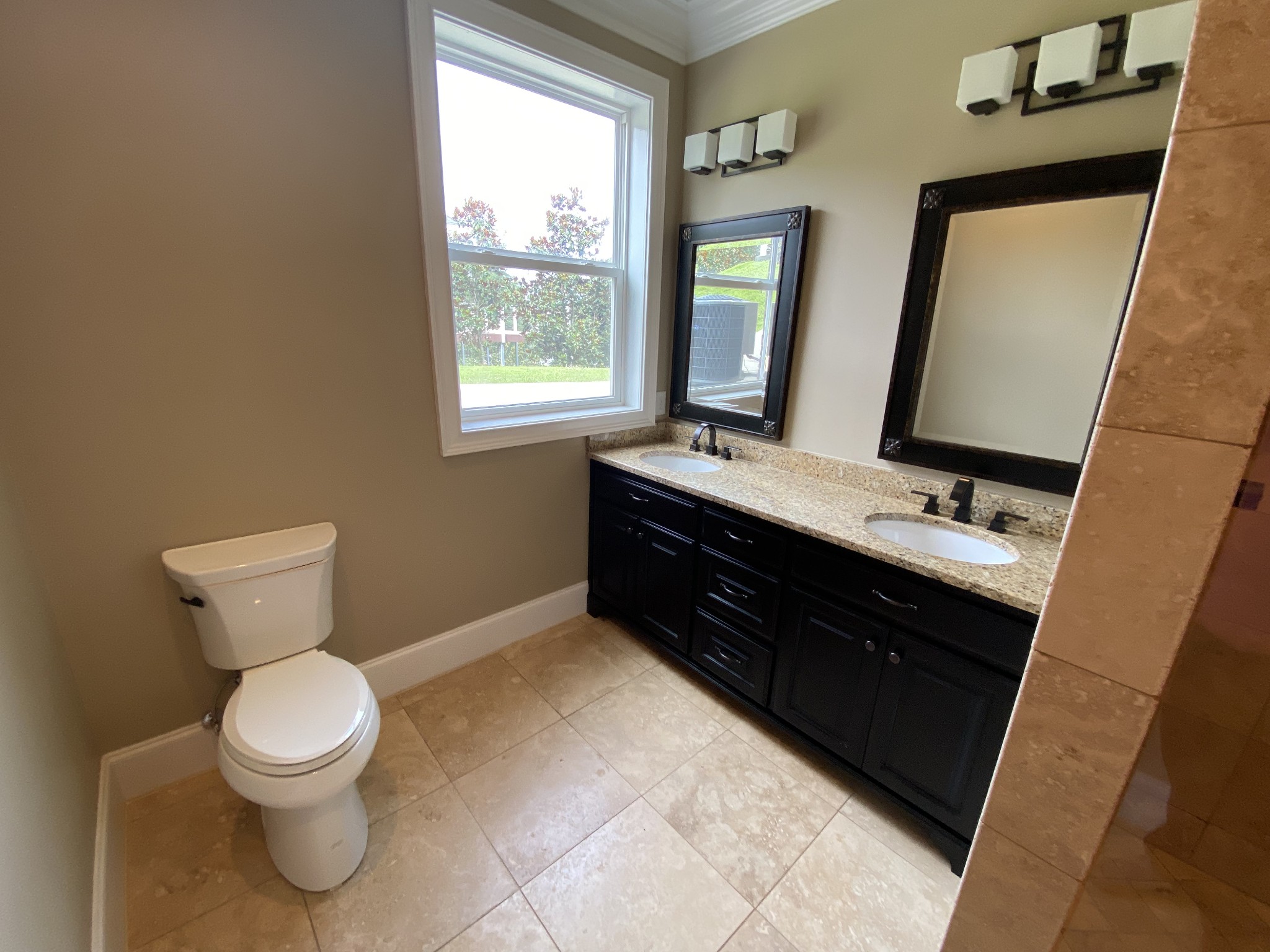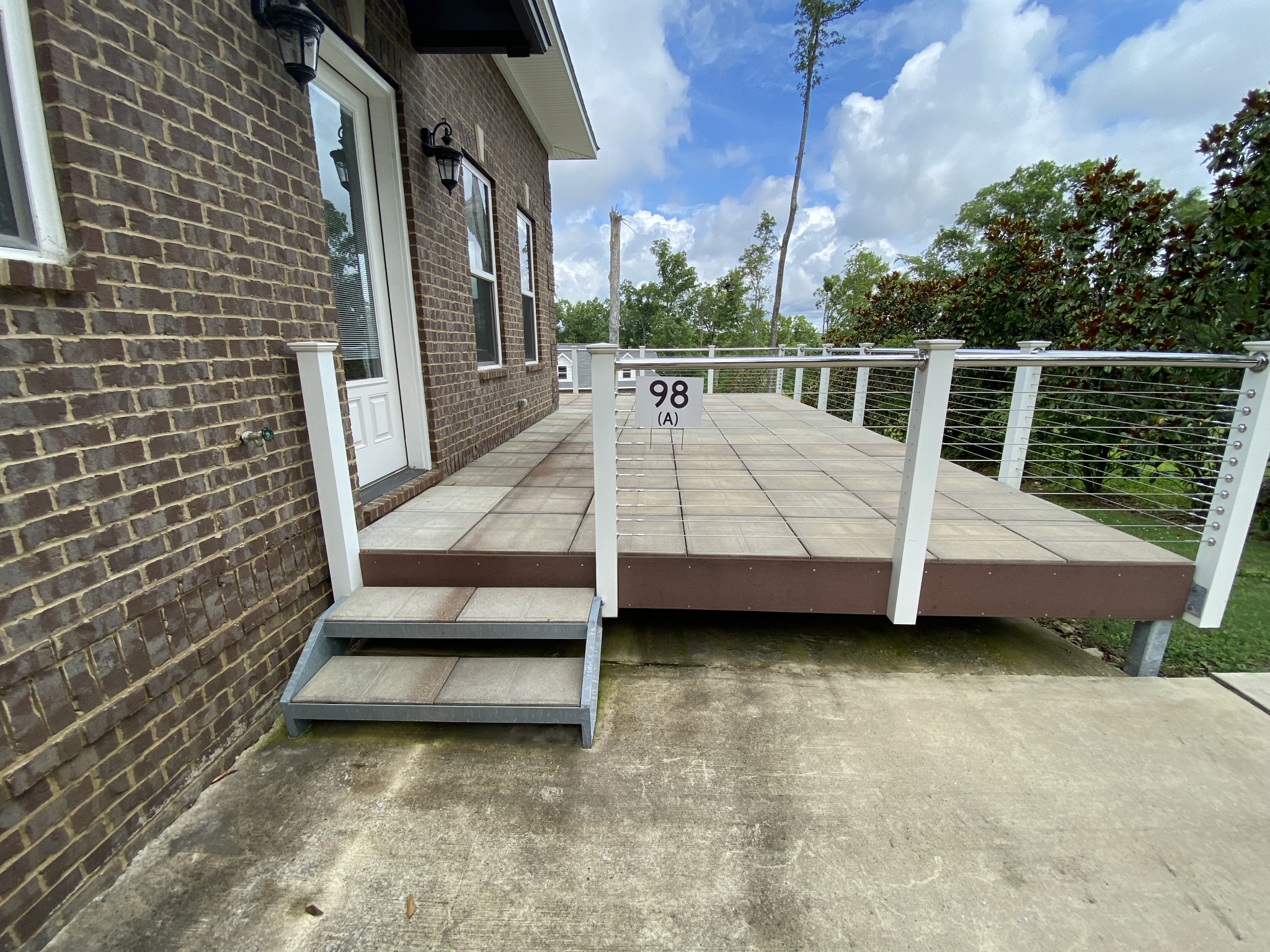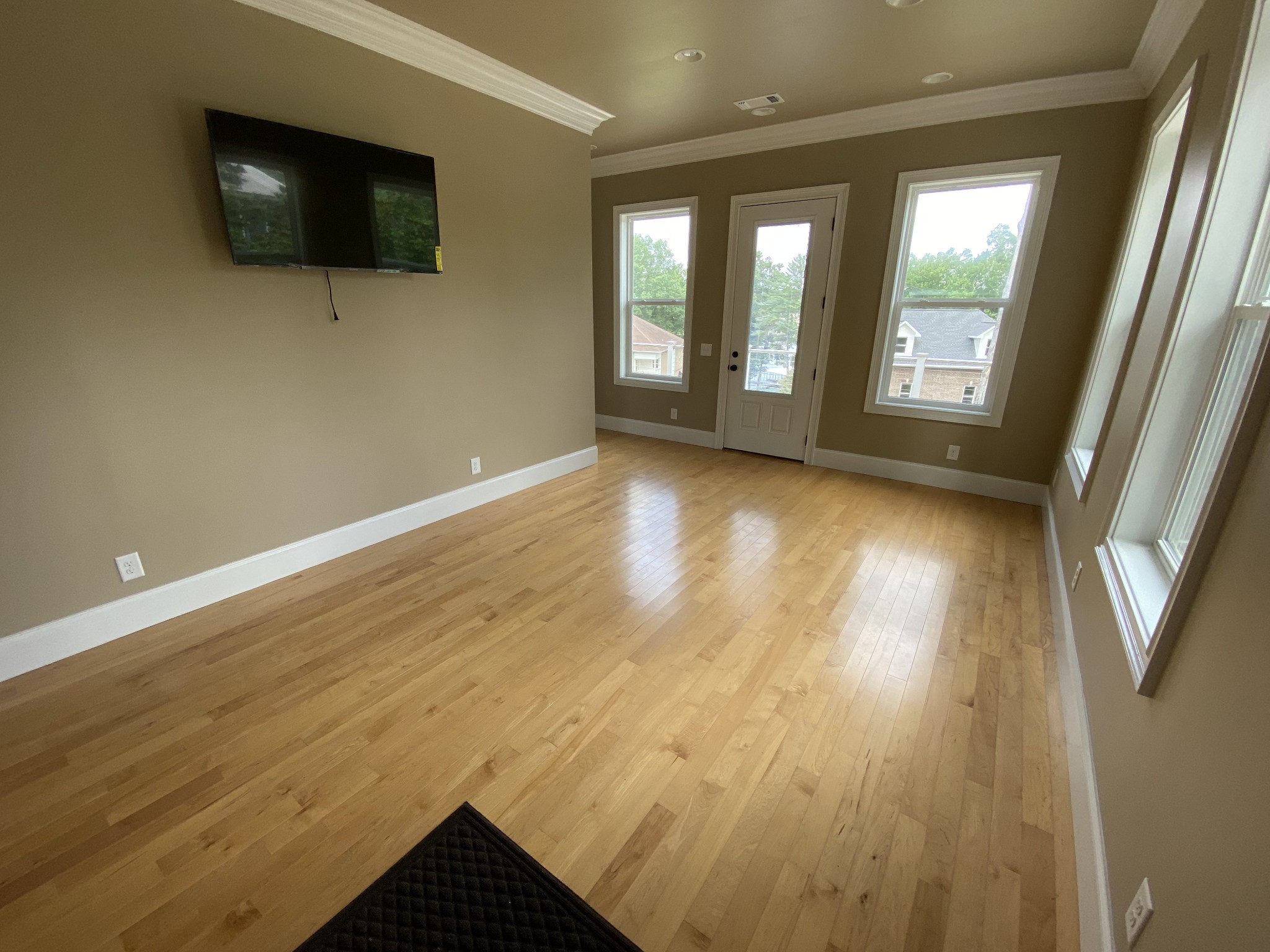 2nd Stunning kitchen on the front unit with granite counter tops. The kitchen would be a delight to anyone that loves to cook with all the added amenities and built-ins.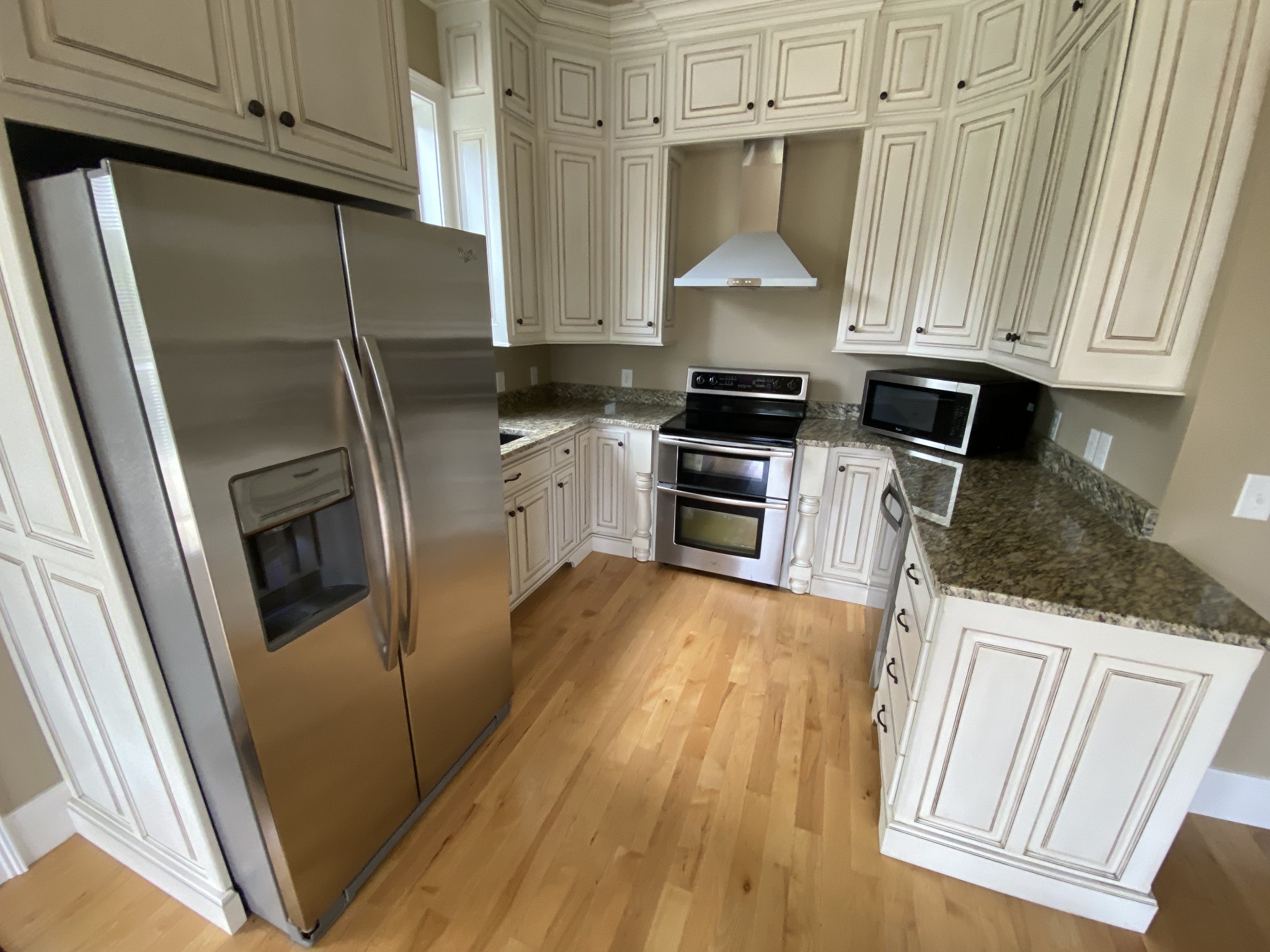 Perhaps it's the design of these custom cabinets that makes this home portray the image of class. The extra amenities and details from woodwork, floors, walls, and ceilings also provide a touch of class that you will admire and appreciate.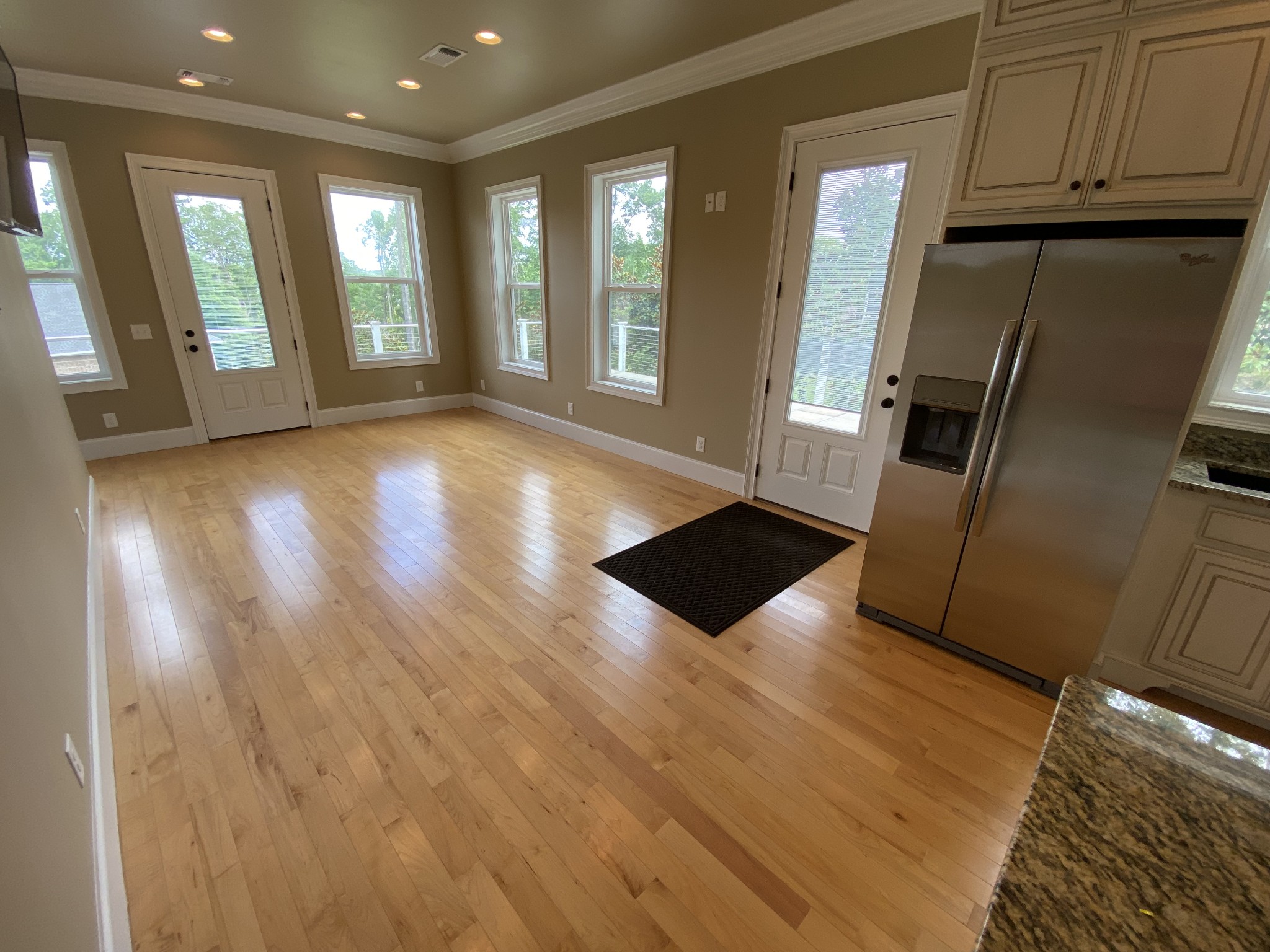 Lake homes often appeal to a wide variety of buyers. Many are buying second and third homes that they will just use for the weekend. Some are now sharing as an air-BNB or VRBO. Who would not want to stay here?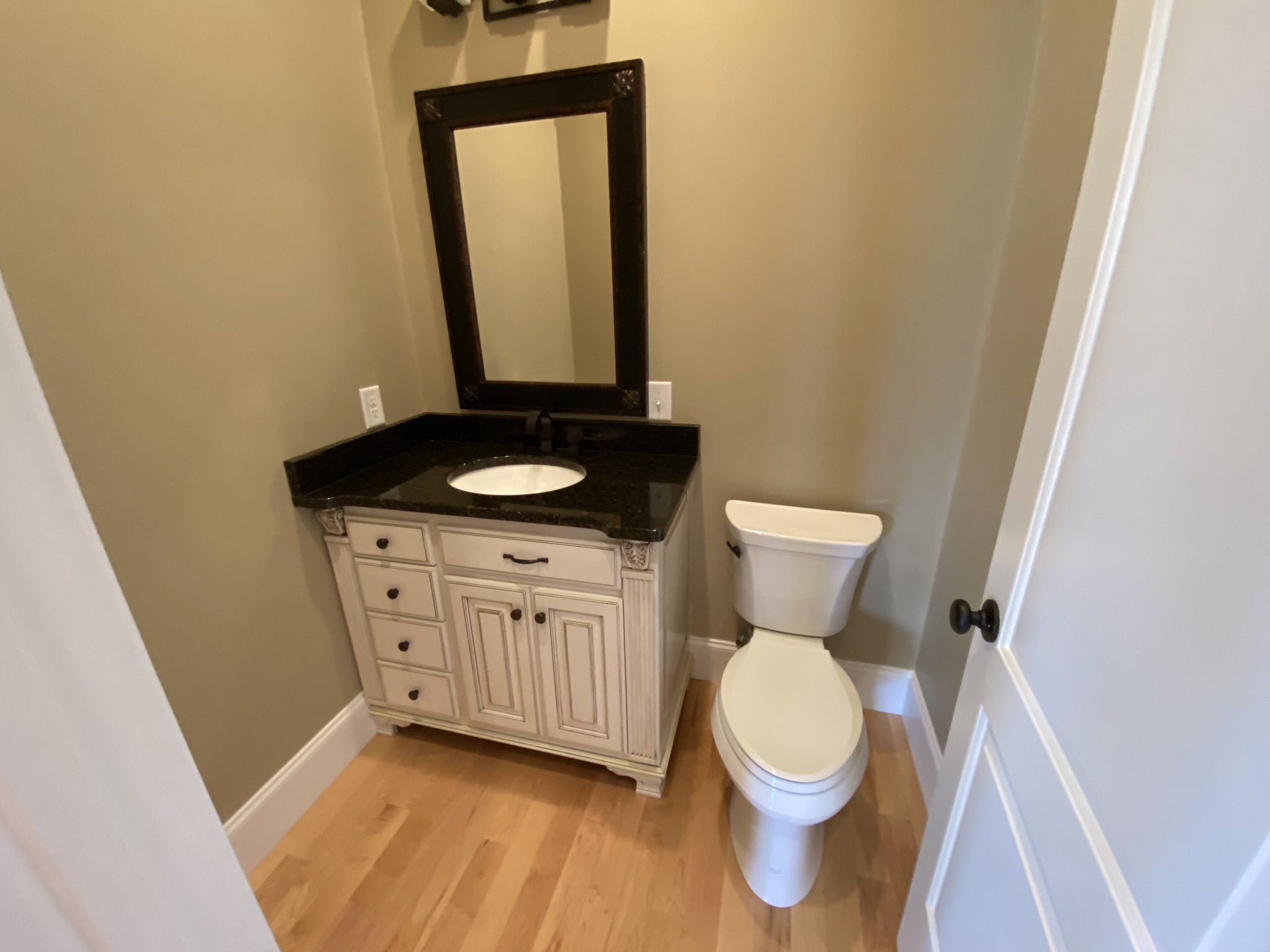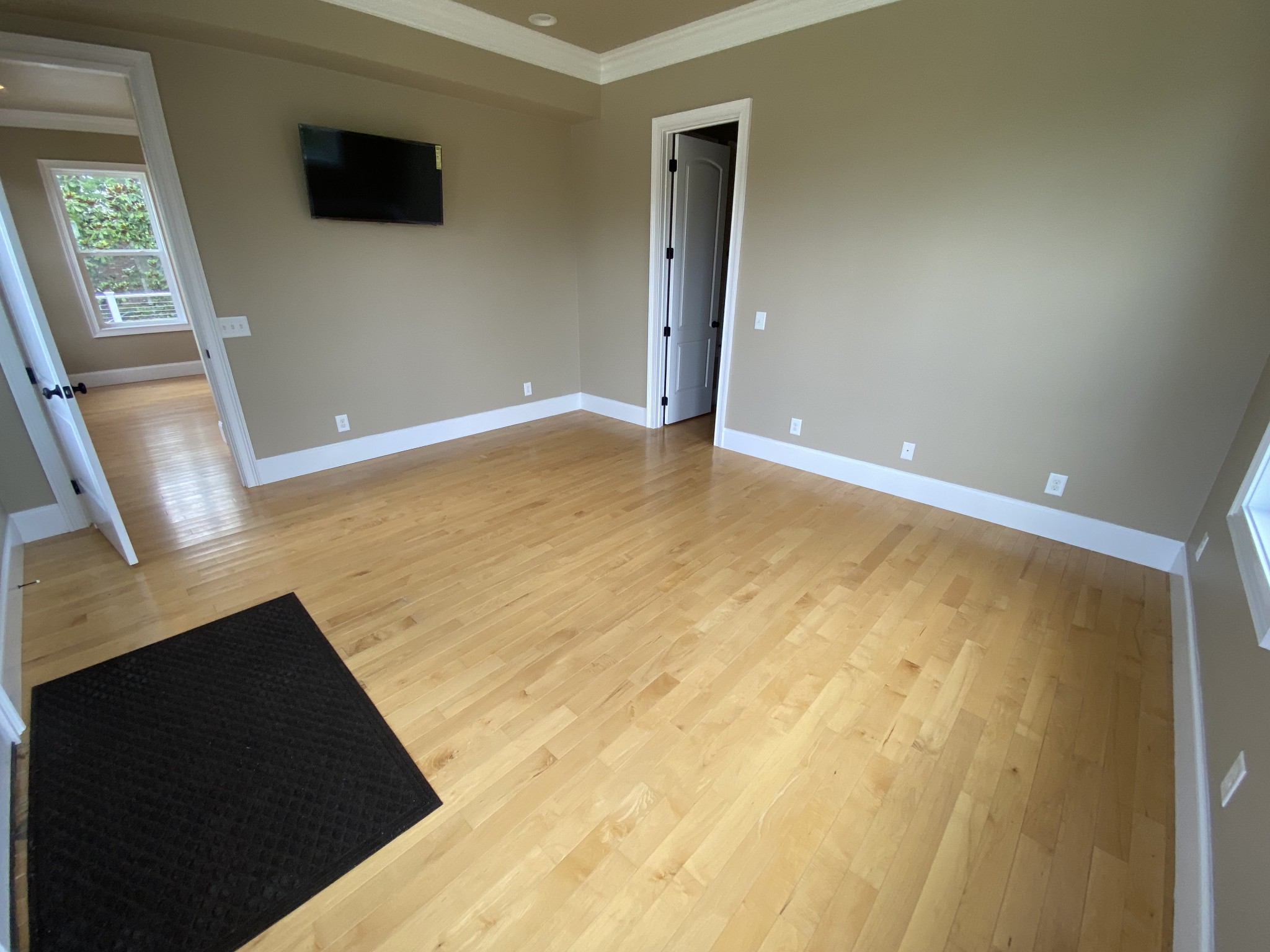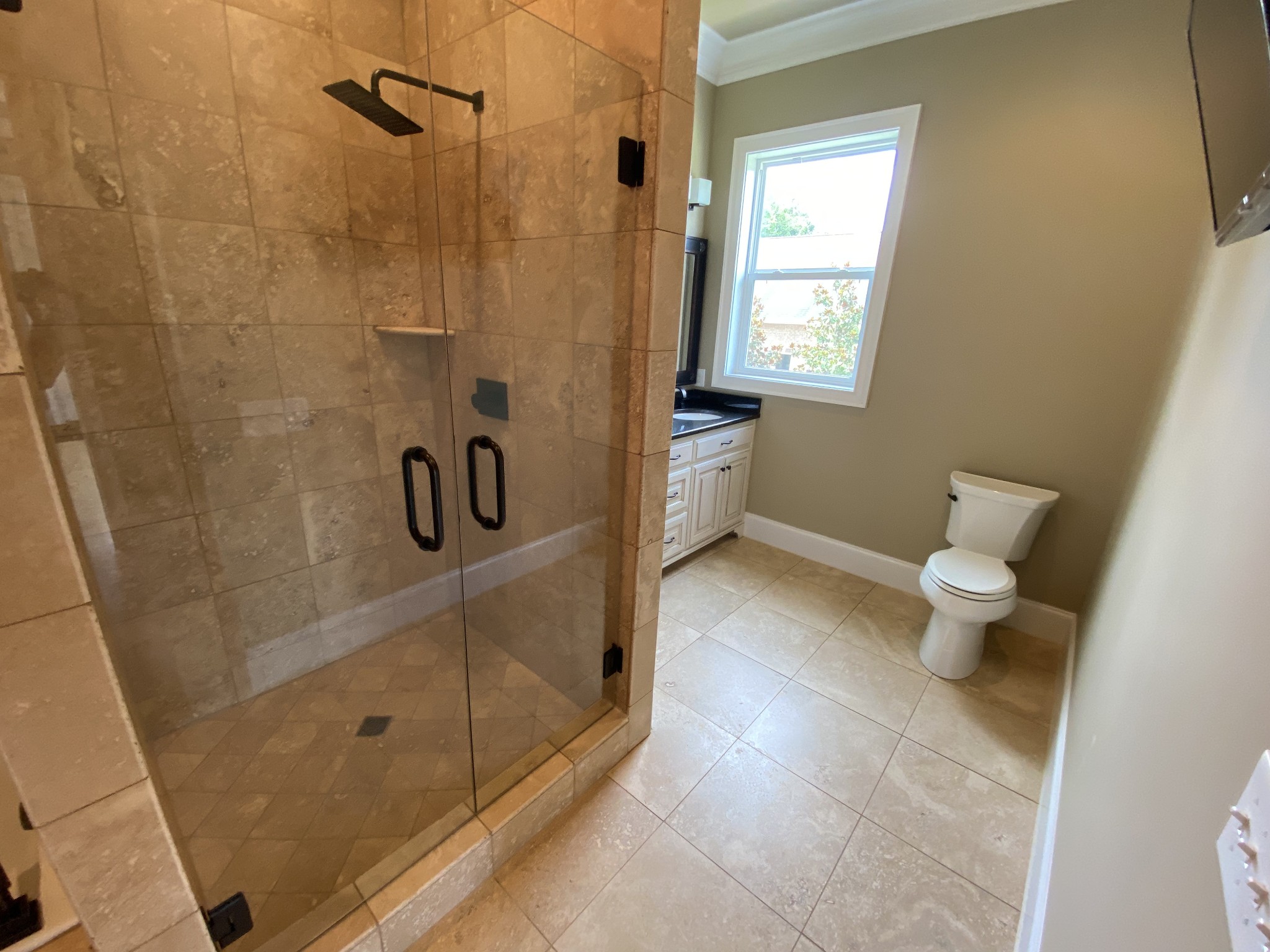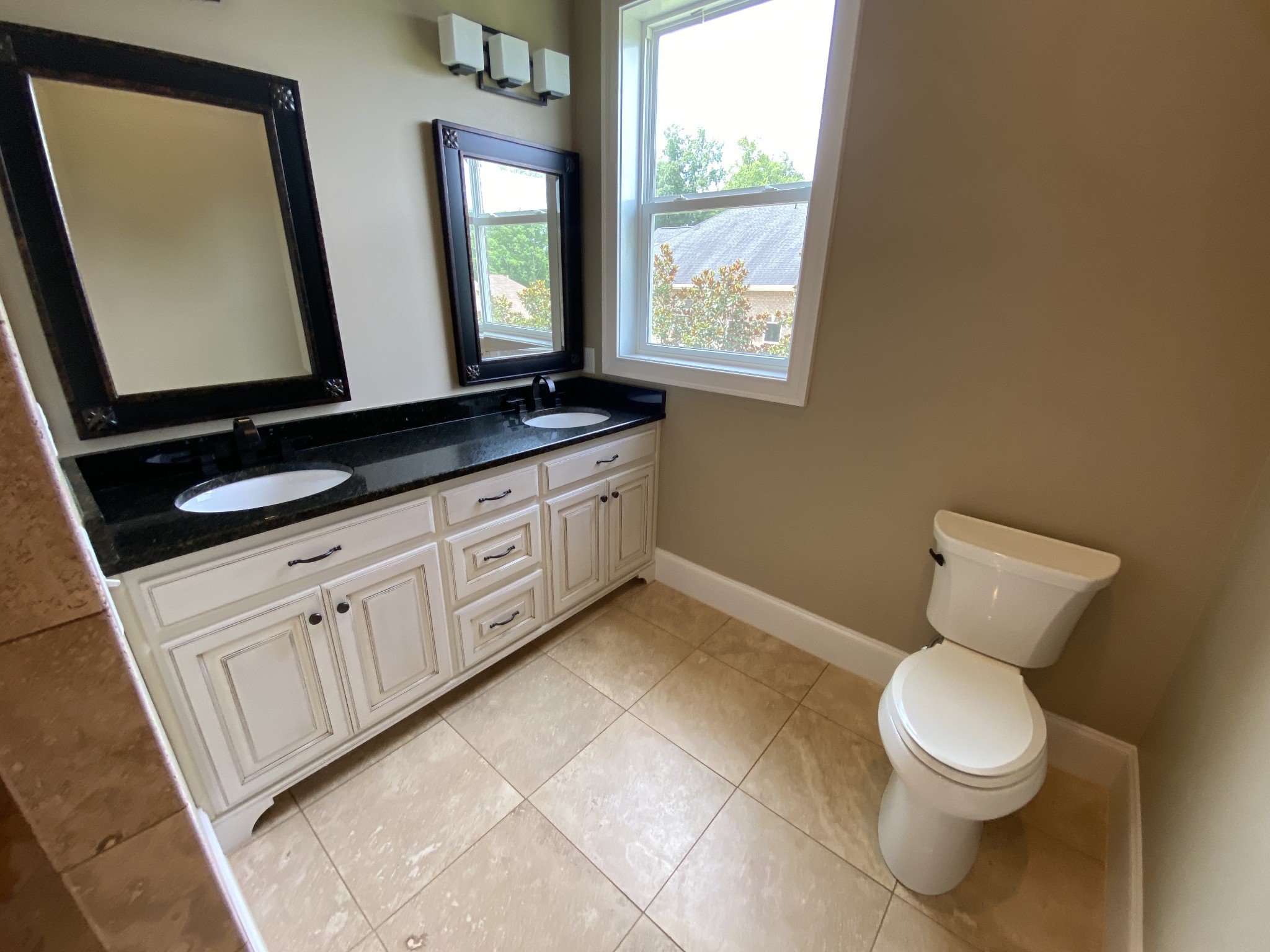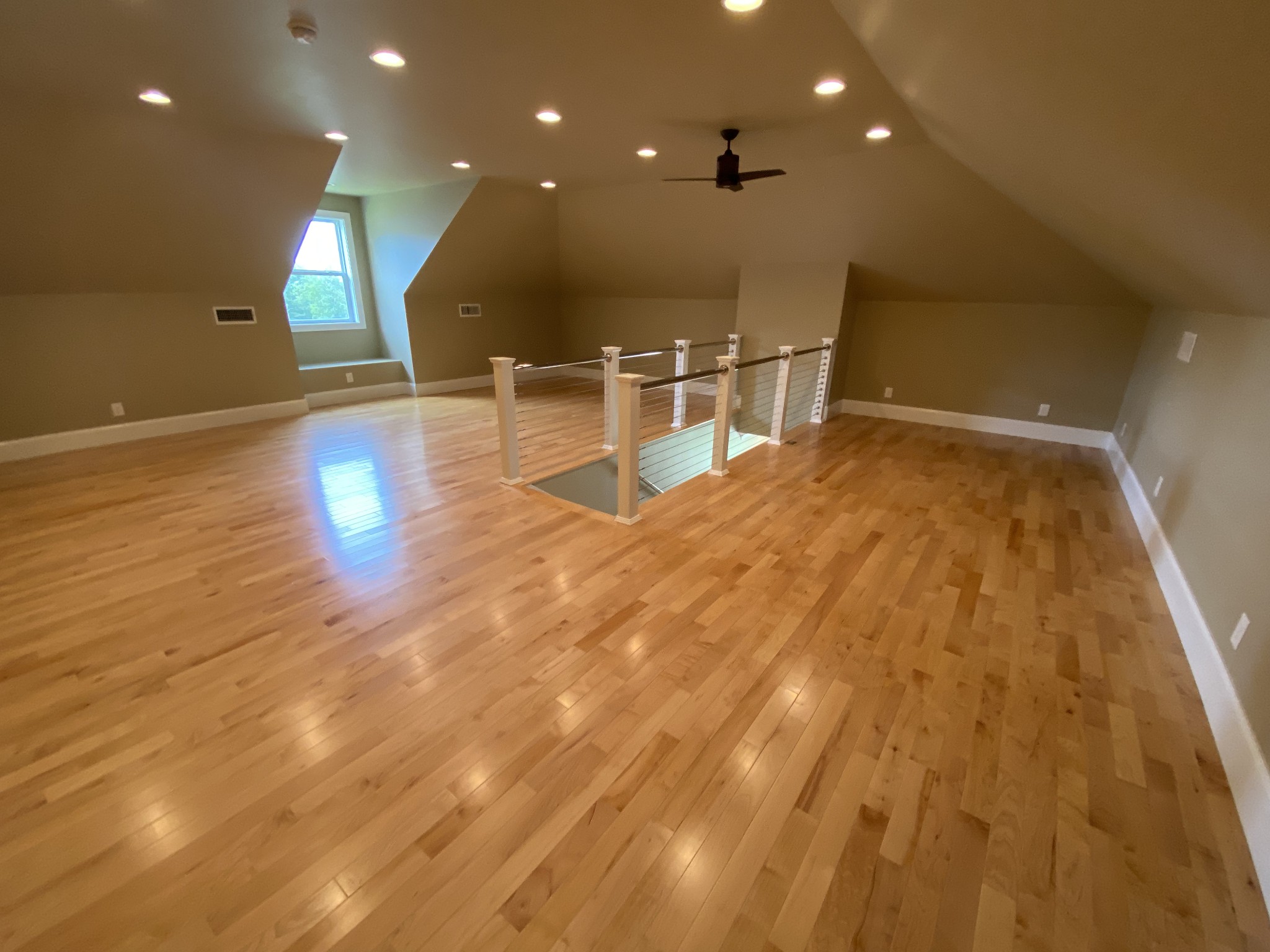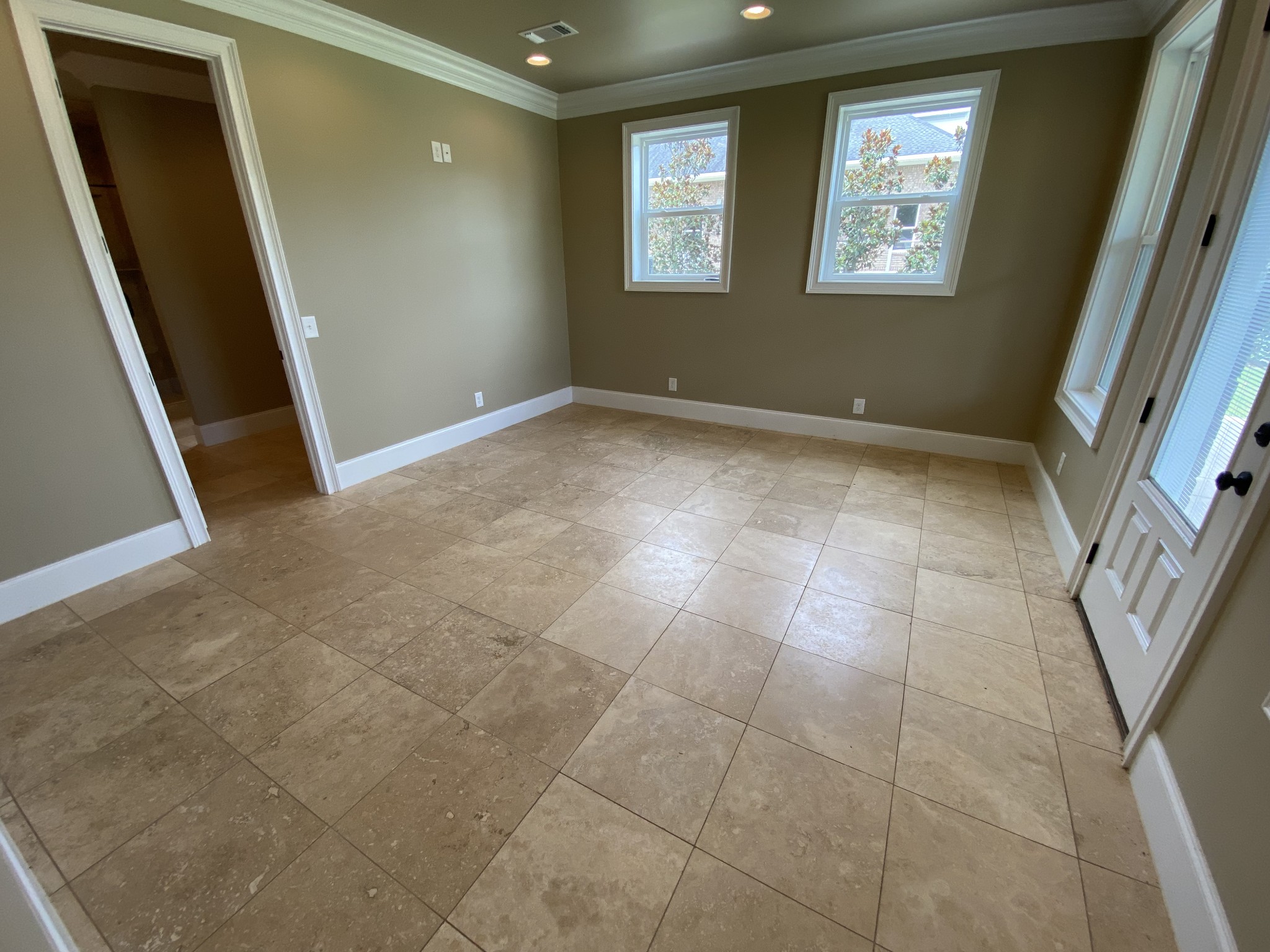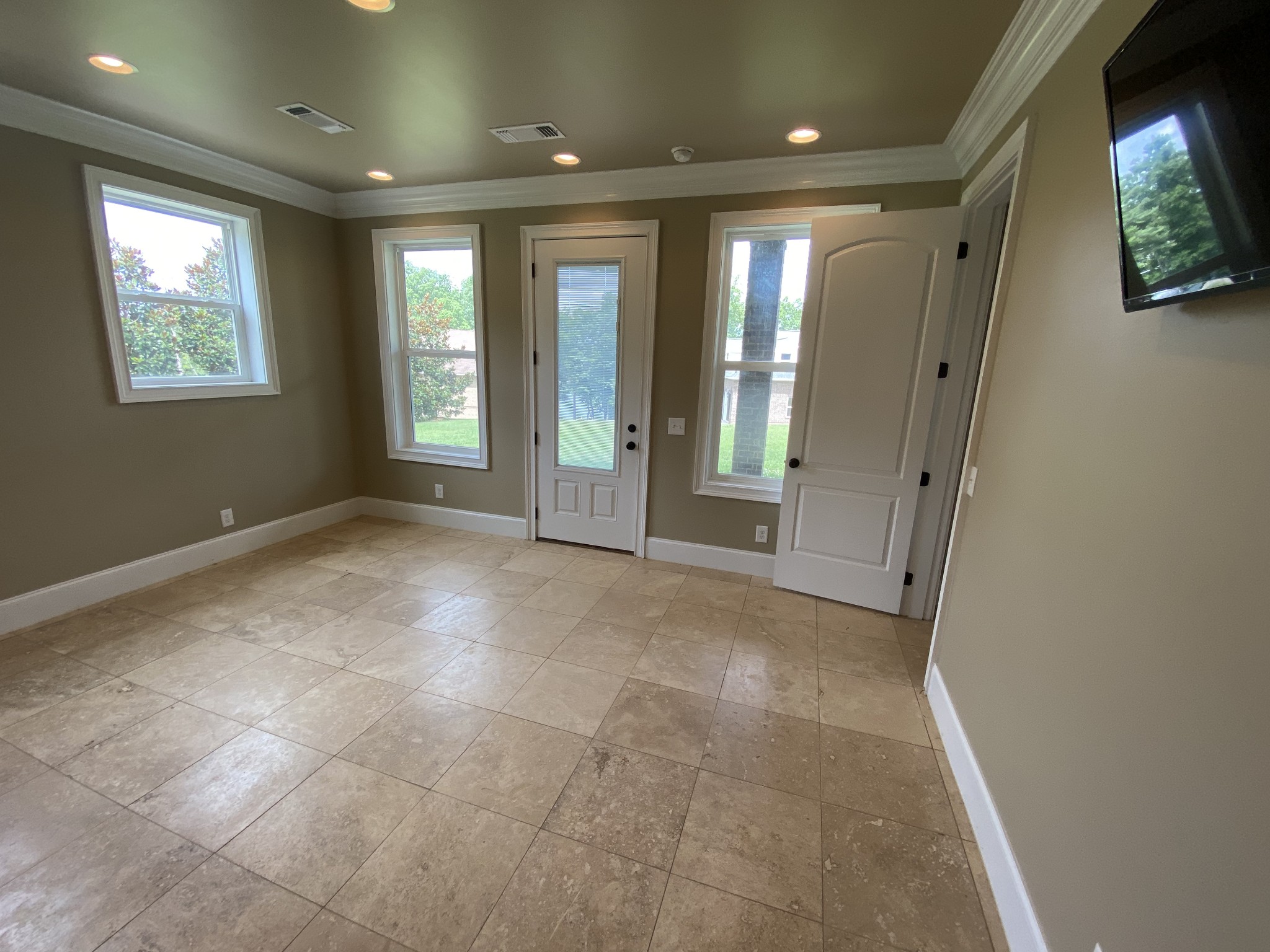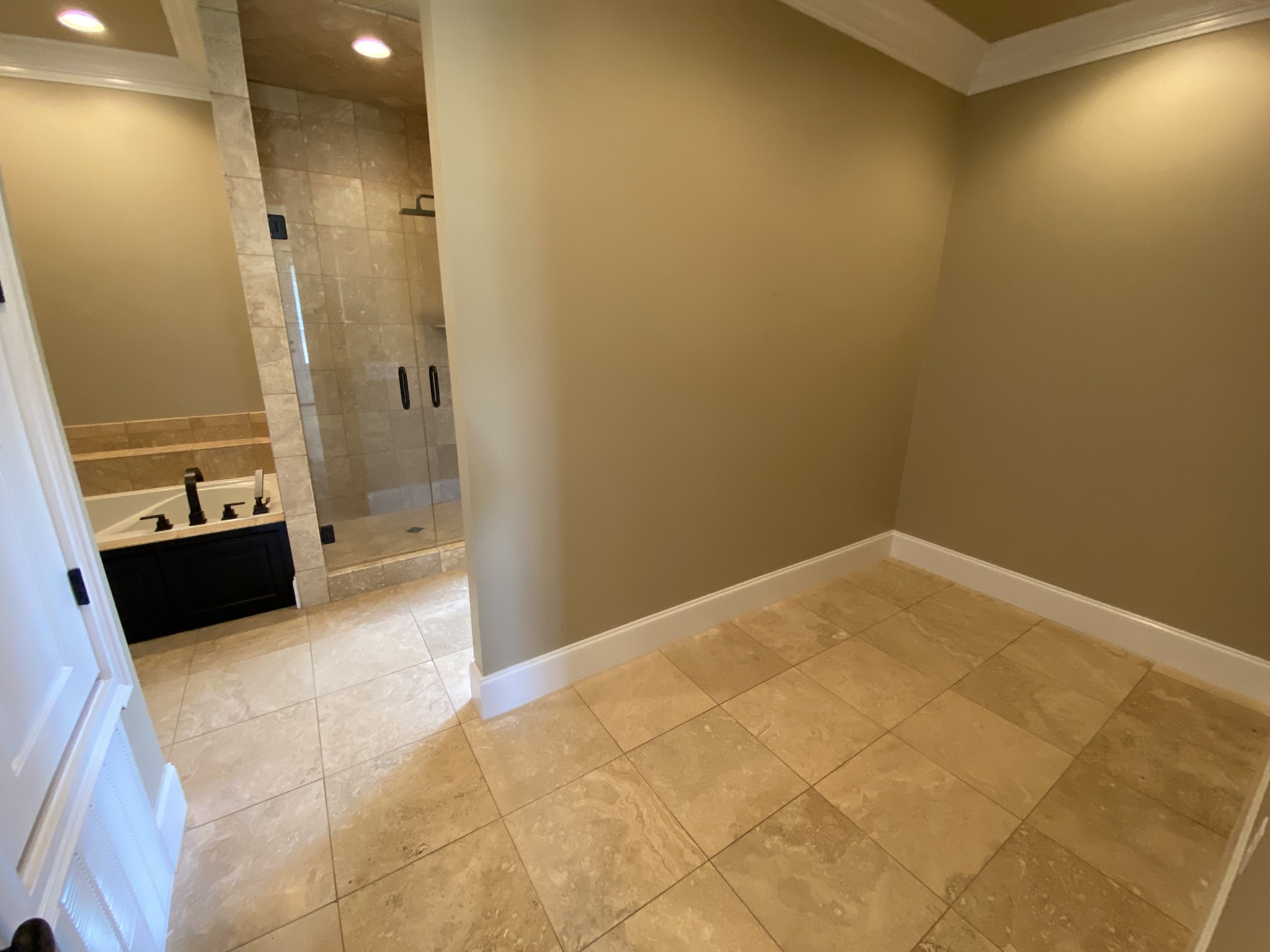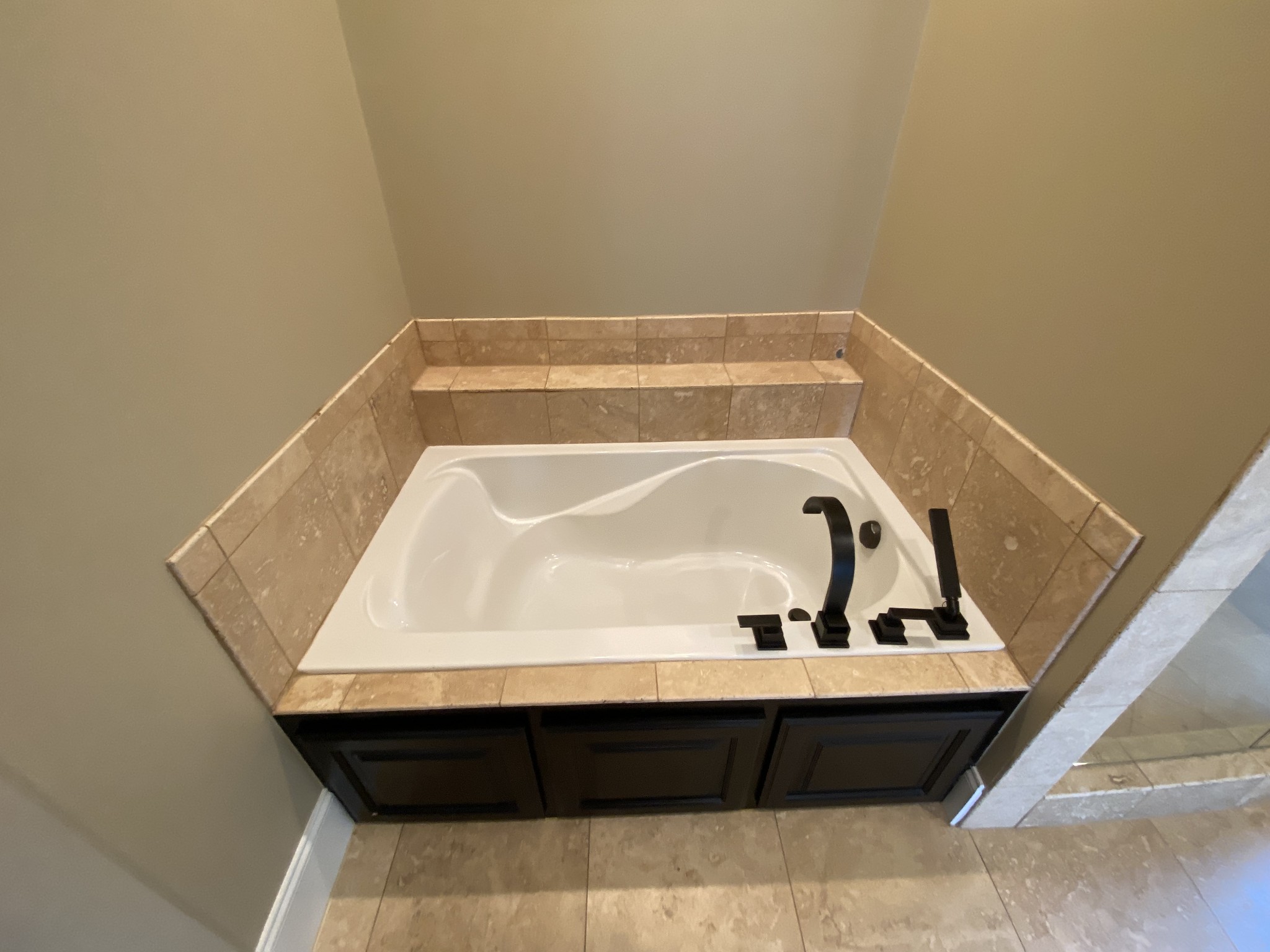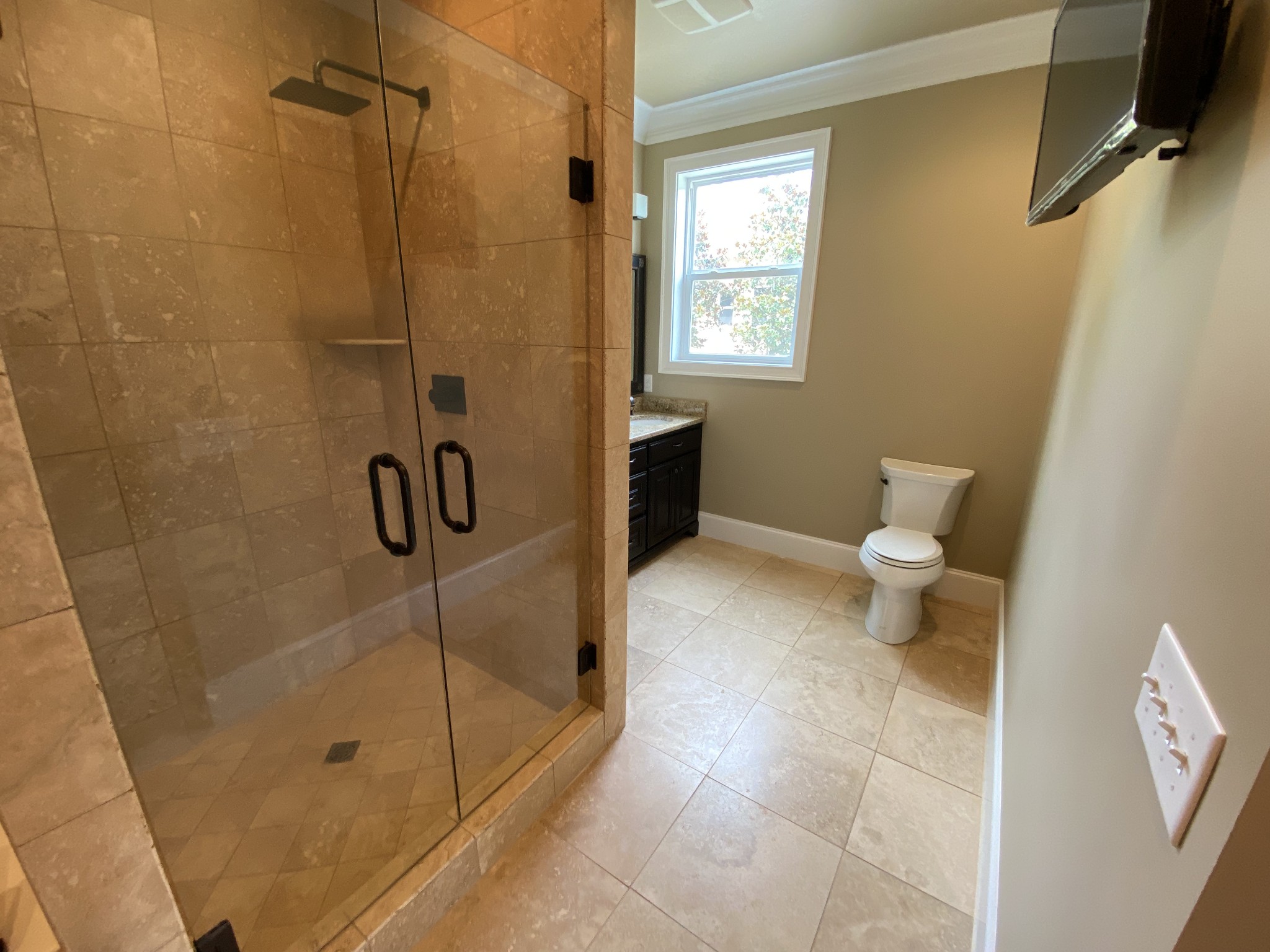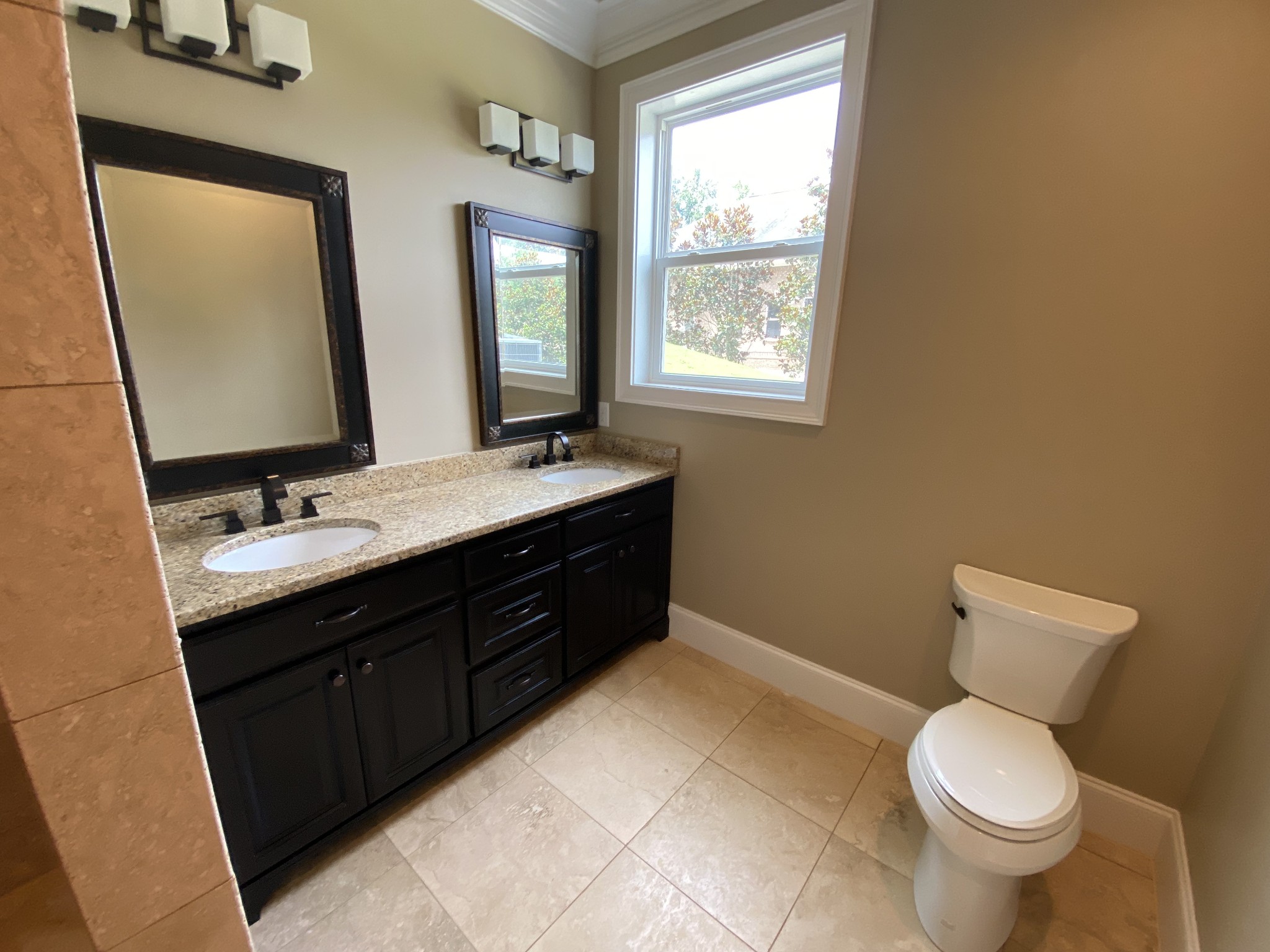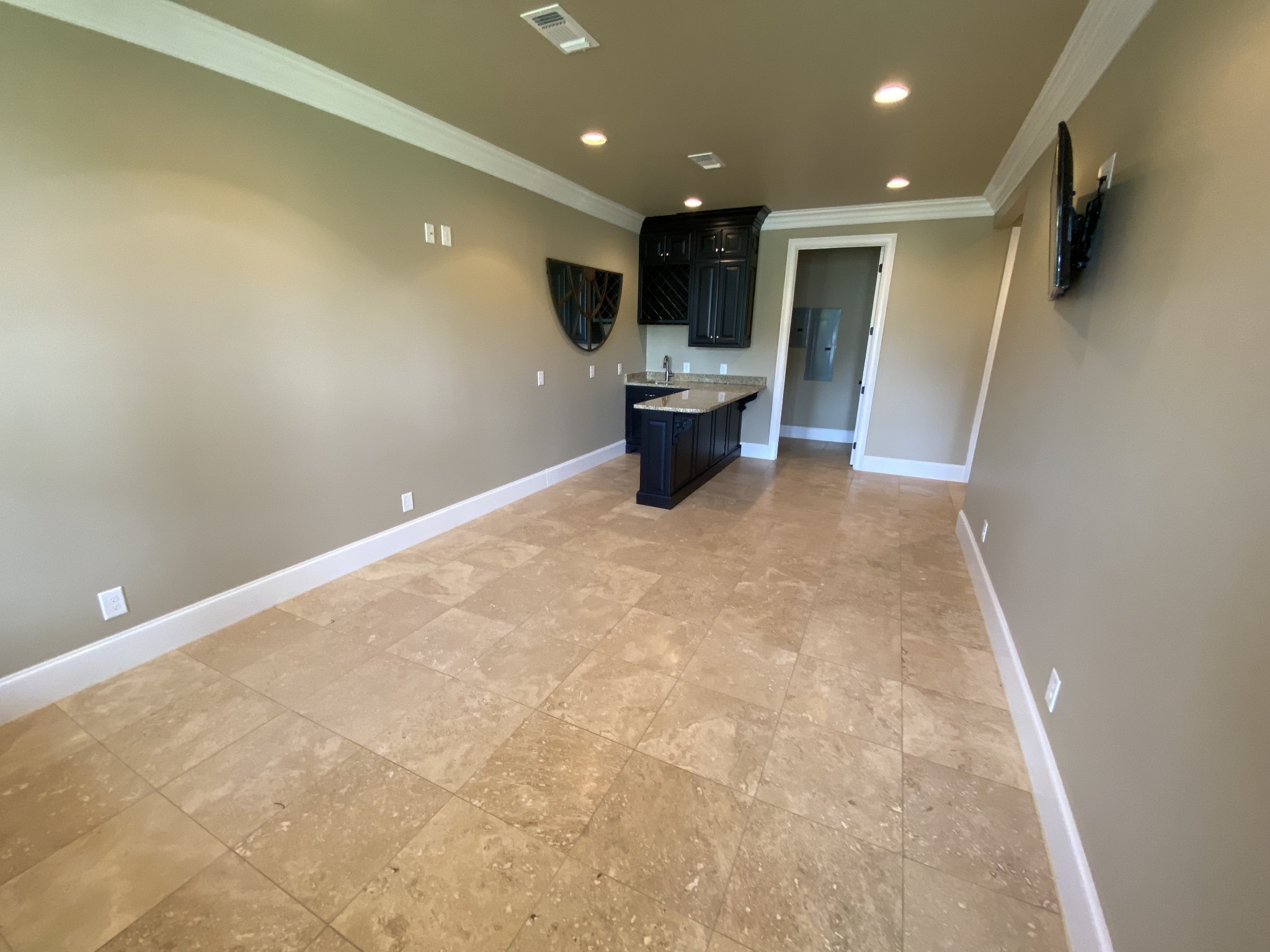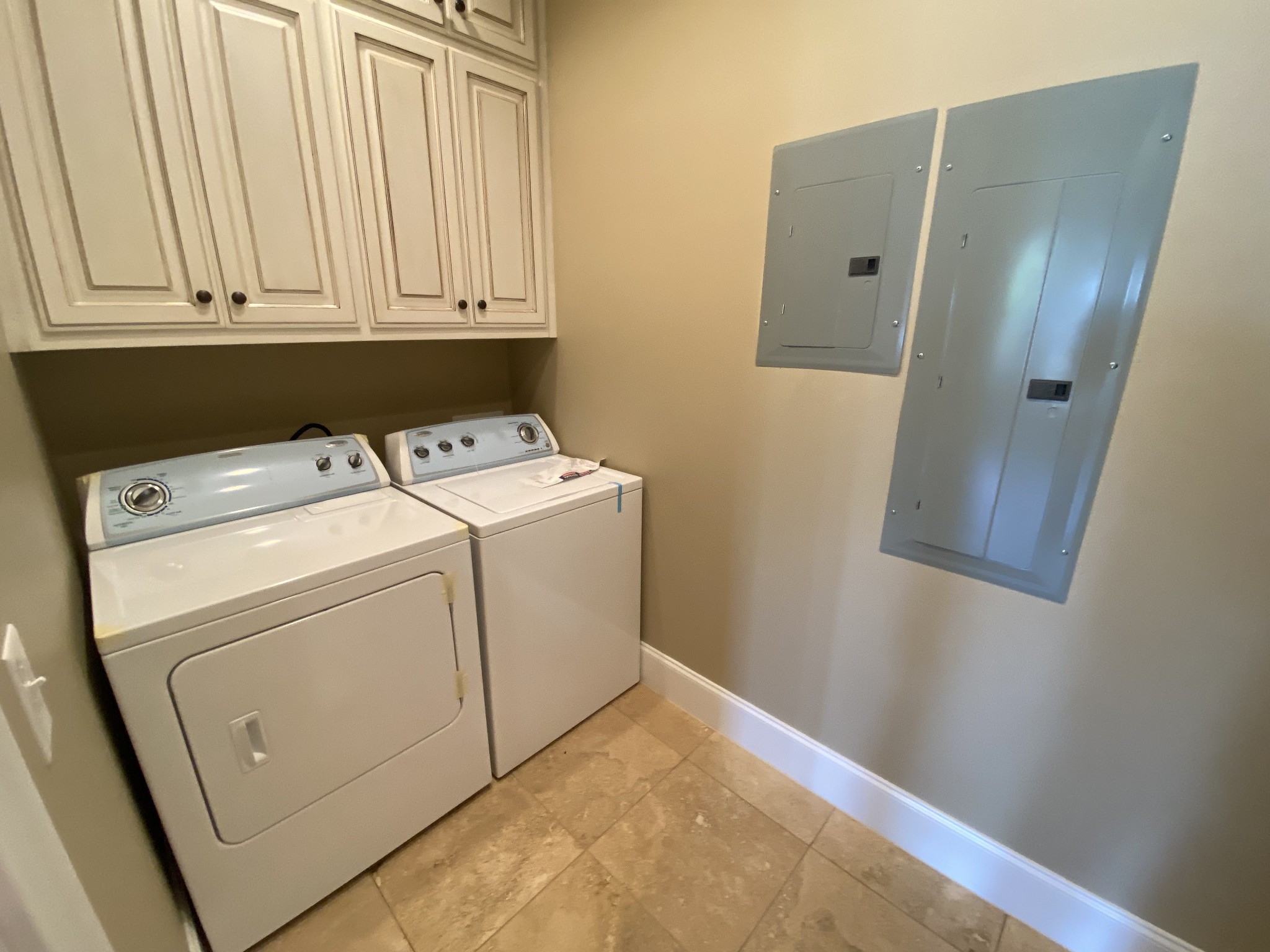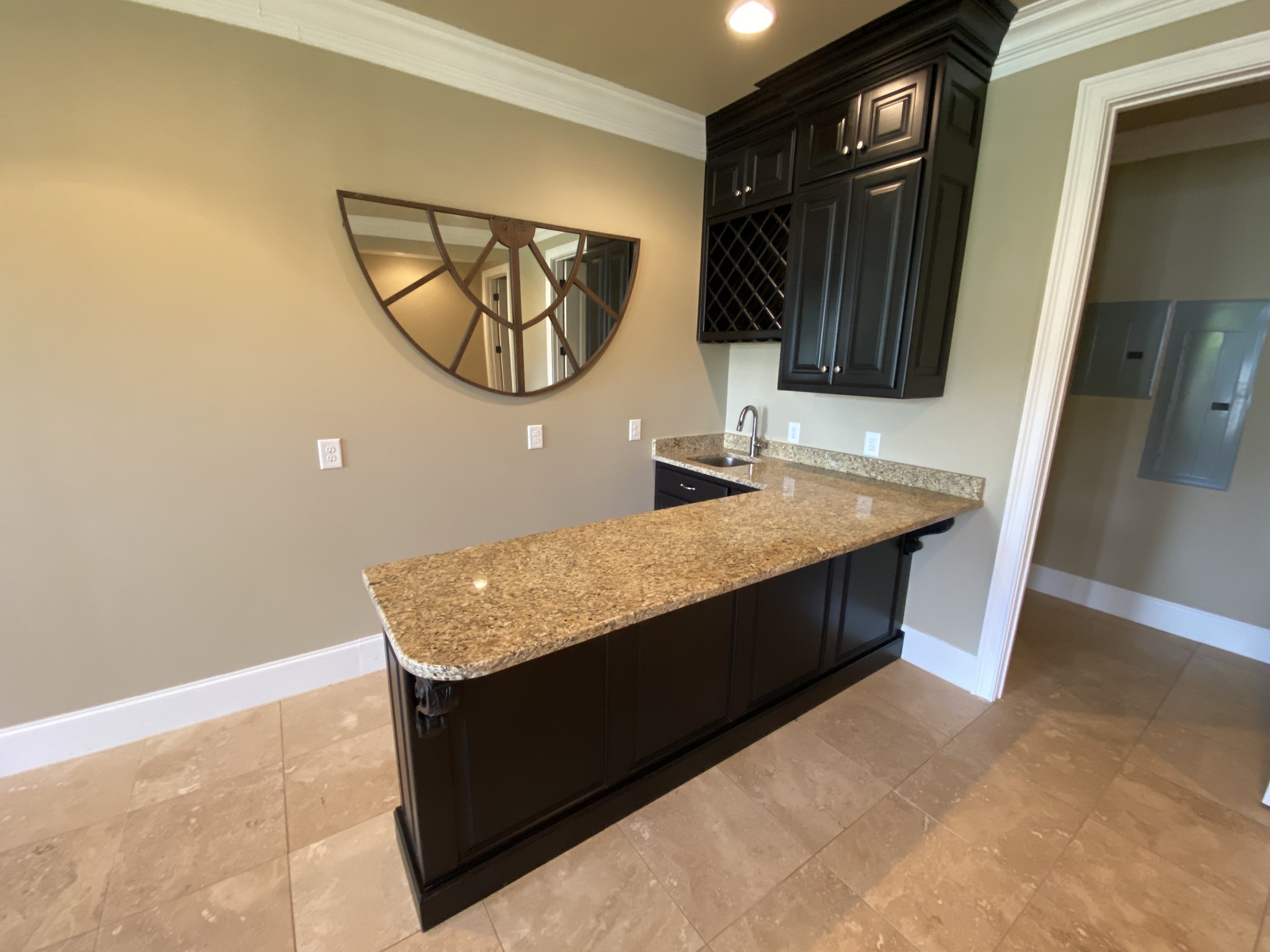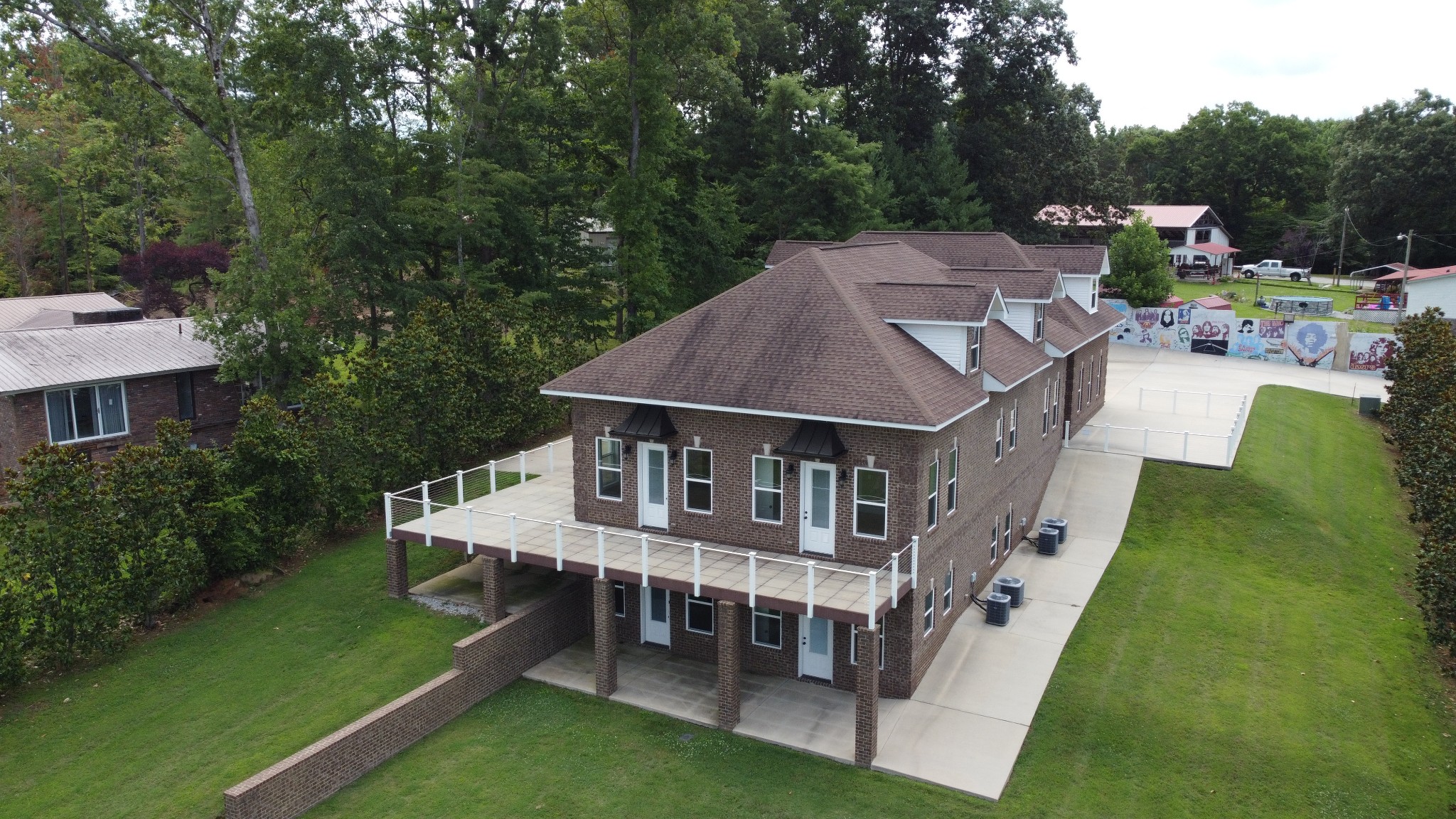 Does this home have lakefront? YES YOU BET IT DOES!!!!! Also your own covered Dock!!!