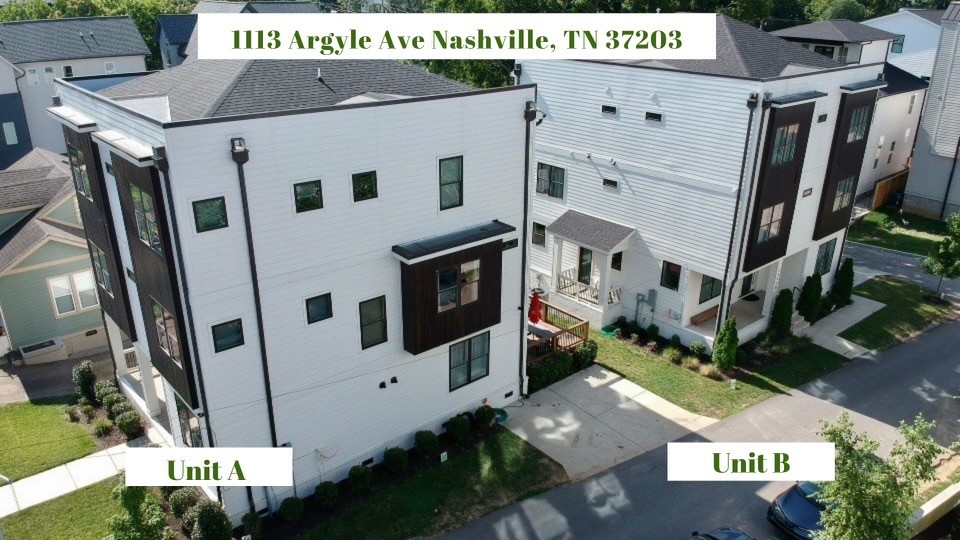 1113 A & B Argyle Being Sold together or separately. Square Footage in listing is combined for both.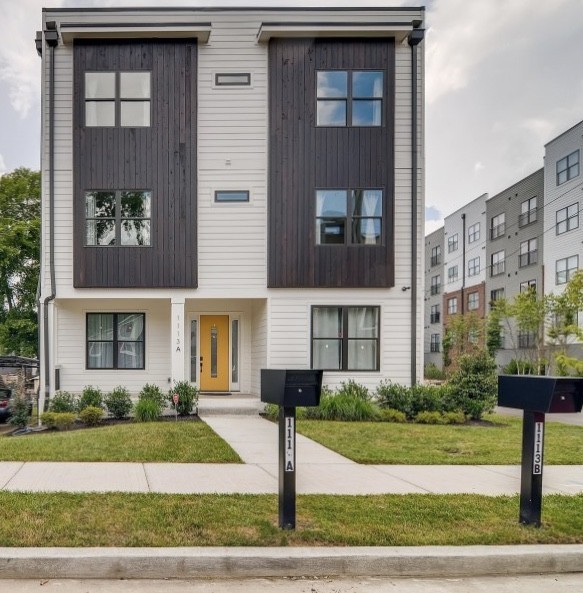 1113 Unit A Argyle Front Exterior. Properties are walking distance to 12 South/Wedgewood area.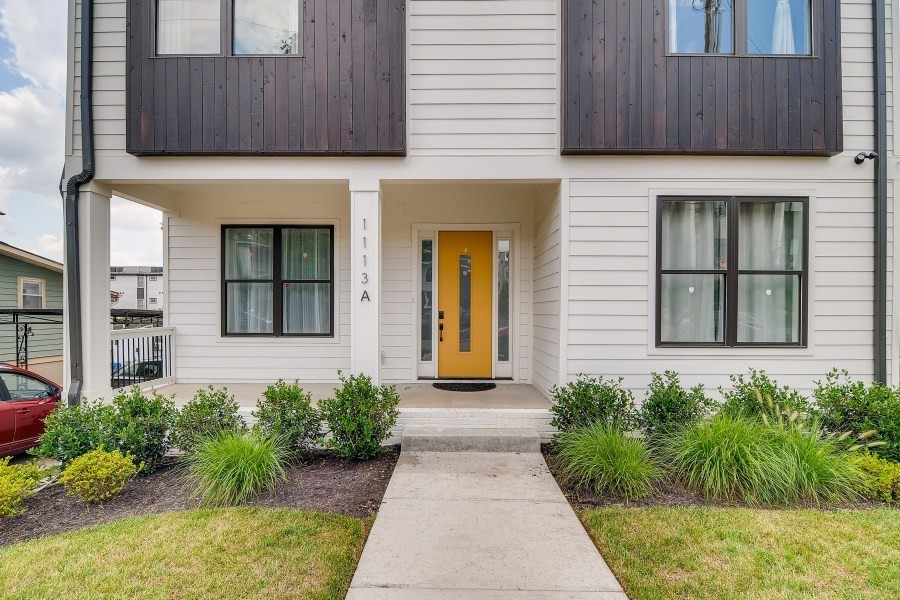 Welcome Home location, location, location. Convenient to all Nashville's Hot Spots.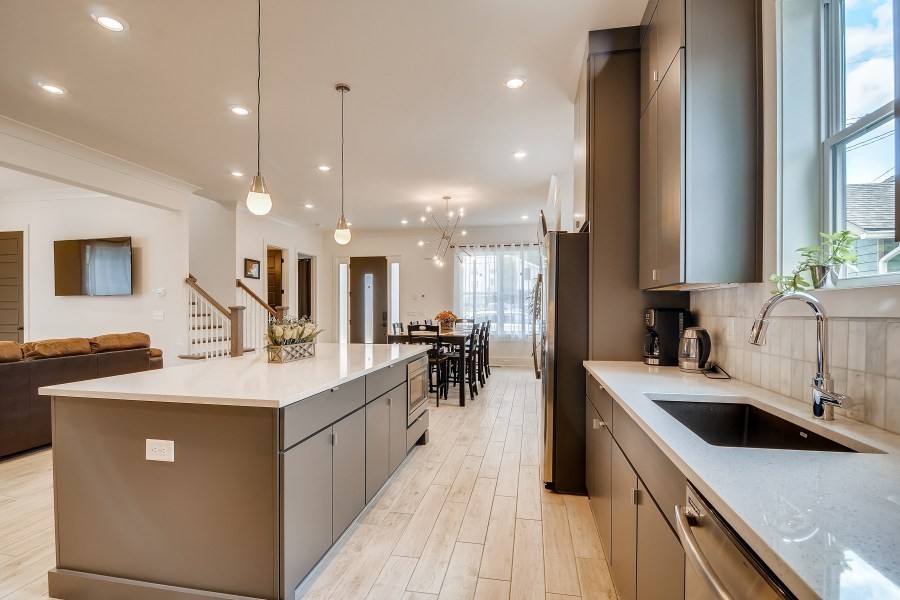 Unit A. Open Concept with tile floors throughout.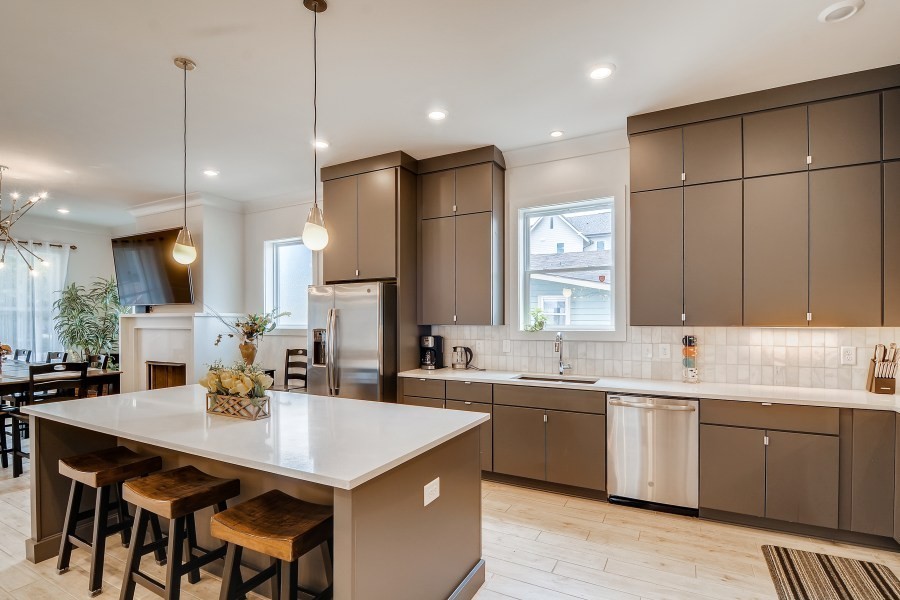 Unit A. Tons of cabinet storage.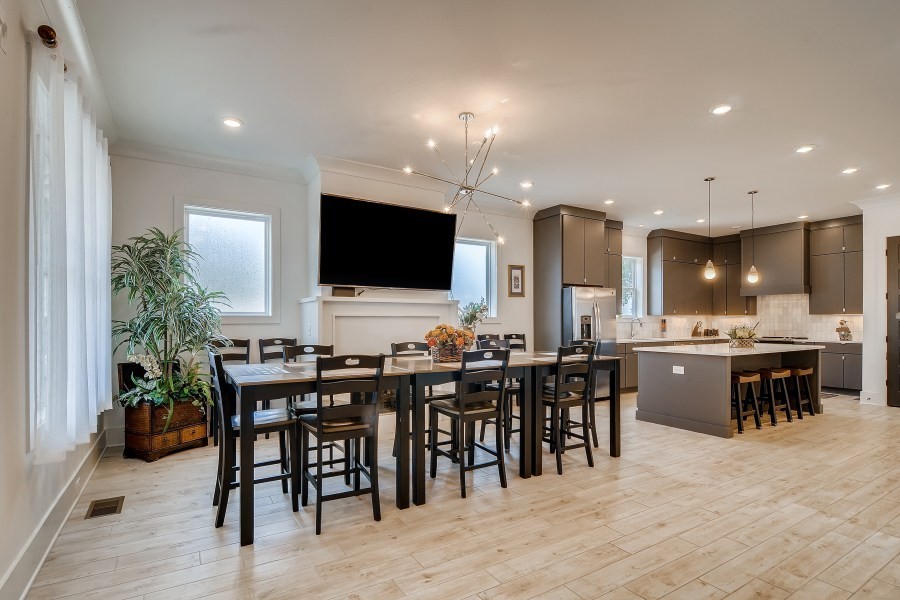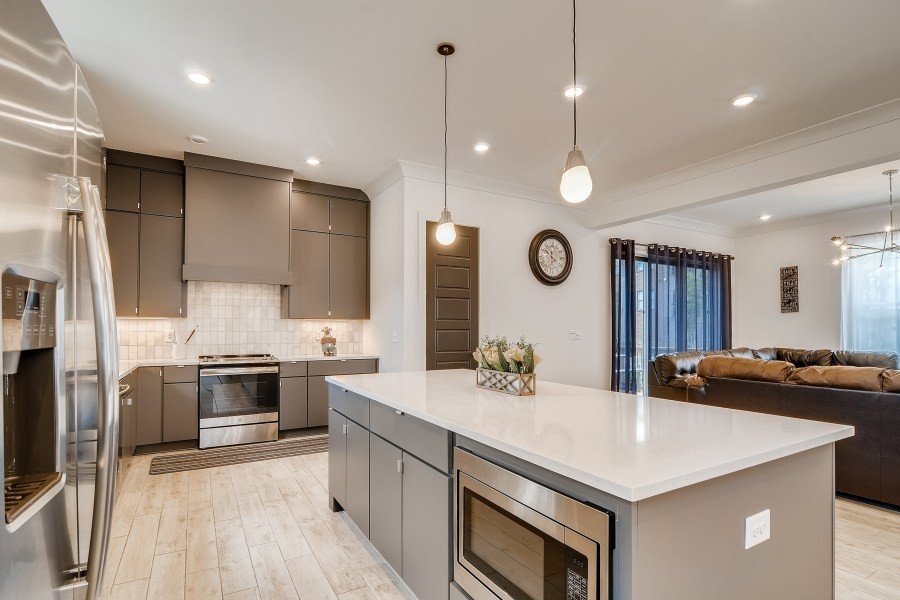 Unit A. Tons of room to prep your food and entertain.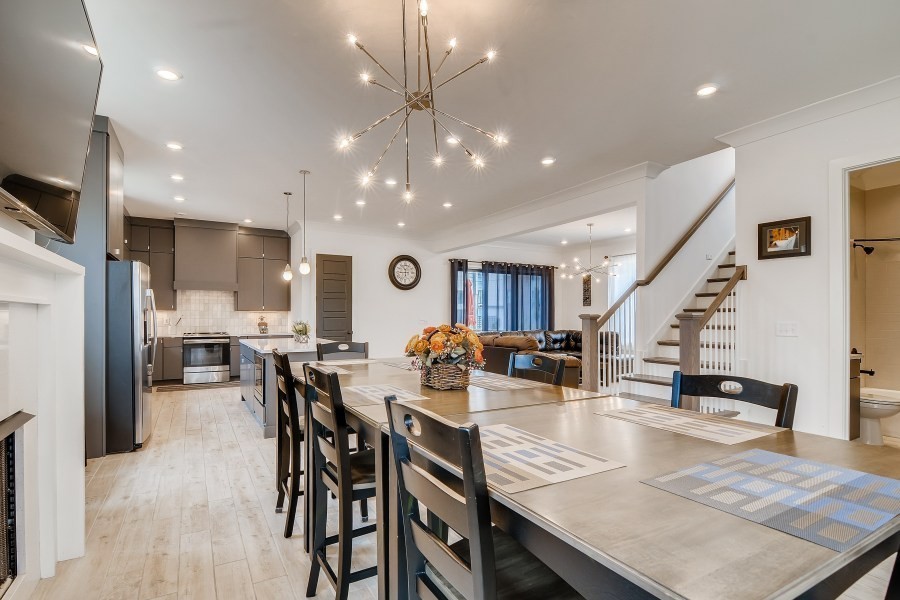 Unit A. Perfect space for entertaining and plenty of space if you are sharing a space.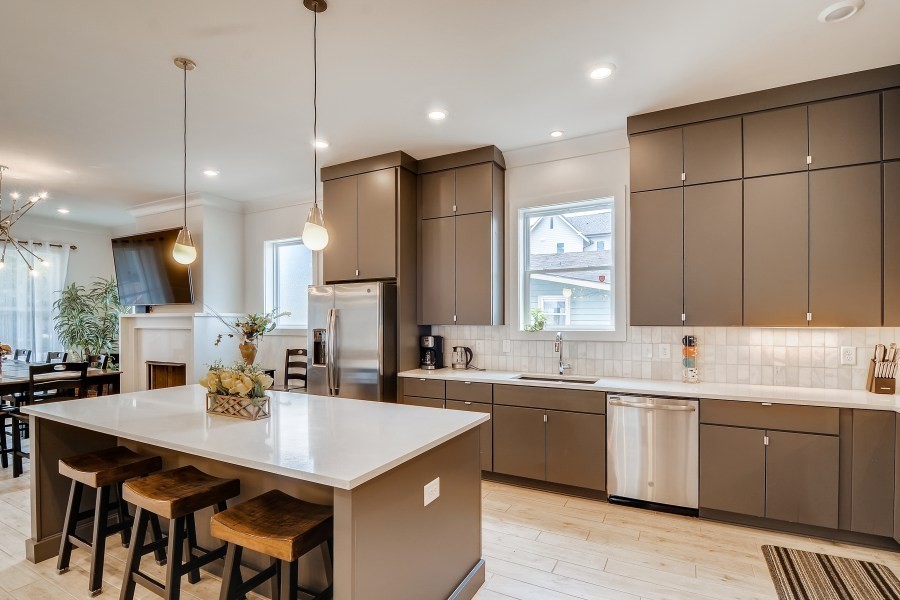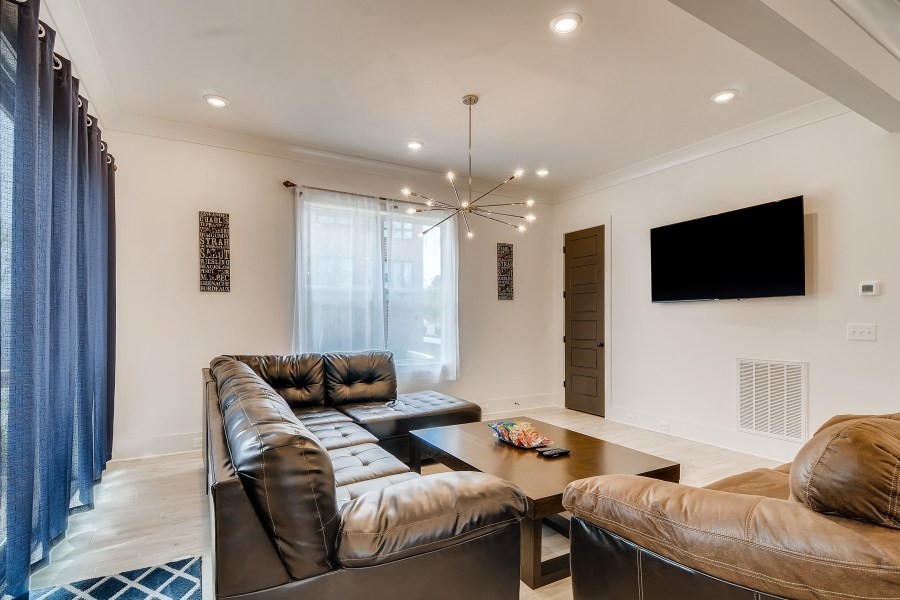 Unit A. Perfect for watching movies all together and eating popcorn.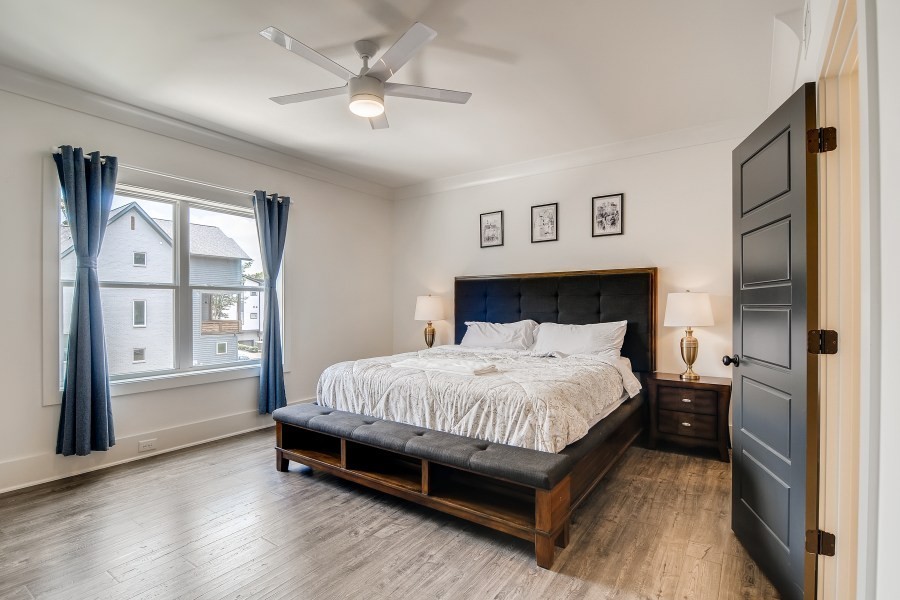 Unit A. Large Master Suite with crown molding.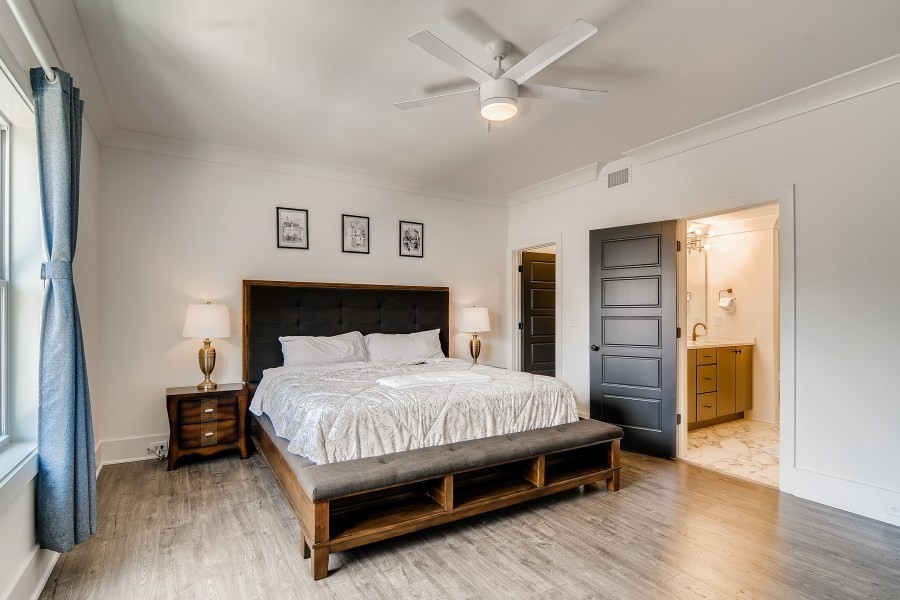 Unit A. Windows offering plenty of natural lighting.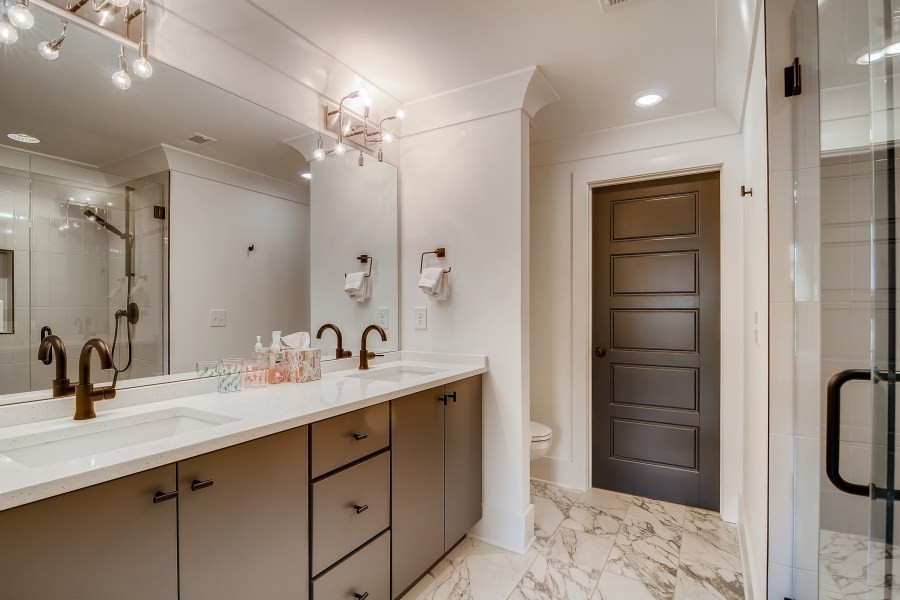 Unit A. Double Vanities with beautiful finishes.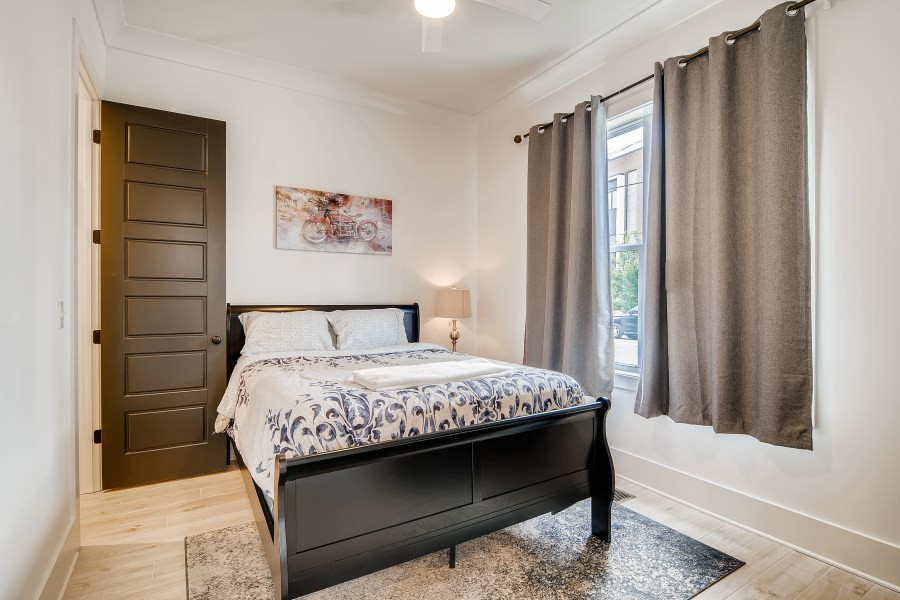 Unit A. Craftsman style interior doors.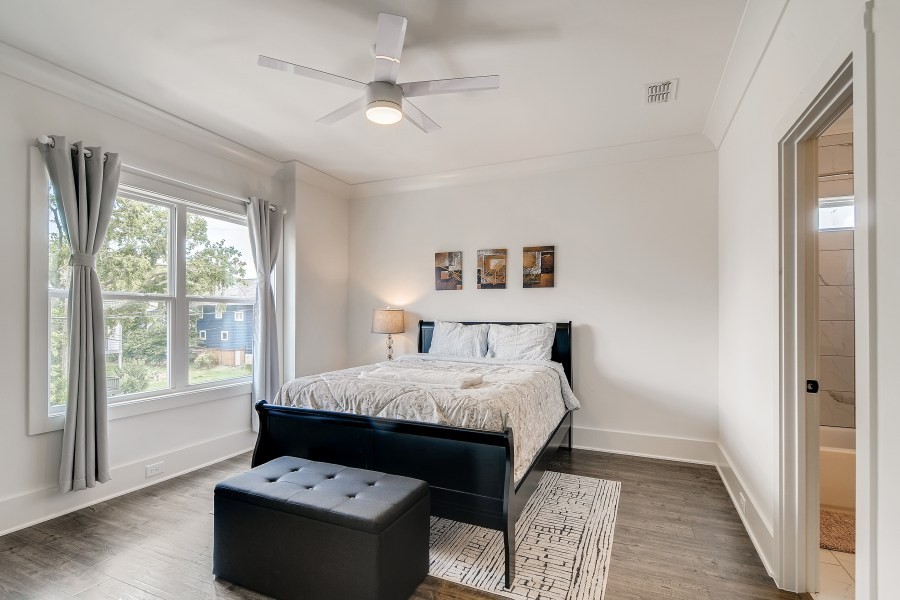 Unit A. Only two rooms share a bathroom.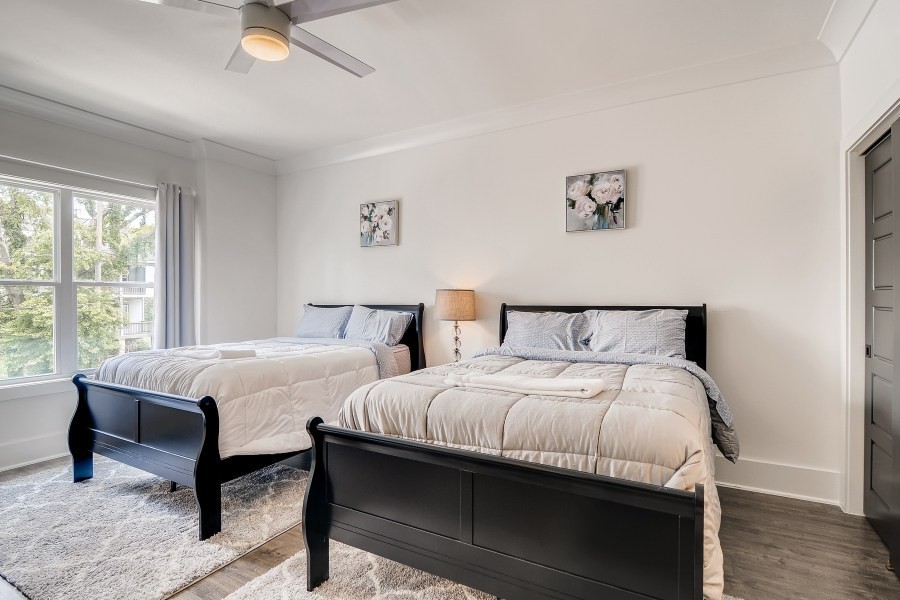 Unit A. Tile flooring that appears to be wood throughout entire home including bedrooms.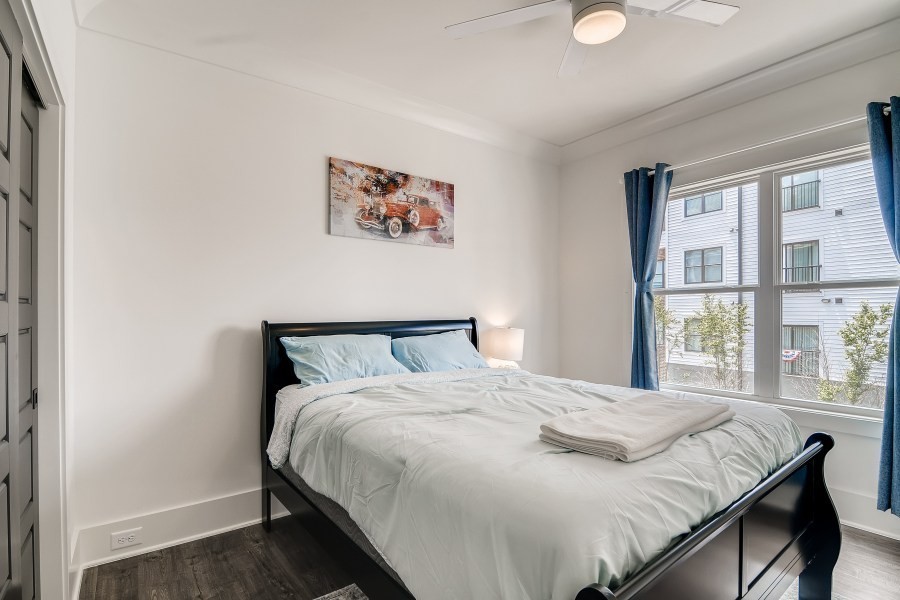 Unit A. Outlets are in baseboard, which makes walls look cleaner.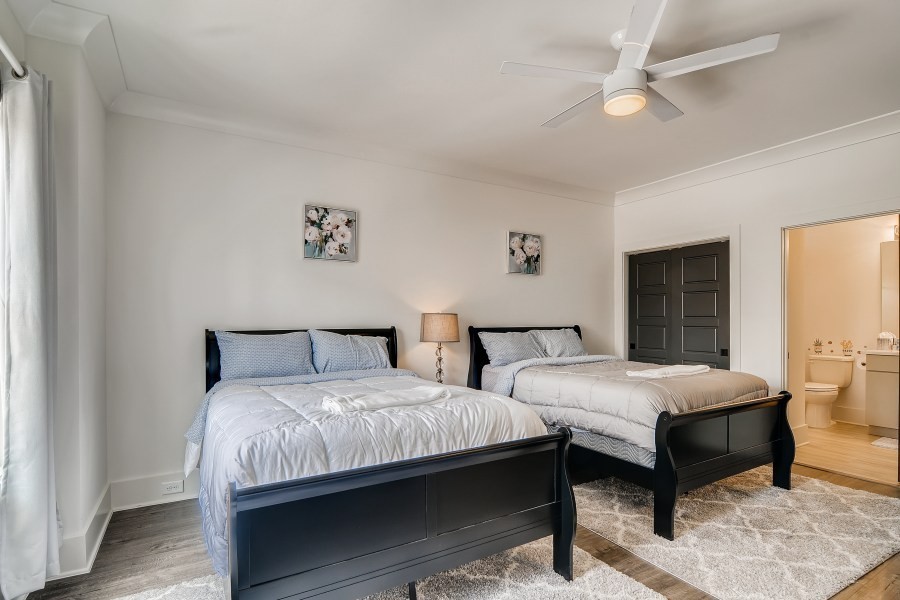 Unit A. All Bedrooms have fans with light.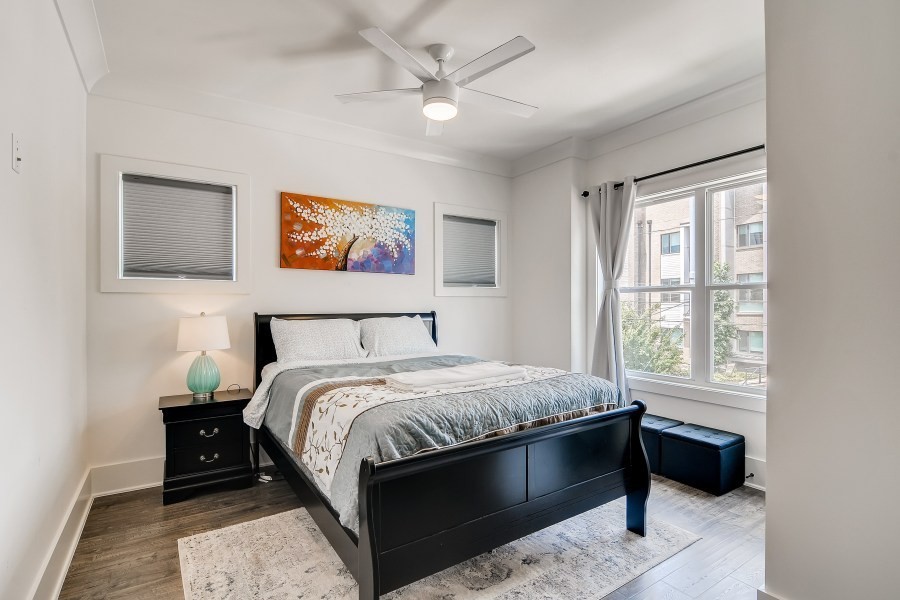 Unit A. Spacious Bedrooms.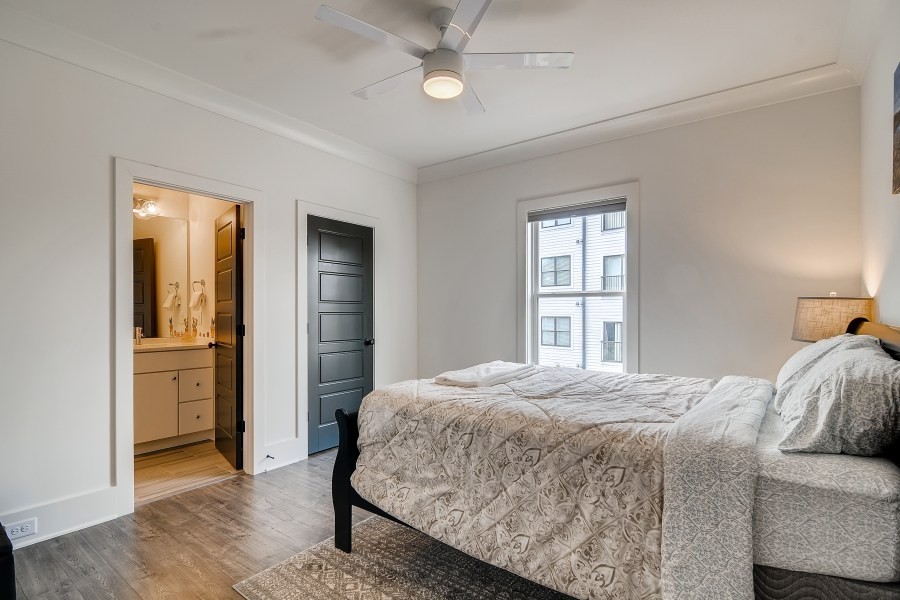 Unit A. 7 Bedrooms have their own bath. Only 2 Bedrooms Share a Bath In Unit A.
Unit A. Bedrooms have lots of room, as you can see some Bedrooms are large enough to put two beds.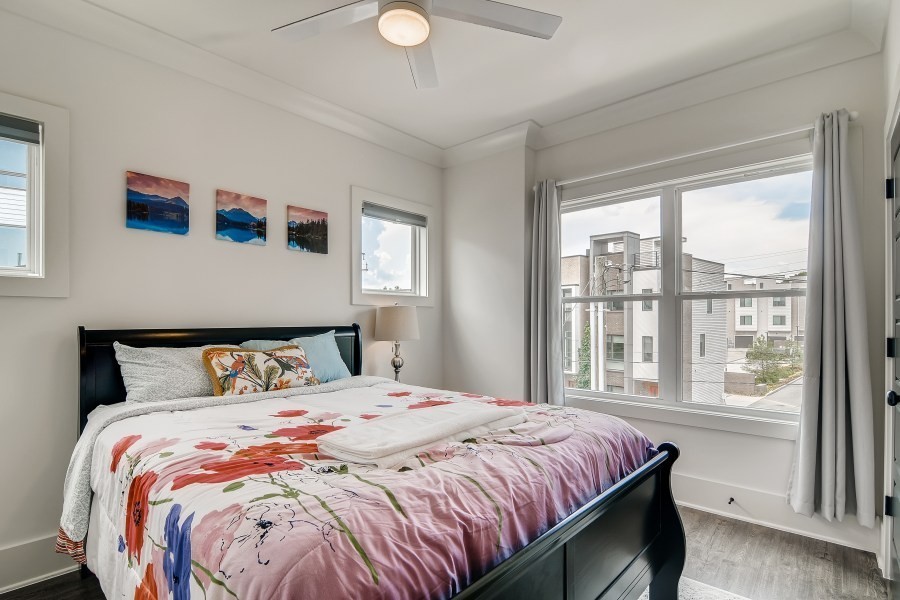 Unit A. Lots of Natural Lighting.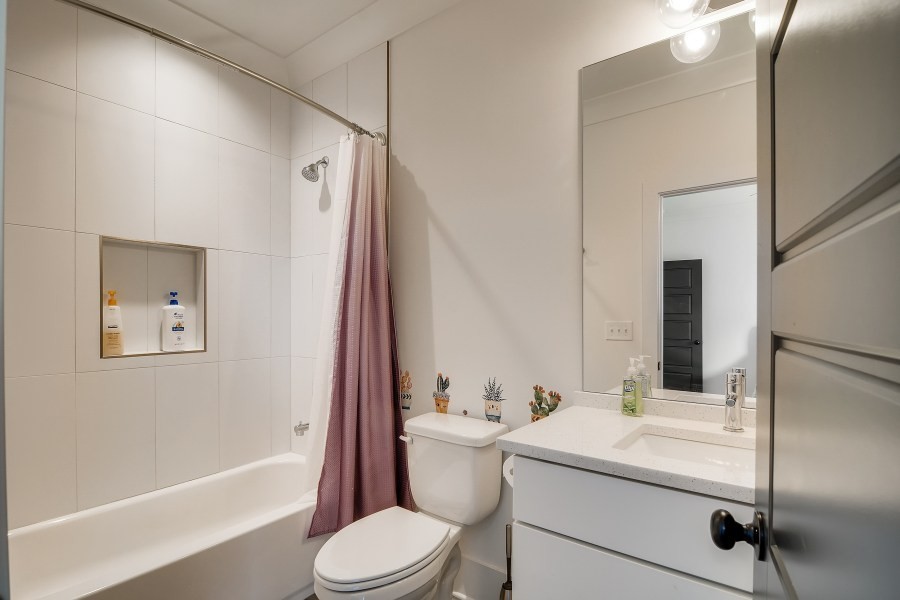 Unit A.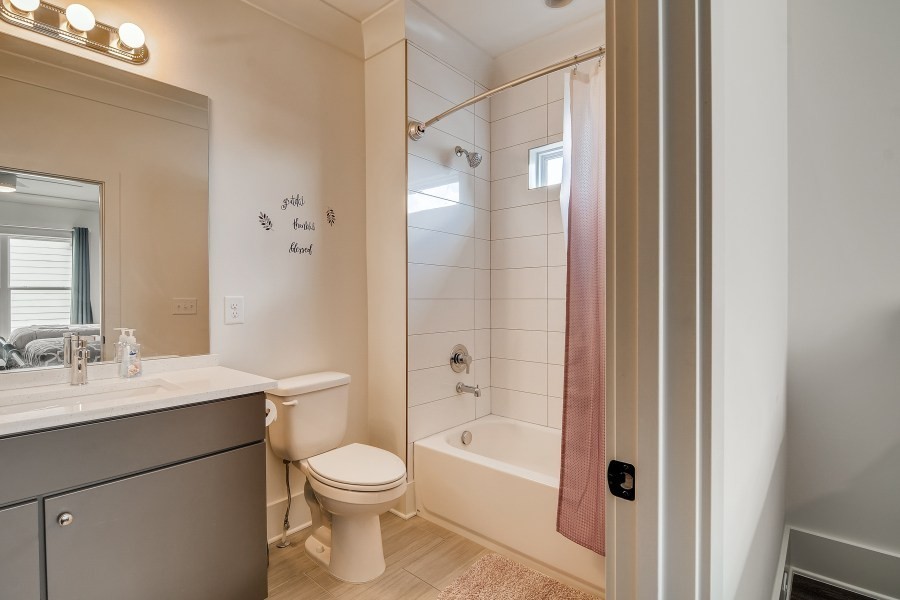 Unit A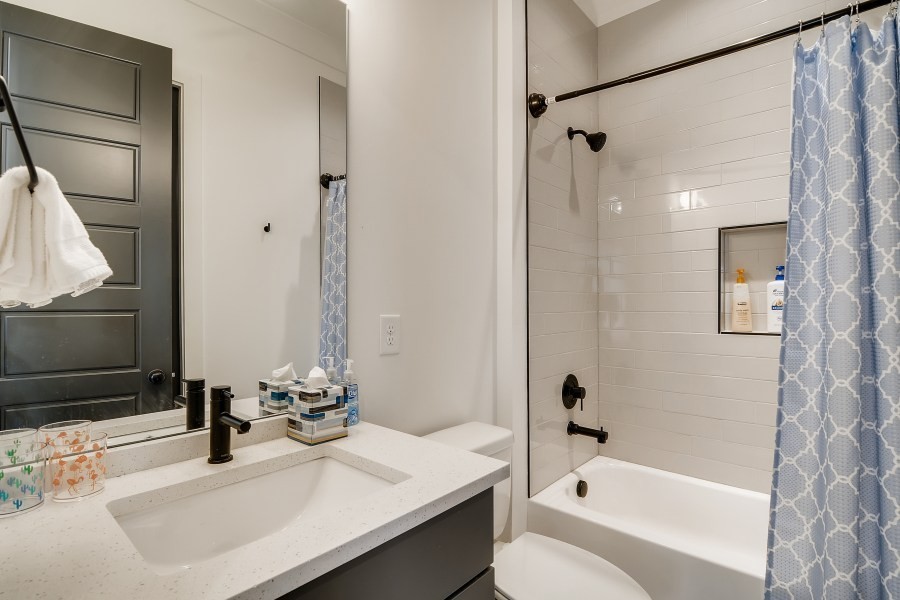 Unit A. Shampoo shelf in showers.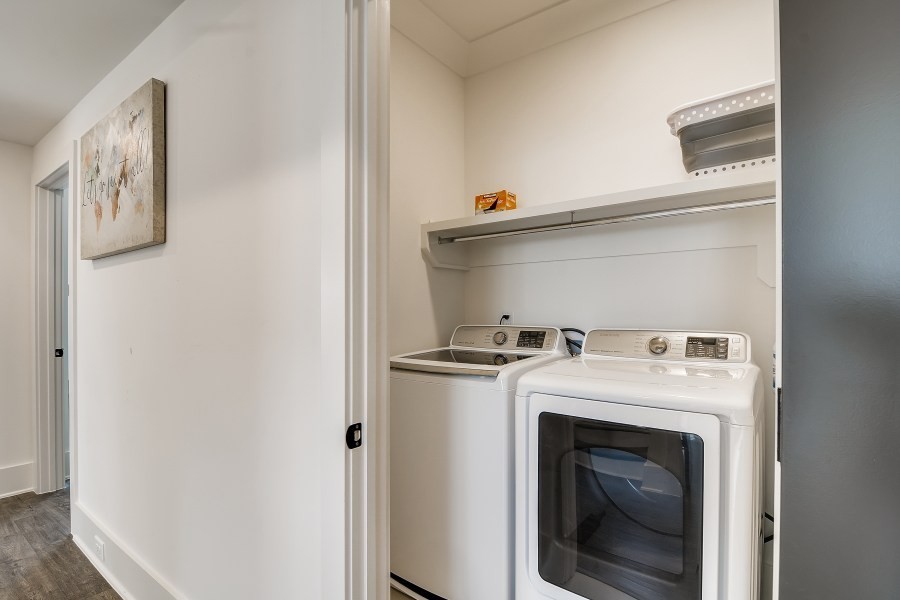 Unit A. Each Unit has a Laundry on second and third floor.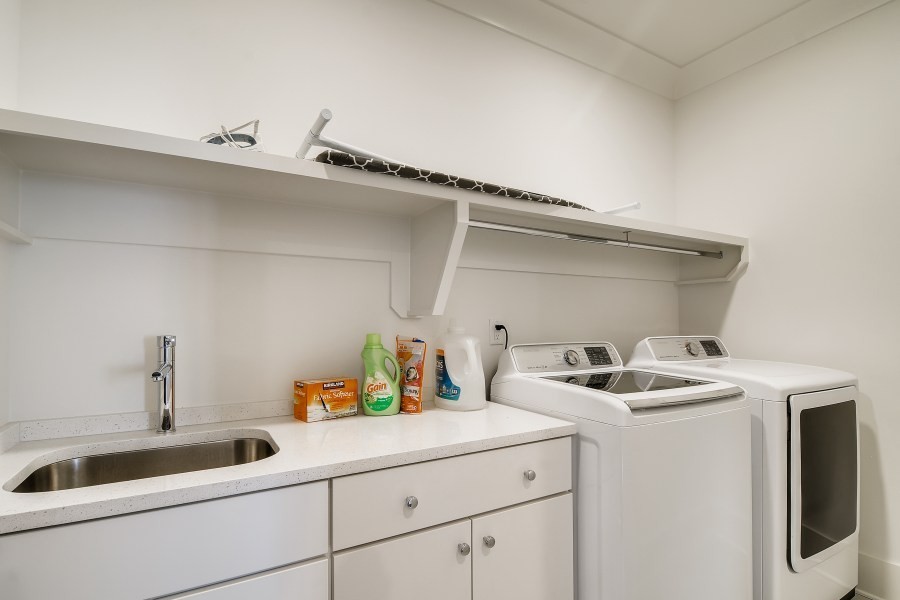 Unit A. One laundry room has a soaking sink.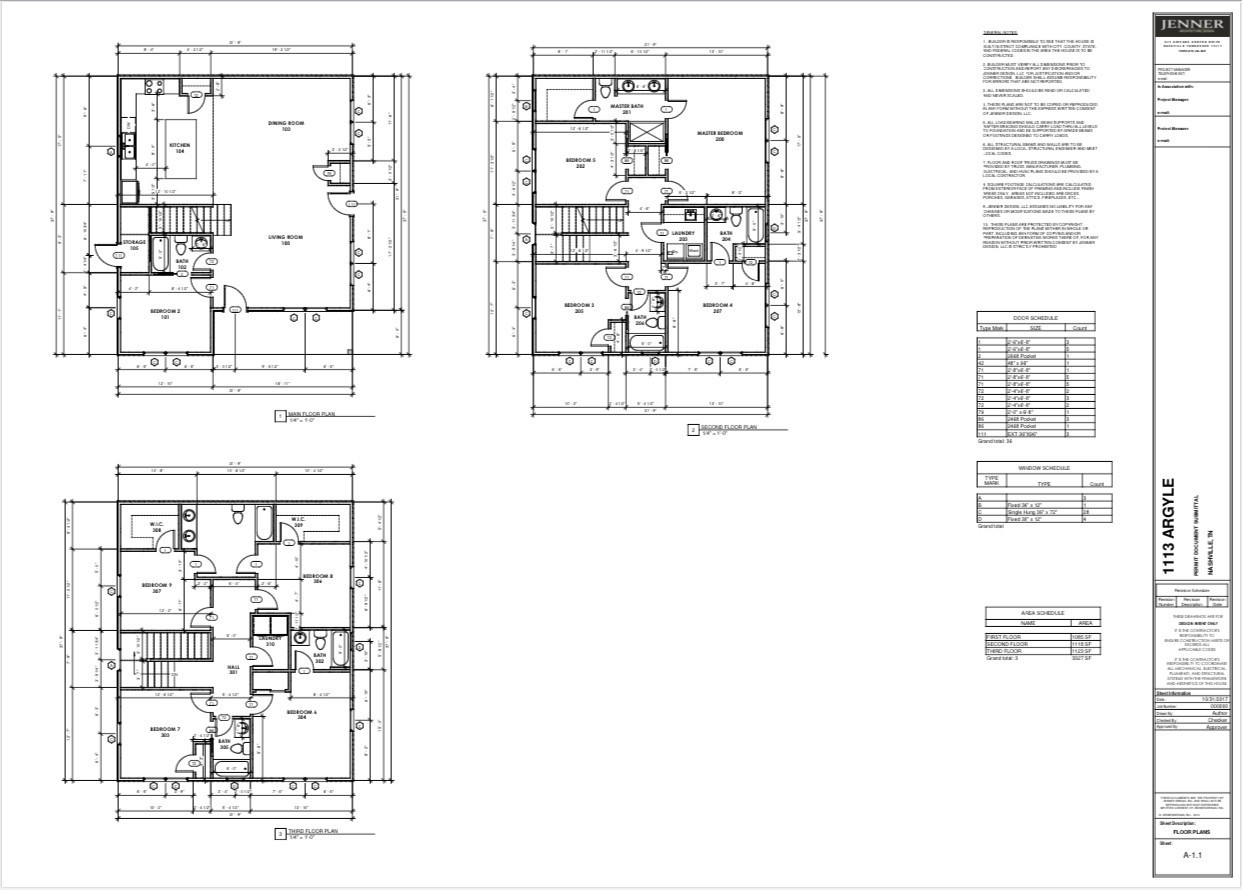 Unit A Floor Plan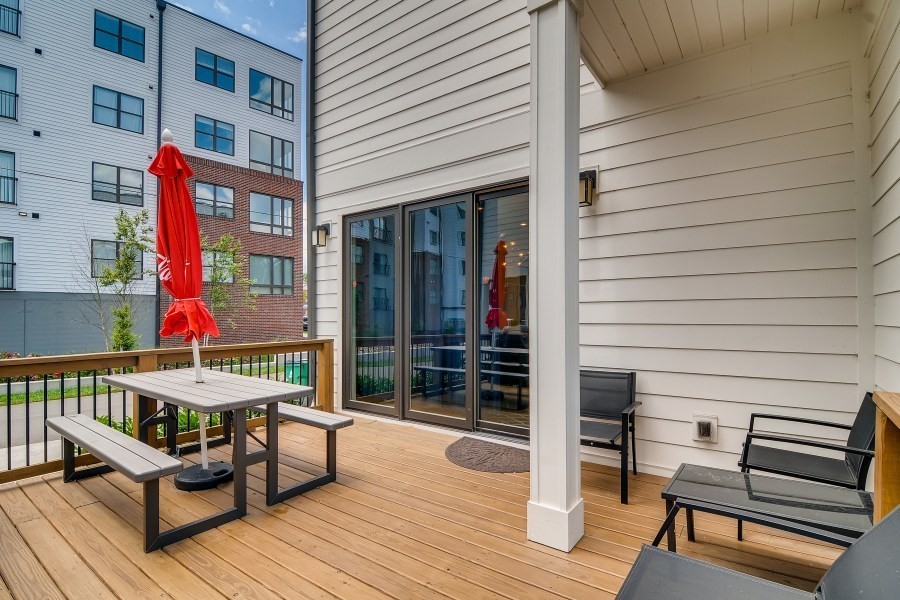 Unit A. Back Patio
Unit A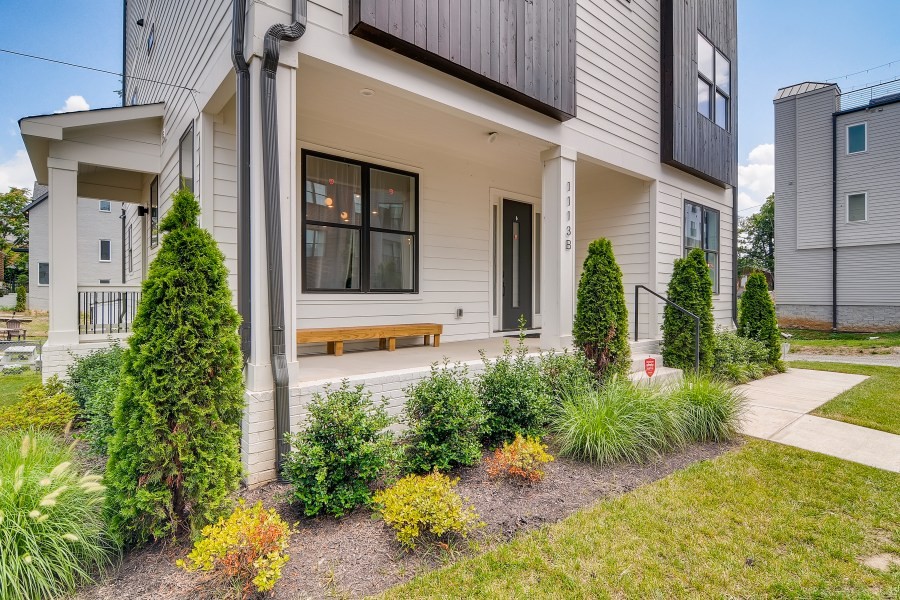 Unit B. Detached and directly behind Unit A.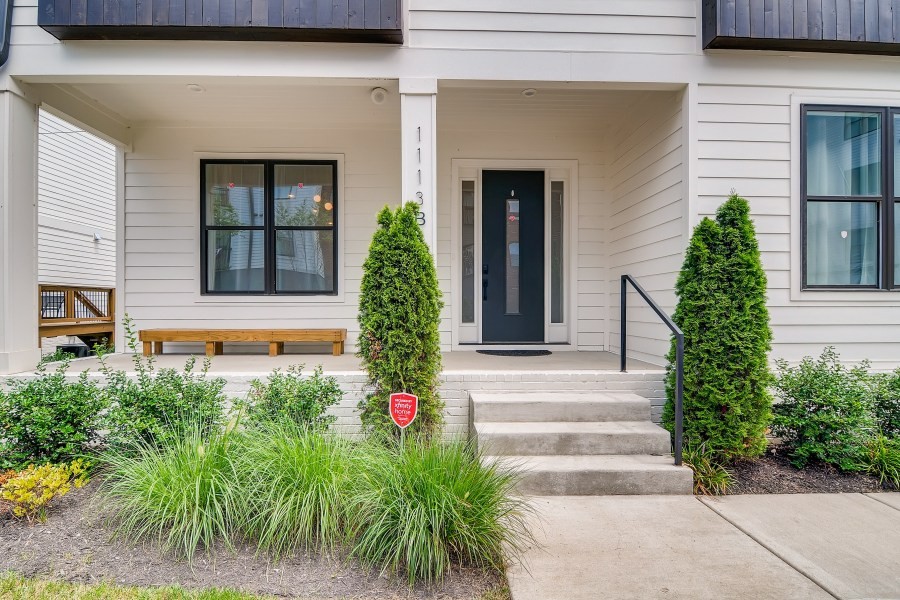 Unit B Exterior Front with lovely landscaping.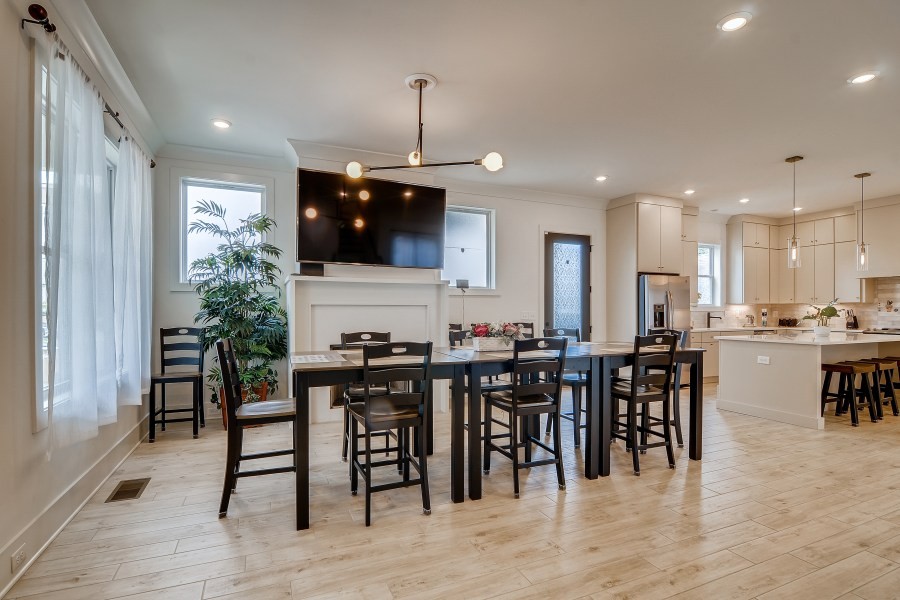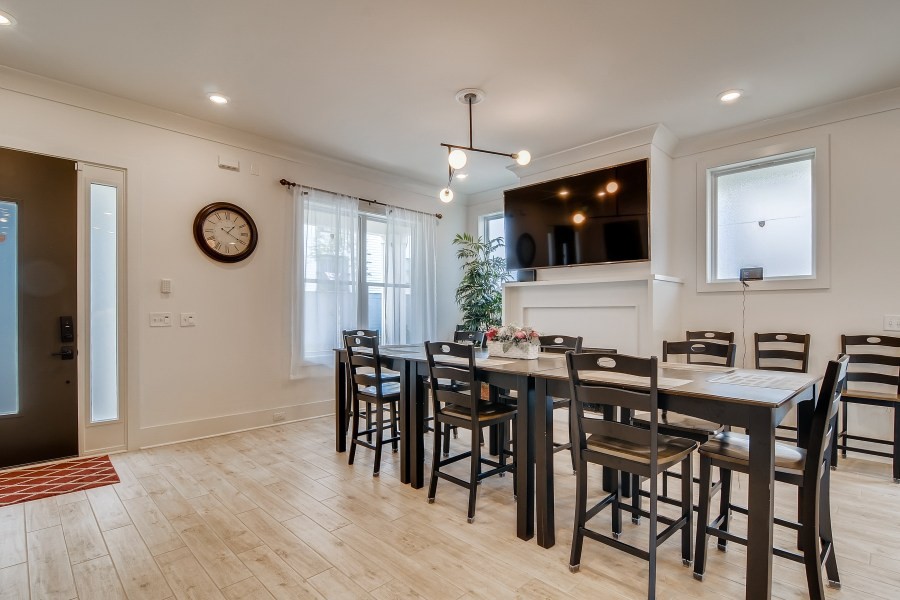 Unit B Dining Area.
Unit B.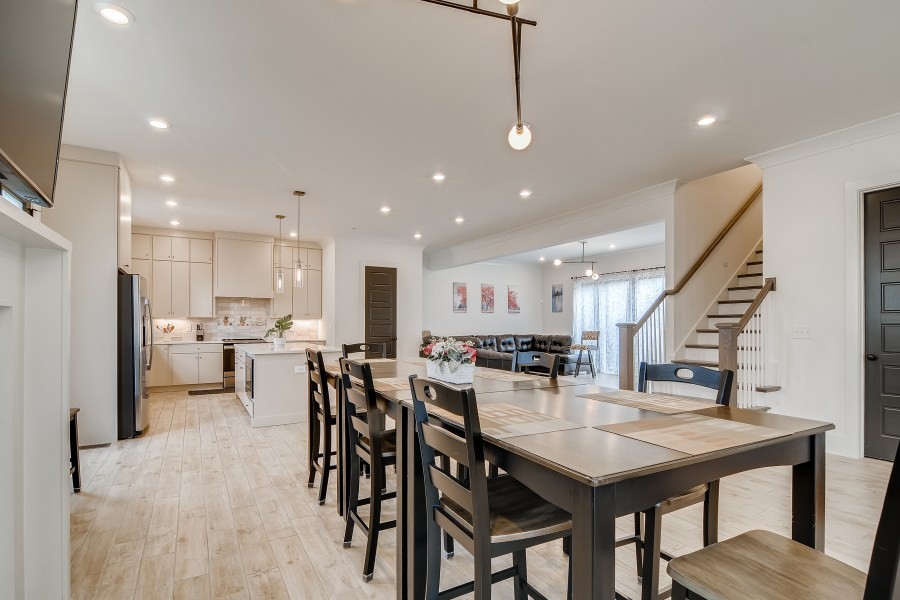 Unit B Same Open concept as Unit A, just different finishes.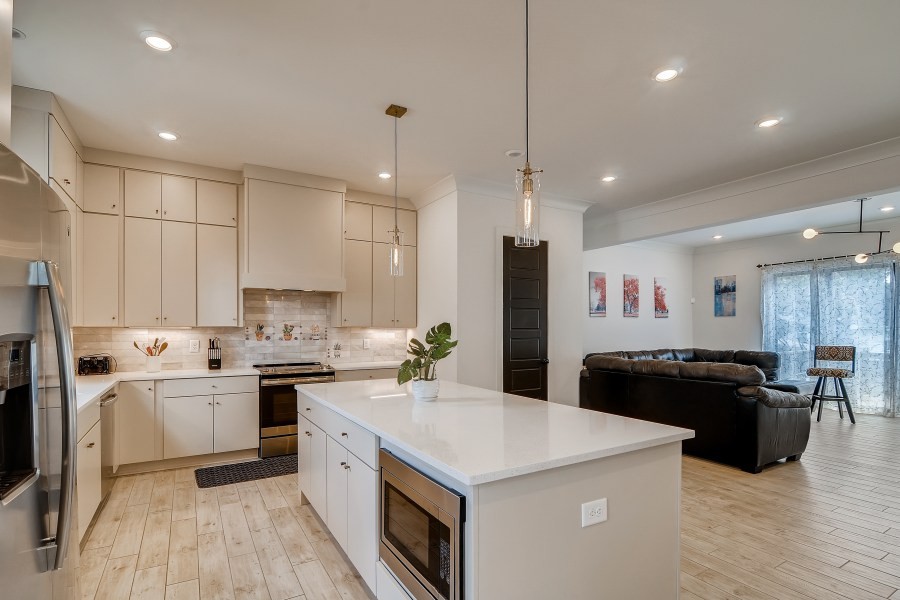 Unit B Kitchen and Living Room View.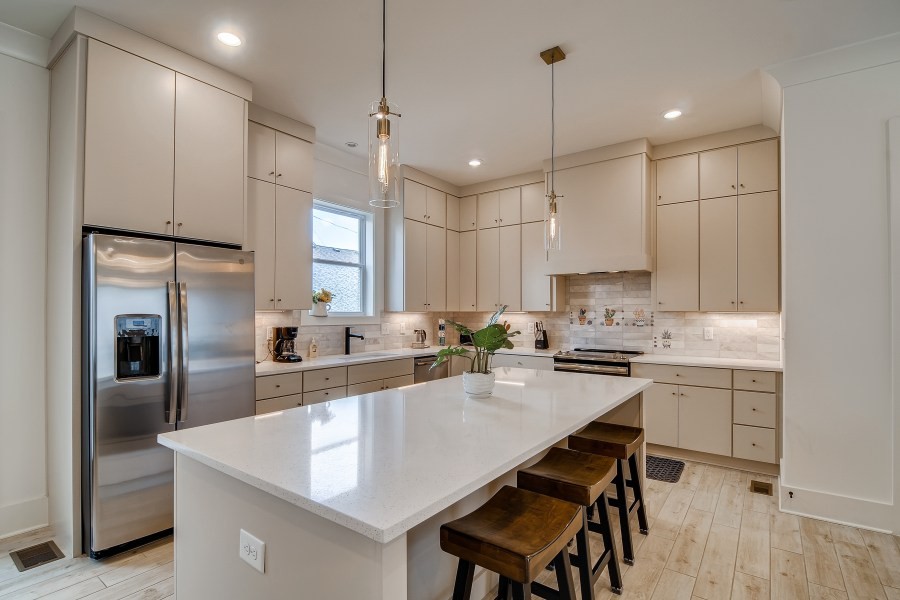 Unit B. Lots of Cabinet Storage.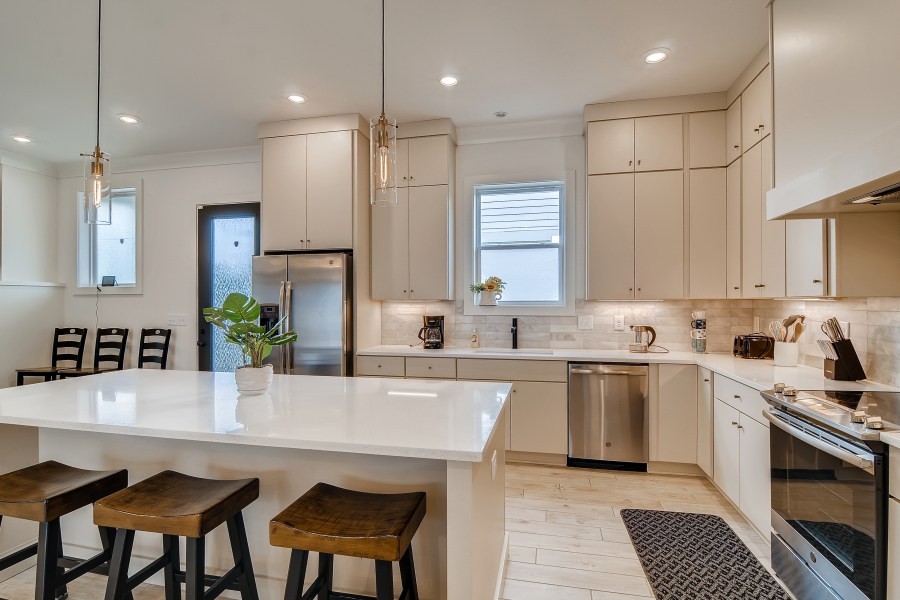 Unit B Kitchen with seating at the island.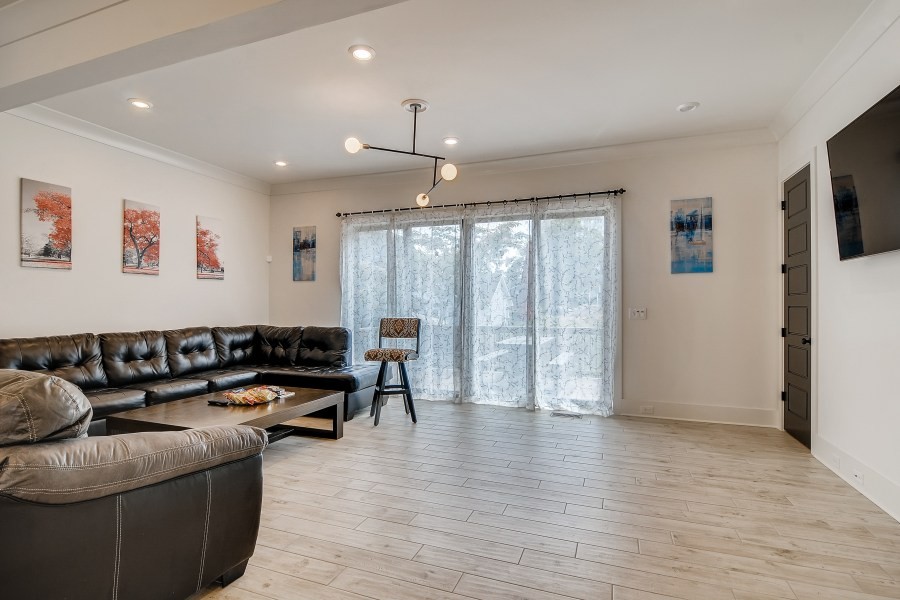 Unit B Living Room. Patio access through sliding doors.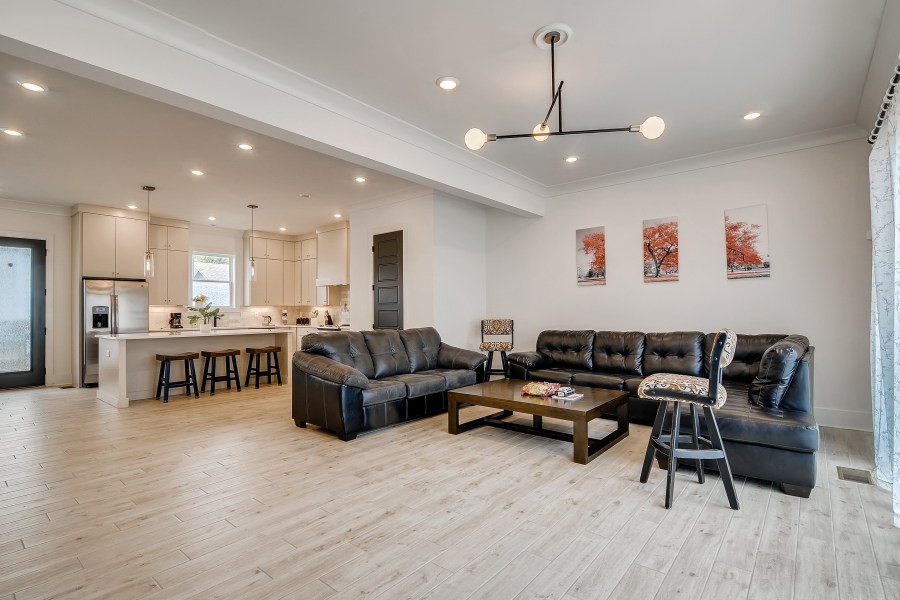 Unit B. Same Huge Open Concept as Unit A